Most people save up for their wedding. Who can blame them if they want a gorgeous affair to mark the start of their married life? However, one can still have a beautiful, fabulous, and fantastic without the need to empty your piggy bank or break the bank. Here are some ideas to slash off some expenses from the budget but still make the wedding as memorable as it can be.
1. Invite only those who matter
It can be pretty tempting to have a large party and have everyone witness your wedding. However, it is important to remember that while you are adding more to the guest list, the affair becomes less intimate. Keep in mind that only those who knew both of you as a couple will understand how precious this moment is for the two of you. Do not feel obligated to invite the new employee from the Accounting Department. We are pretty sure that he would not mind.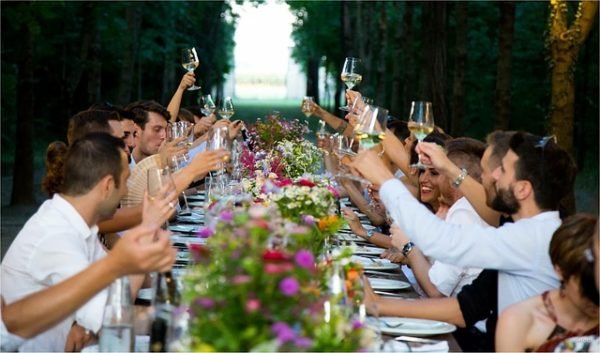 2. Ask family and friends for help instead of gifts
The gift of presence will prove to be more valuable than any material gifts that you can ever receive. Imagine how much you would save if your cousin, who is into photography, will take pictures of your wedding. What if Aunt Meg offers to sew a gown just for you? Didn't your college buddies volunteer to be your wedding coordinators? Most people are willing to help, you only have to ask. But make sure that what you are asking them to do are the things that they can and are willing to do.
3. Create your own invitations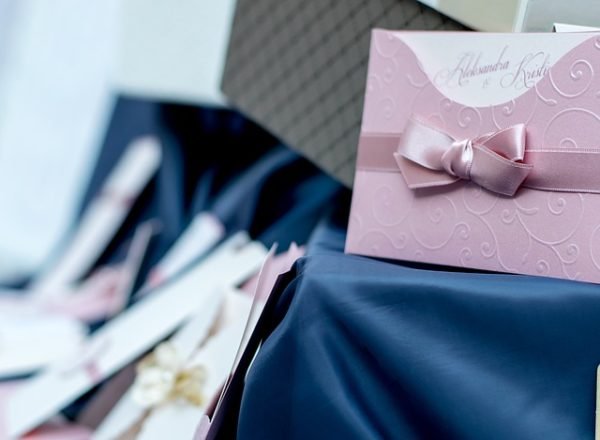 If you have the talent and the time, why not create your own wedding invitations from scratch? It will be less costly and more customized, plus you get to showcase your talent and who knows, someone might ask you to do their wedding invitations for a fee?
4. Ask a neighborhood restaurant to cater your wedding.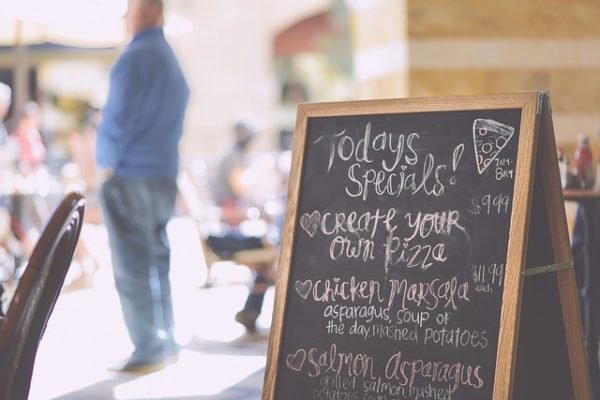 If you like their food and they agreed to do it, you are slashing off some major expenses from your budget. Most of them will grab the opportunity to try stepping up a level higher when it comes to their food business and will love the exposure your event will provide them.