Marriage is supposedly one of the best and most beautiful occasions in a person's life. However, there are times when things don't go as planned – and the wonderful event turns out to be the worst experience a person could ever have.
This happened to a groom in Cambodia whose bride suddenly decided she does not want to get married, but only did so right before the wedding ceremony! The jilted groom was devastated, especially because the wedding guests have arrived and all the preparations were ready for the wedding, including the food getting served for the reception.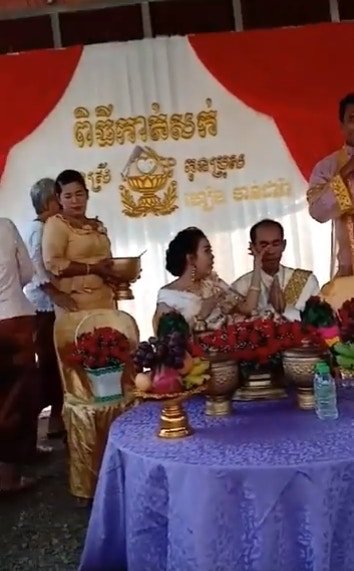 Photo credit: Sopha Len / Facebook
With all the relatives and guests already at the wedding, the groom's sister decided to proceed with the event and make everything happen as it was planned. She hurriedly wore a wedding dress as she 'marries' her brother, going through with the ceremony even as the groom was crying his heart out.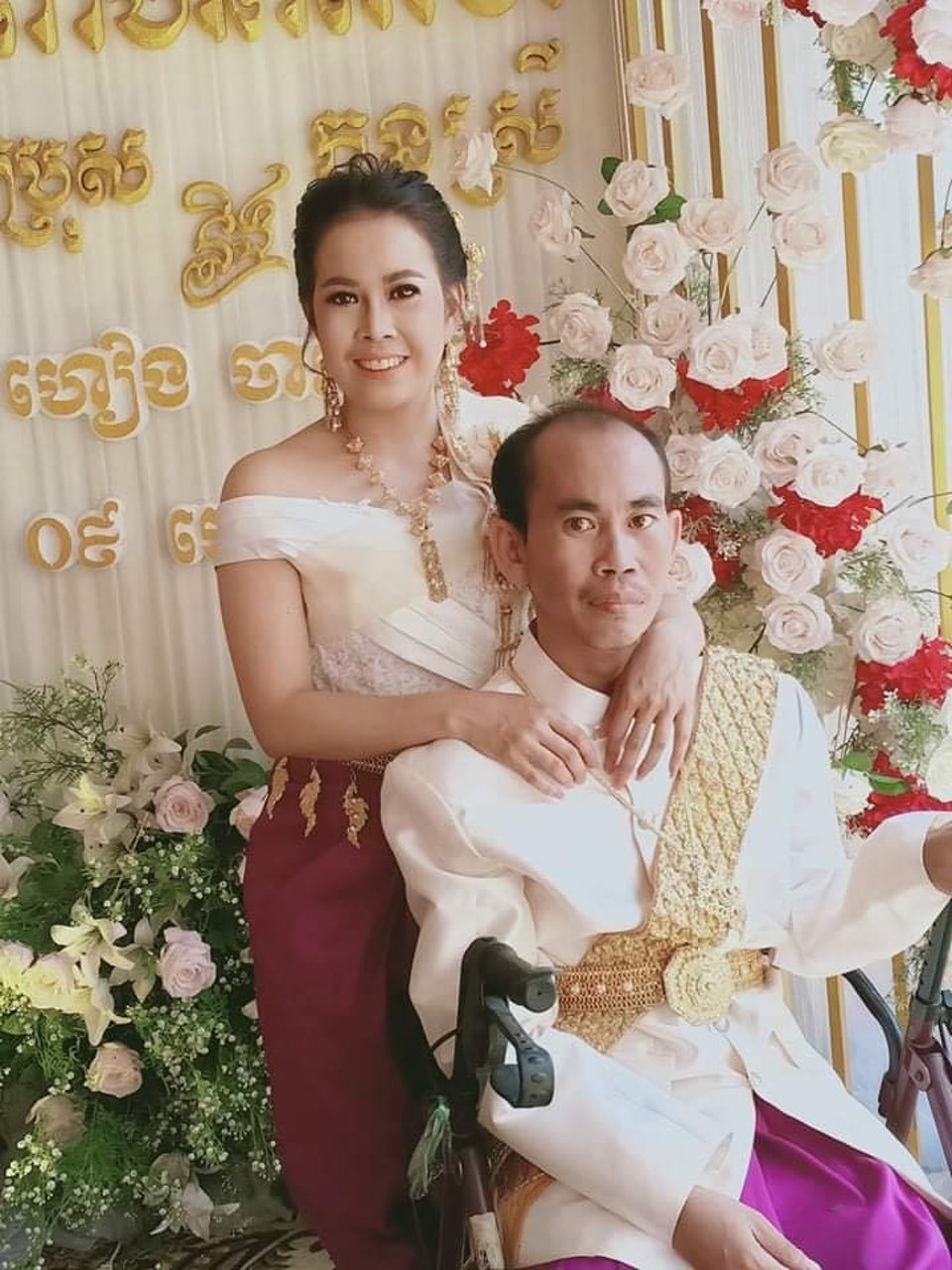 Photo credit: Sopha Len / Facebook
"How could you play with my brother's feelings, and the feelings of our family?" she would later ask in a post on social media.

"He was able to marry the person he loved, but the bride abandoned him because of the pressure of her family."
According to the sister, she knows that the bride has the right to back out from the wedding but she should have done it even before the preparations were finished – and not on the moment the wedding was about to start!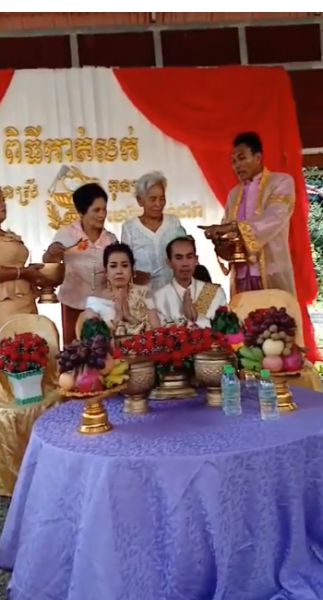 Photo credit: Sopha Len / Facebook
The groom and his sister had not been named, but many are praising the sister for doing this to. While little is known about the family, one of the photos appears to show that the groom was actually in a wheelchair. Could that be the reason why the bride backed out and changed her mind about marrying him?
But his sister said he was marrying for love… Too bad the woman changed her mind at the last minute.