If you think wedding planning is bliss, then ask thousands of brides who have to plan their wedding on their own. You are faced with a lot of options to choose from, factors and people to consider, and most notably, decisions to make. It does not help that time is of the essence; therefore, you have to decide as swiftly as possible.
However, there are a few things that you can do to help yourself become a more decisive bride or groom.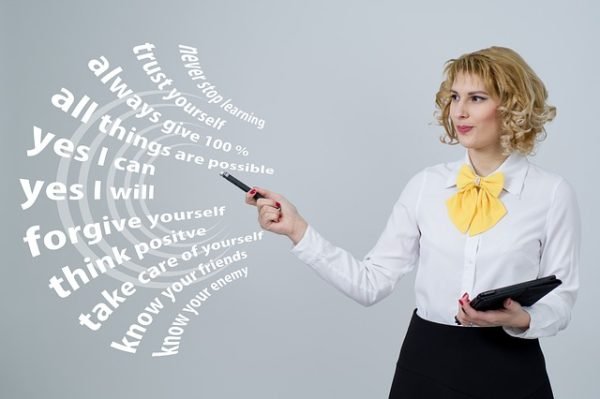 Be confident
You know what you want from the beginning, but when faced with a dozen options, you might get swayed and divert from your vision. Worse, there will be times that you will feel that things will not work out the way you want them to. But you have to trust yourself and your team to make your vision come to life. Having an idea in mind and sticking by it will make every decision-making easier.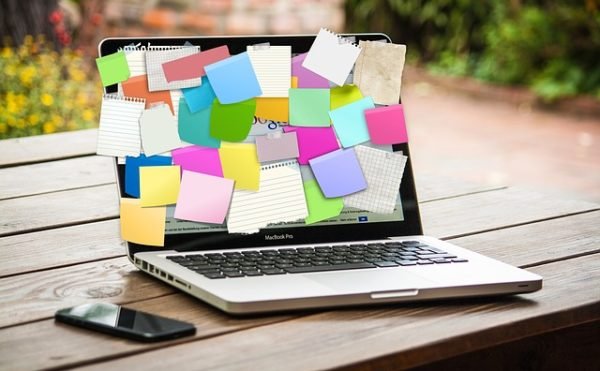 Refrain from getting more ideas
Getting wedding inspiration is best done at the initial stages of wedding planning. But it is not a good idea if you are still doing it when it is only a month or two before your wedding. Doing so will only open up a lot more options and choices that will only distract you and take a second look at what you have accomplished, so far. You will end up more stressed and disappointed—early signs that you will break down, eventually.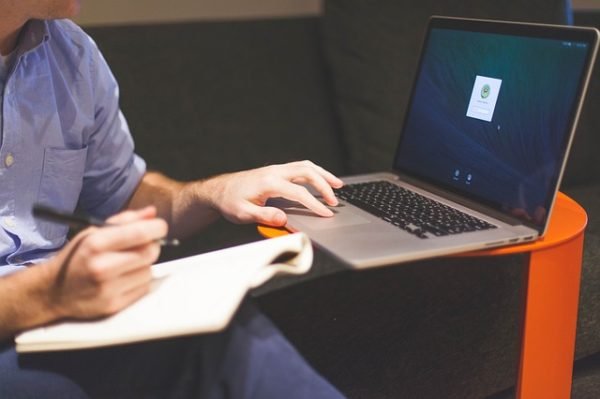 Trust your instincts
If you feel uncomfortable or uneasy with any choice you have to make, trust your gut. If you feel like looking at other options, go ahead. If you think one of your vendors will not be able to deliver what you want, then look for another one. While we keep on saying that you should stick to your vision and decision, you should also follow what your gut is telling you.
However…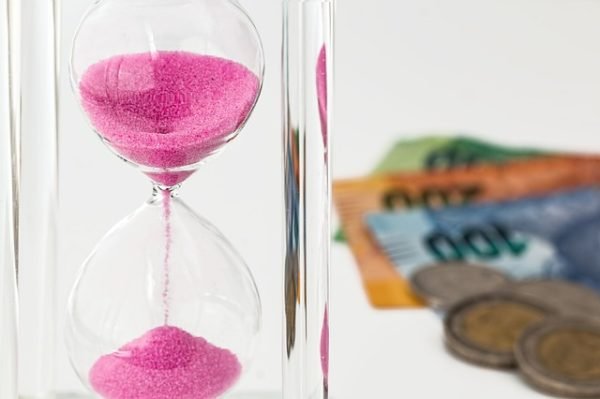 Set a decision-deadline
Give yourself a cut-off date. While it is alright to give yourself time to reconsider your options, it is also essential that you do it on a specific period of time so everyone can take appropriate actions to and not get stuck just because you cannot decide on the color of tapestry or tablecloth, on the flowers, or on just anything, for that matter.