A wedding anniversary is a perfect opportunity to celebrate the love of a couple. It is a joyous occasion that reminds two people that they have been together triumphantly in both happy and bad times.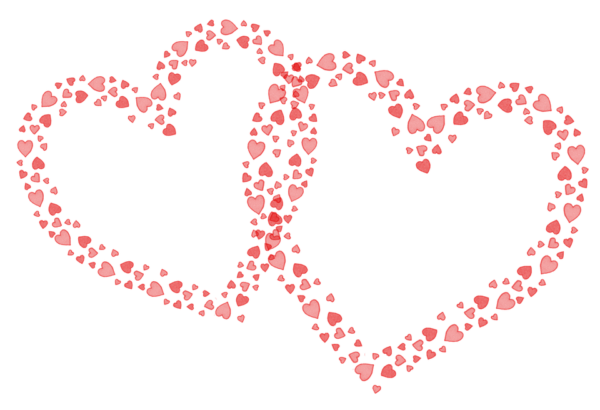 No matter how long the couples have been together in marriage, it is always nice to reminisce about their commitment to lasting love for each other.
Every year, married couples honor this special day, although the actual celebration varies from gift-giving, having a simple dinner, or going on a grand vacation. Oftentimes, well-wishers like family and close friends would hop in on the fun, making the event more meaningful and memorable.
Wedding Anniversary Milestones and Gift Ideas
Every anniversary is an important milestone to celebrate. There are so many gifts and surprises that couples can give to each other. Here are some cute ideas for the most momentous events.
First Wedding Anniversary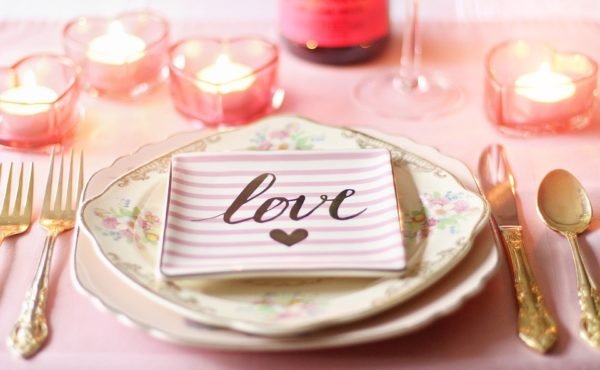 Congratulations on your first year of being together! Granted, the first months may have been bliss, but you were also able to overcome the many surprises that come with living together for the first time.
To mark this milestone, why not surprise your spouse with a romantic dinner and a hand-written letter to show your appreciation? Maybe you can drink the same bottle of wine from your wedding. The most important thing is to enjoy each other's company and relive your precious memories.
5th Wedding Anniversary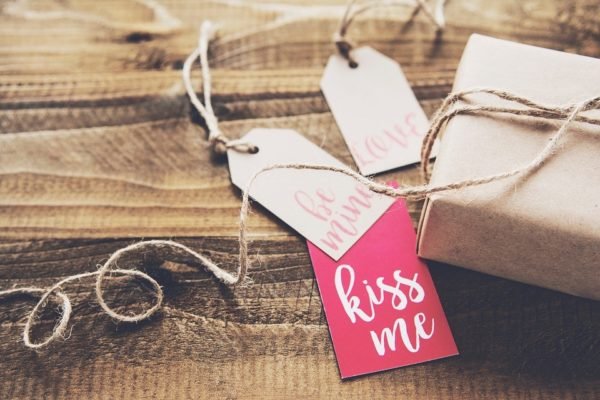 A lot may happen in five years. You probably have kids by now, and your marriage is now focused on taking care of them. During your anniversary, make sure to only dedicate your time to your spouse.
According to traditions, you should give your partner a gift made of wood because it symbolizes the strength and endurance of marriage. If your spouse likes to cook, prepare a wooden cutting board engraved with your names. Other simple ideas are wooden picture frames of your family, a wooden jewelry box, or wooden decors.
10th Wedding Anniversary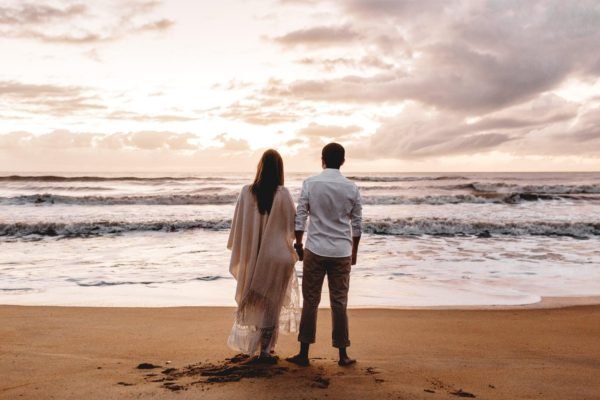 A decade of being together in matrimony is a big milestone! Not all couples have a strong bond that lasts 10 years. Traditional gifts are made of tin or aluminum while modern couples opt for jewelry with diamond stones.
If you want to do something more than giving gifts to each other, why not take this opportunity to go on a road trip or take an out-of-town vacation? Spend time with just the two of you. This time, your kids are probably big enough to be left with their grandparents for a few days.
25th Anniversary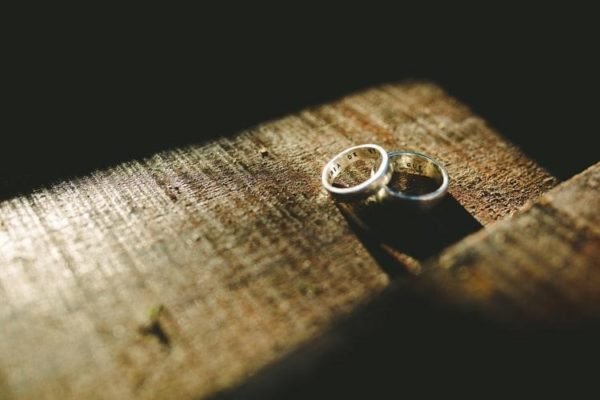 The silver anniversary is a very exciting event not just for the couple, but also for their family and close friends. The couple's children usually plan something special for this occasion like throwing a big party for the couple or an intimate gathering.
As for gifts, you are of course not limited to objects with silver. Be sentimental! Give your spouse a photo book containing pictures of the most memorable moments of the family and spend the day reliving how blessed you both have been.
30th Wedding Anniversary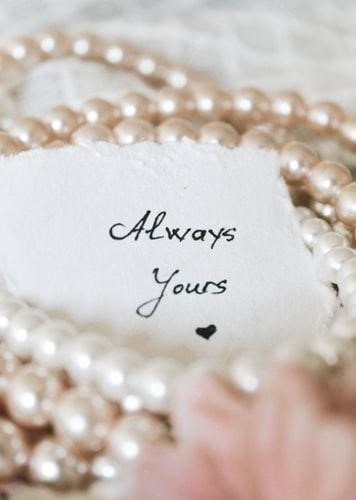 The 30th anniversary is also called as the pearl anniversary, and for a reason. Pearls are a classic jewel. They represent class, beauty, and endurance, just like your marriage that lasted three decades.
Appropriately, the wife would often receive a pearl necklace while a tailor-made suit with pearl buttons can be given to the husband.
Another fun way to celebrate is by recreating some old photos. End the day by playing your wedding video at dinner.
50th Wedding Anniversary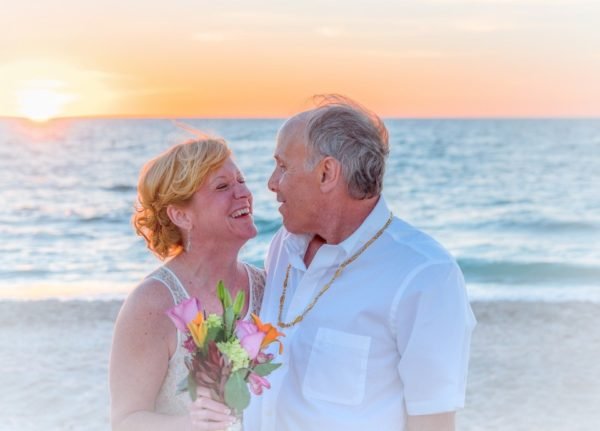 It only seems like yesterday when you first said your vows to each other. But just like that, fifty years of wedded bliss has passed. Now, you are probably surrounded by cute and playful grandchildren.
Perhaps, the 50th year is the best time to renew your vows in front of your family. Everyone will be delighted to see their favorite sweet couple affirming their lasting love and commitment to each other.
Make it a lovely beach ceremony and limit your guest list to the closest of family and friends. Alternatively, plan a grand banquet in your hometown. Either way, your golden anniversary will surely be the celebration of a lifetime.
Special Moments
There is always a good reason to celebrate an anniversary. They remind couples that marriage is not one without trials, but they can happily make it through if they always choose to stay together.
Gifts can either be simple or grand. Just remember that no matter how you choose to celebrate your anniversary, every moment with your spouse is special.