So, you are ready to pop the big question and you want it to be a beautiful, memorable moment for you and your sweetheart? Congratulations! We're rooting for you. But before you plan the most public, most elaborate wedding proposal, check out these ways on NOT to propose.
A Very Public Proposal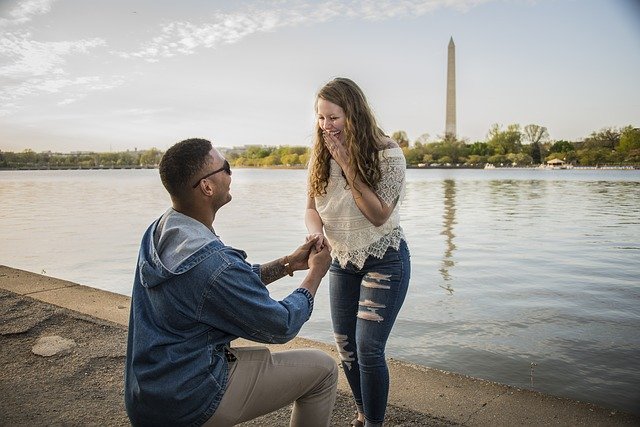 We get it, you want to shout out to the world how much you love your girlfriend. But a very public proposal puts her in a situation wherein she feels forced to say "Yes!" Of course, that doesn't mean she doesn't love you but there are times when your lady isn't ready to get married yet, but you're putting her on the spot with a public proposal.
Remember, a very public proposal also means a very public rejection, just in case that happens instead!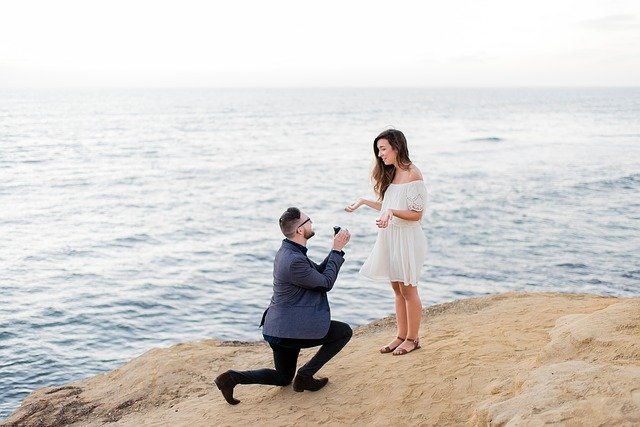 Too Early in the Relationship
While it worked for some, a whirlwind romance is not for everyone. In most relationships, the most exciting, sweetest moments might happen in the first few weeks wherein you are still both feeling euphoric over each other.
It's not that you'll feel less love with each passing day but for marriage to really work, there are a lot of things that need to be taken into consideration – and getting married after just days of being together is not such a good idea!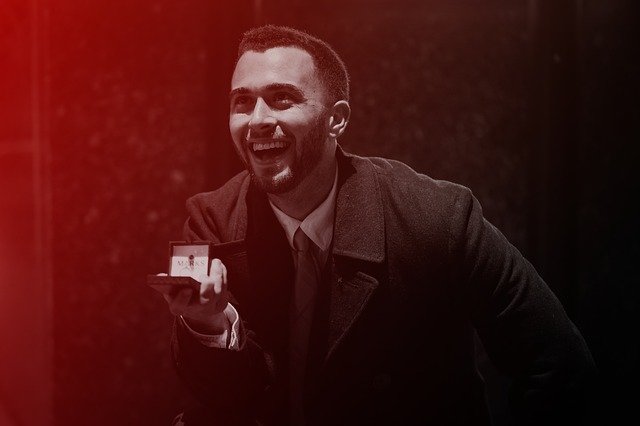 Hiding the Ring in Food
It might be cute to put that ring as topper on a slice of cake or in a glass of champagne but think again whether you really want her to dig out that ring from her food. Worse, she might accidentally swallow the ring! Uh-oh…
Ringless Proposal
Alright, we understand that not everyone can really afford to buy an expensive diamond engagement ring. But if you're planning to pop the question in a formal manner, do have a ring, please! A ringless proposal is just so weird.
Of course, you both can agree on getting married while having a conversation, for example, but if you're planning to go down on bended knee to offer marriage, get her a ring.
Recycled Ring
Your ex-fiancée threw the ring back at your face after breaking up, but it was worth a fortune so you plan on reusing it for your new girlfriend. Please DON'T! Sell the ring even if it might be bought at less than the actual price you bought, but please make sure to buy your new sweetheart her own ring.
How would you feel if you were in her place and she insists that you wear her ex-husband's old rings? Weird, eh?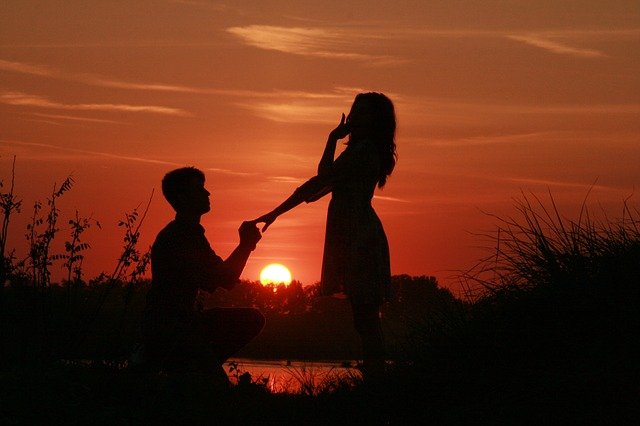 Long Distance Proposal
Can't wait to propose but you live far from each other? Well, just wait. A proposal, no matter how simple, is much sweeter and intimate when you are together, not miles apart!