These days, it really is so easy to plan a wedding because you could just hire a wedding planner to do all the leg work and prepare everything. But it's still possible to plan your own wedding, of course! This will surely save you a lot of money, if you have the time and patience to research and contact suppliers by yourself.
Check out these tips to plan your own wedding.
Set the Budget
No matter what you are planning, a simple or grand wedding, make sure to set a budget – and stick to it! Don't let family members dictate what should and should not be included in your wedding; it's your call. After all, you're paying for it.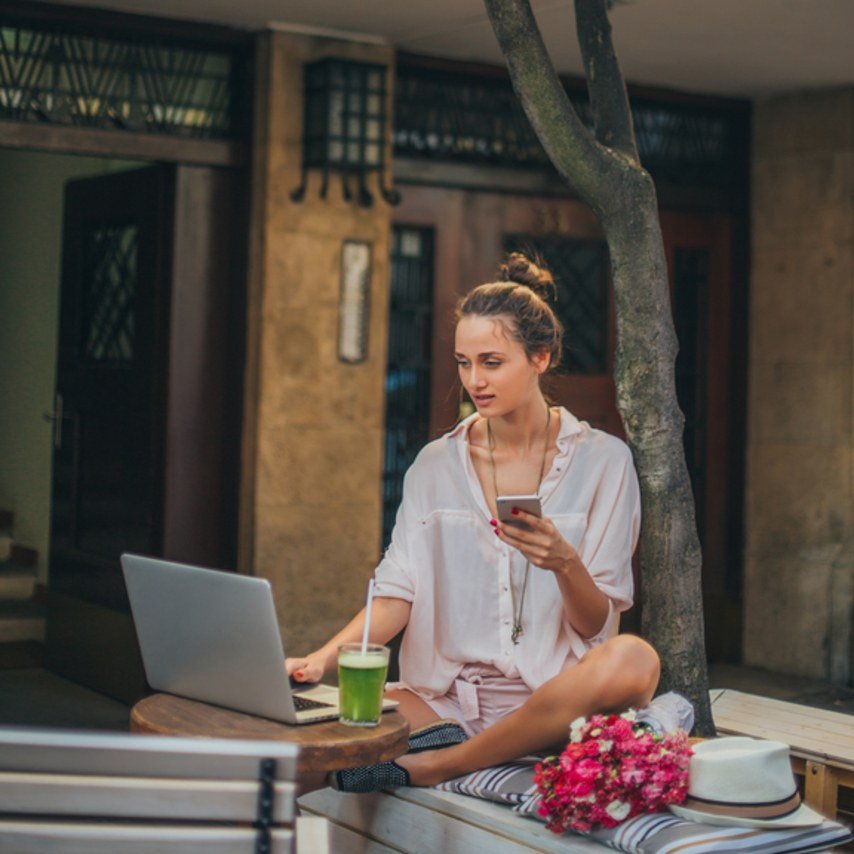 Photo credit: Brides
Plan Ahead of Time
Wedding planning is stressful – you'll soon find out. Allot plenty of time for the preparations. Ideally, you should plan the wedding at least a year ahead of time.
Create a List of Priorities
Sit down with your would-be husband and decide on things that you both want for the wedding. Then, make a list of priorities, with corresponding budget allocation so you know what you'll be saving for first.
Create a Master Checklist
Start with the things you need to get done 12 months ahead of the wedding, working your way up to the details on the Big Day. You'll find that it would be easier to work on things if you keep yourself organized.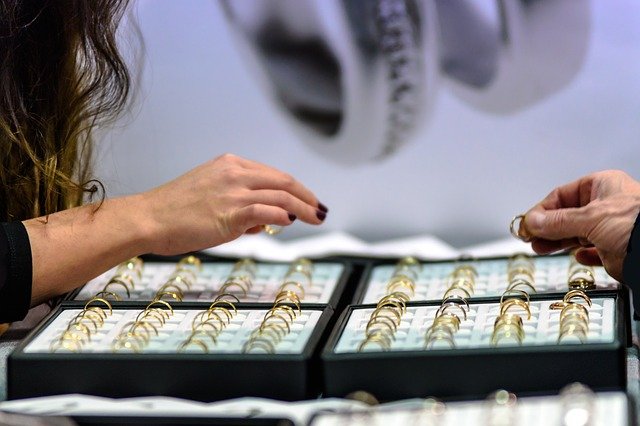 Work with Your Fiancé
A lot of brides make the mistake of thinking they should be the only ones to handle the wedding preparations. Turn to your fiancé for help. This would actually be your first big challenge together – and you'll learn to work as a team.
Research, Find Idea Boards
There's a wealth of information you can find online. You can find lots of ideas you can use for your wedding. You should also research on the best suppliers who could work within your budget.
Don't Rush Your Decisions
As long as you have ample time, don't rush with decisions. Don't hire suppliers or buy stuff on impulse, unless you've seen their work or have done enough research to know if you are getting a fair rate.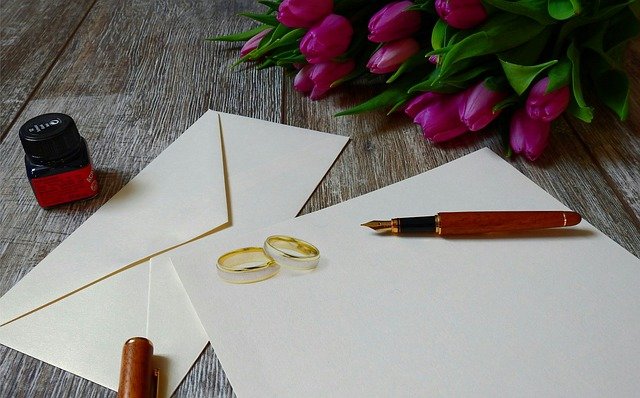 Choose Your Wedding Entourage and Guests
You don't have to invite everyone you know. Here's a guide to choosing your guests.
Recruit Help
Aside from your fiancé, you can also recruit help from your best friends, siblings, parents, and other people. Delegate tasks. If you have creative friends, check if they could help with the decorations.
Strategically DIY
There are many things you can DIY, but make sure to plan ahead and check if you are actually capable of pulling that off. But wedding flowers and food for the wedding are best left with professionals.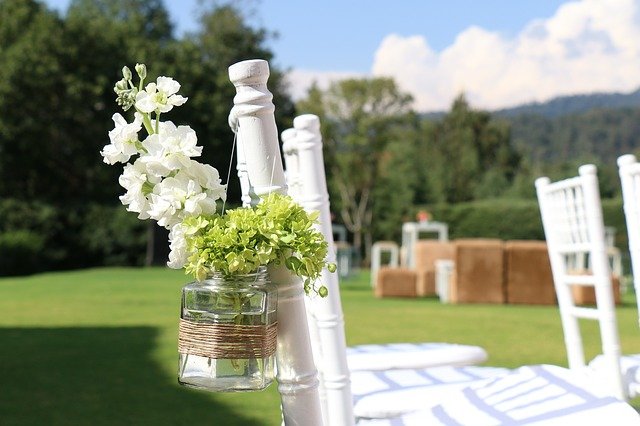 Don't Forget the Legal Aspects
Marriage also has its many legal aspects – and lots of documents to prepare. Check with whoever will officiate the marriage about the things you need to prepare ahead of time and what to do after the wedding to make sure the papers are legal.
Pick a On-The-Day Coordinator
On your Big Day, you won't be able to oversee everything because you'll be up there at the front. It's your moment to shine! Leave the other details with a friend you can trust as On-the-Day Coordinator. Ideally, this would be someone who's been on board during the preparations.
Have Fun
Don't stress out the small things. Look at the big picture – and have fun!
Don't Forget to Say "Thanks"
Appreciate everyone's help – even if they can't help you with all aspects of the wedding. Every little bit of help is already a big one!