Your wedding is beautiful and everything went smoothly. You will soon find out that it is not only who enjoyed the day, but your guests, as well. So, for sure, they will treasure any memento of such a great occasion and memorable day.
Here are some creative wedding favors you can give out to your guests;
1. Pressed flowers
You can put have the flowers' dried and put inside a frame where the name of your guests may be engraved, as well.
2. Chocolate Bars
Who wouldn't appreciate a sweet favor such as a chocolate bar? Just don't forget to add some personalized touch to the cover to make it a part of your entire wedding.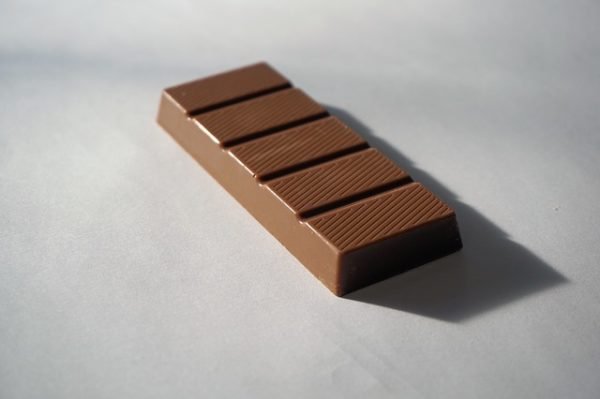 3. Himalayan Salts
The little salts look nicer inside little jars. Together, these two make a great decoration on one's table or shelf.
4. Seeds
While some couple opts to provide seedlings to their guests, you can provide seeds as wedding favors. An even nicer idea is to provide the seeds of the same bloom of flowers used during the wedding.
5. Rustic candles
For a rustic-themed wedding, you will do good with providing candles scented in moss, vetiver, and rose.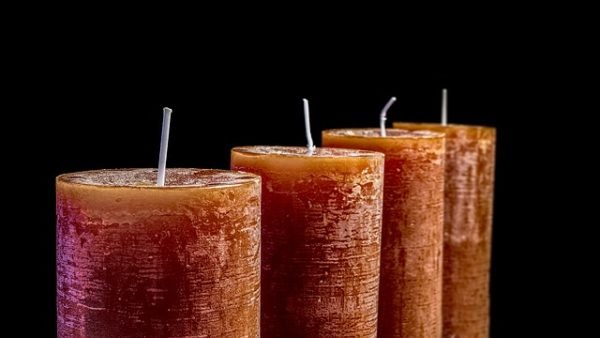 6. Potpourri
The sense of smell can actually trigger a lot of memories so why not set up a scent station in one corner of your venue and let your guest scoop fragrant herbs into their little sacks?
7. Sleep masks
After a great night of partying, help your guests indulge into a restful and relaxing sleep using the sleep masks which you gave out as wedding favors.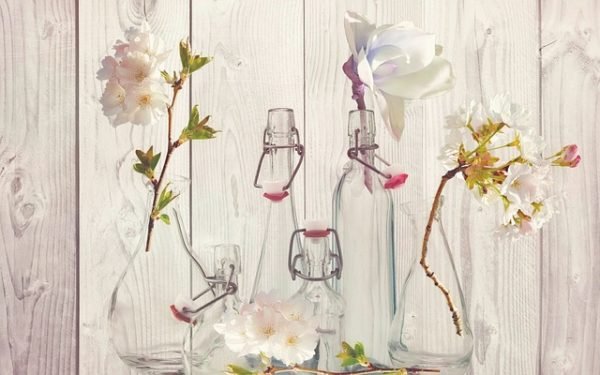 8. Vases
Before the wedding ends, ask someone to break down centerpieces and bouquets into smaller pieces and put them inside small vases. This way, the guests can actually bring home a part of the wedding. You will also find another purpose for these flowers.