Planning a wedding can be overwhelming but you can still do it on your own! If you have the time to do it, you'll save a lot of money if you plan your own wedding. Just make sure that you prepare all the essentials and make a list so you won't miss a thing!
These are the things that you should complete before the Big Day so you won't worry about a thing when the date arrives.
12+ Months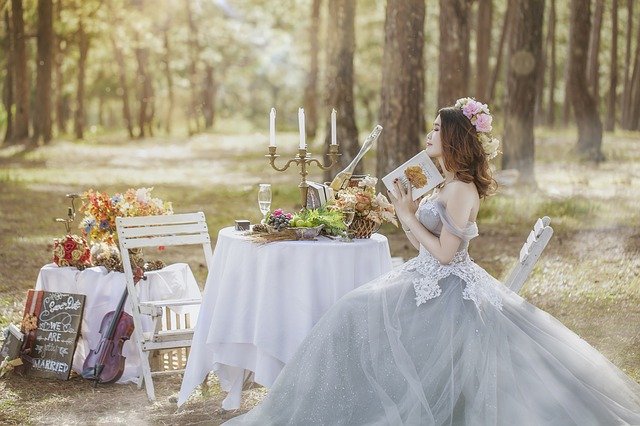 Pick a date (choose 2 more dates for flexibility)
Talk with your partner about how much you will both contribute
Explore possible venues for ceremony and reception
Pick your wedding party
Start making your guest list
Scout for wedding suppliers: photographer, videographer, florist, musician, caterer, decorator, etc.
Start working on documents needed for the wedding license/contract, including birth certificates, certificate of no marriage, etc.
10-12 Months
Pay downpayment for ceremony and reception venues
Inquire and book officiant for ceremony
Explore styles for wedding gowns
Explore styles for groom's outfit
Explore styles for the wedding entourage
Book your wedding suppliers
Establish a fitness routine
Send the "Save the Date" cards
8-9 Months

Refine your guest list
Explore accommodation options for traveling guests
Find a reputable dressmaker to sew your gowns
Finalize the wedding entourage
Order wedding souvenirs
6-7 Months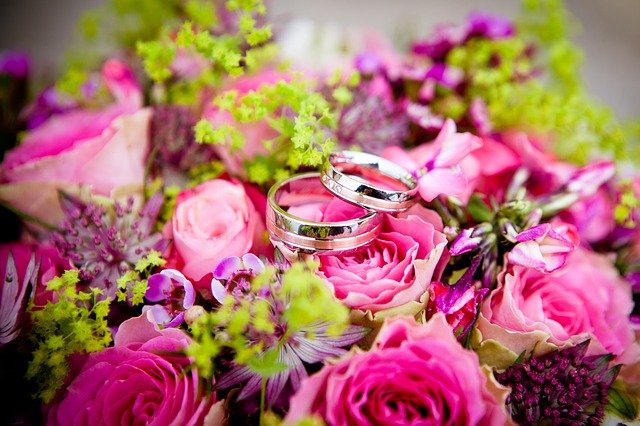 Explore wedding day hair and makeup styles
Buy wedding rings
Finalize wedding theme and décor with supplier
Finalize menu and schedule tastings
Finalize cake style
Prenup photoshoot
Finalize rentals for things not available at venue (chairs, décor, lights, sound system, etc)
4-5 Months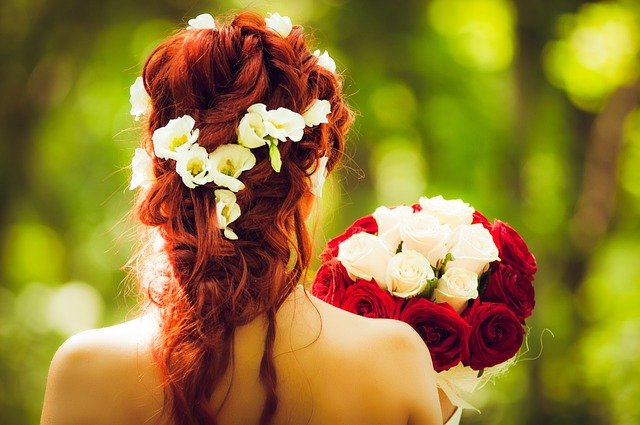 Schedule for dress fittings with your dressmaker
Book honeymoon flights, hotels, and tours
Order wedding cake
Finalize flowers with florist
Prepare playlist (note songs you don't want to be played)
3 Months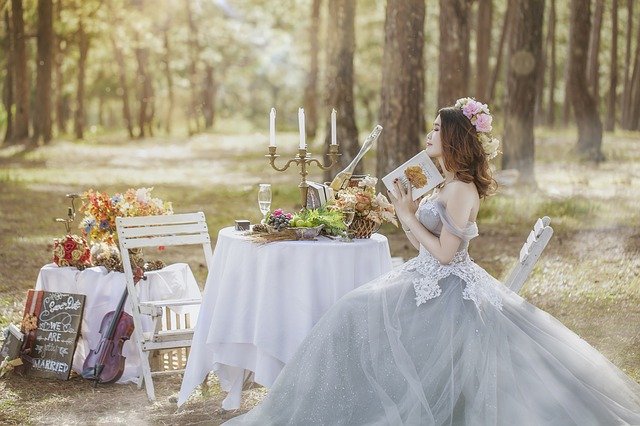 Finalize reception menu and pay downpayment with caterer
Order wine
Plan ceremony with officiant
Plan reception seating
Purchase flower baskets, ring bearer pillow, Bible and pillow
Apply for marriage license
Attend wedding seminar
2 Months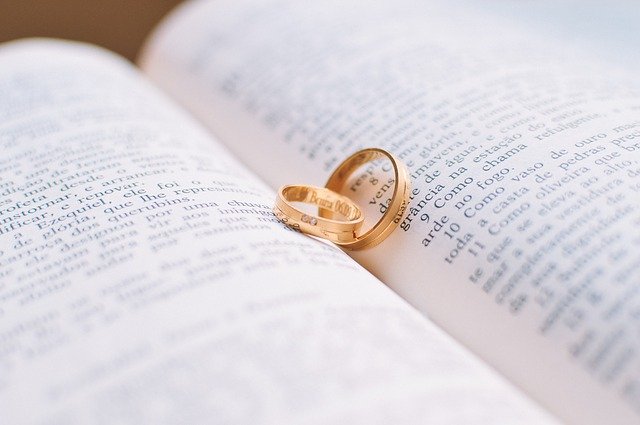 Organize RSVPs
Write and memorize your vows
Layout and print the wedding program
Finalize fittings for everyone
Finalize wedding musicians
Finalize seating arrangement
Book wedding day transportation
Enjoy bridal party
Buy shoes
1 Month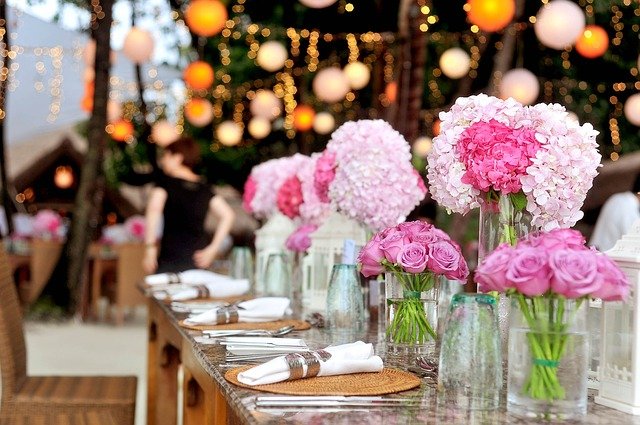 Confirm arrangements with all vendors and suppliers
Pick up wedding rings
Pick up marriage license
Pack for honeymoon
2 Weeks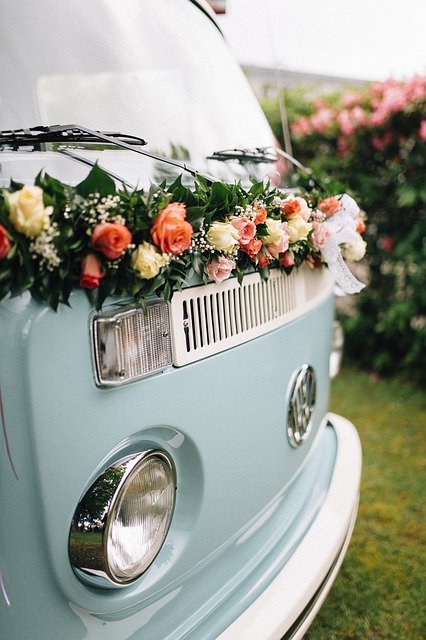 Follow all guests who didn't RSVP
Give final count to caterer
Get final haircut or hair treatment
Delegate Wedding Day tasks to some reliable people you can trust
1 Week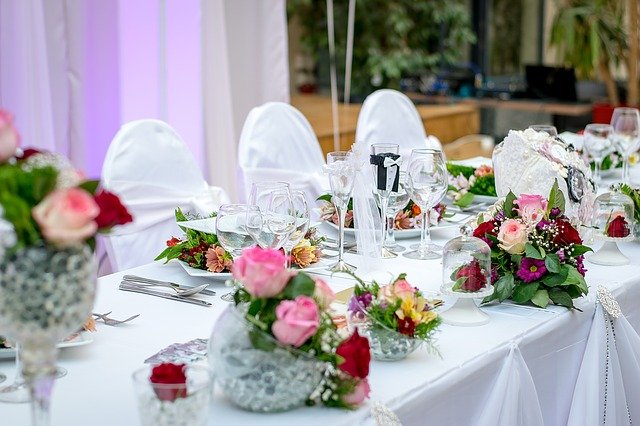 Prepare final payments for all vendors and suppliers
All clothes should be ready by this time
Prepare wedding emergency kit
Go over your list and check for last-minute additions
1 Day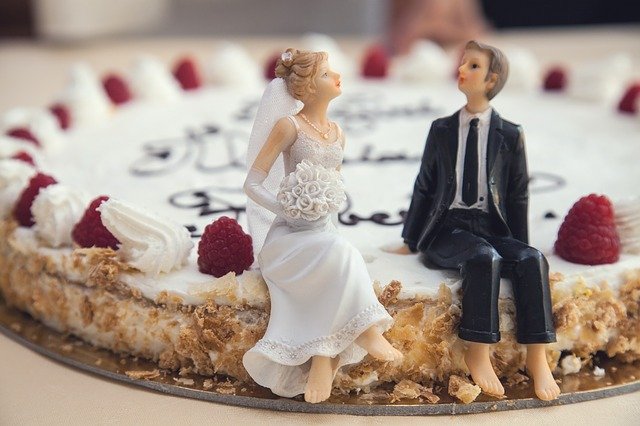 Attend the rehearsals
Enjoy rehearsal dinner
Sleep early
Wedding Day
Wake up early
Have breakfast
Give the wedding rings to the best man
Relax!
Enjoy your Big Day! Congratulations!