Weddings only happen once in a lifetime so why not make it an unforgettable affair? You will spend time, money, and energy in putting up a wedding. Take your preparations a notch higher and inject some extraordinary elements into your wedding.
Here are five unique wedding themes that you can use for that truly memorable, one-of-a-kind affair.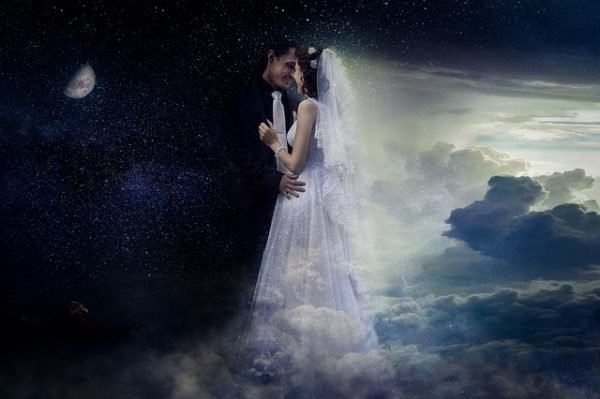 Starry, starry night
You know that your love for each other is written in the stars so why not make it the central theme of your wedding. This is a perfect theme for an evening wedding held in an outdoor venue. Incorporate blue and silver in your motif and don't forget the constellations and the moon, as part of the design elements.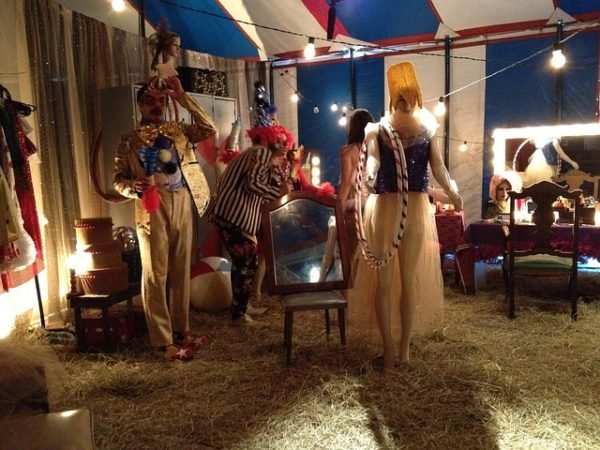 Vintage circus
If you want something colorful and full of flashing lights, a vintage circus wedding is a right fit for you. Treat your guests to a different kind of entertainment by inviting jugglers, stilt walkers, acrobats, fire dancers, and magicians. This type of wedding is also best held in an outdoor venue wide enough that each performer has their own space, even if their performances are held simultaneously.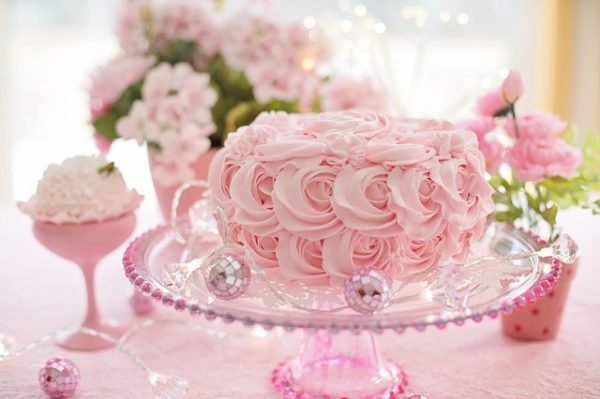 Candy land
You are such a sweet couple that you are oozing of so much sweetness that you can turn any venue into a candy land! This is one excuse of a theme if you want to use all shades of pink as a motif.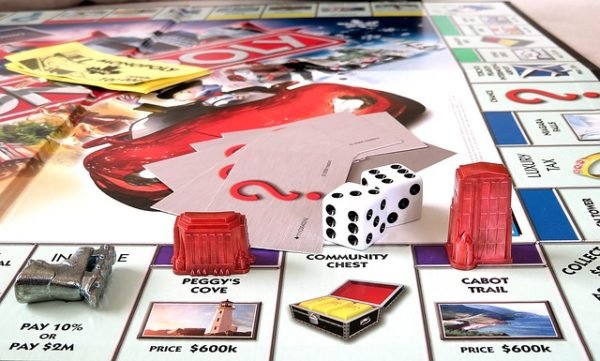 Board game-inspired
Unleash your inner nerd and celebrate your entrance into the married life through a board-game inspired wedding theme. Send a snakes-and-ladders-inspired wedding invitation. Keep your guests busy by providing different board games that they can play amongst themselves or while they are taking a break from the dancefloor.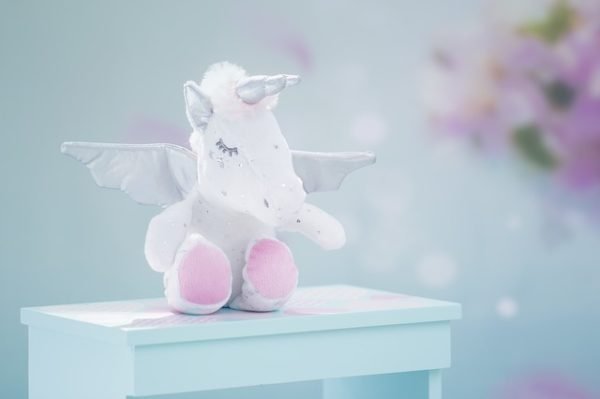 Kawaii-inspired
If you are in love with anything that is cute, colorful, and playful, why don't you try a kawaii-inspired wedding? 'Kawaii' is a Japanese word that means 'cute' and has evolved into a pop culture concept which you can very well incorporate to your wedding party. You can use lots of soft pinks and other pastel hues. Cuteness overload!