Staging a wedding is no easy feat. It involves a lot of planning and coordination. There are lots of things to take care of that to say that wedding preparation is quite stressful would be an understatement. That is why most couple turns to wedding coordinators or planners to take care of everything. Most of them perform well and deliver but some just disappoint, to say the least.
A 36-year-old bride from Mackay, Queensland just had the misfortune of having to work with a wedding coordinator who just did not deliver what they had expected. The couple, Tegan and Jerome Iakimo paid a business offering wedding planning and coordination services the amount of $9900 to help them prepare for their dream wedding in the Cook Islands.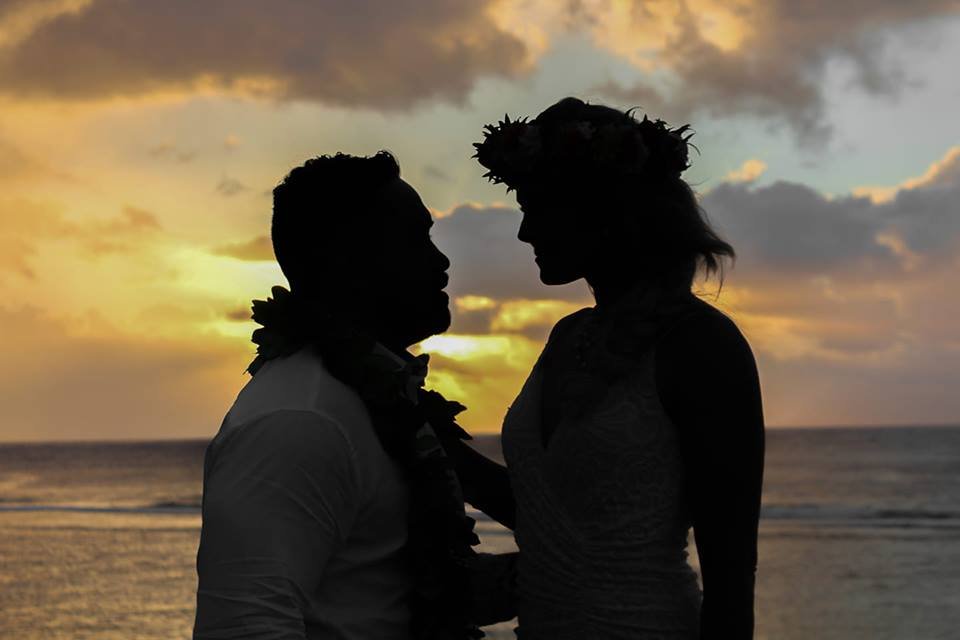 Photo credits: The Facebook account of Tegan Iakimo
After their arrival in Rarotonga, Cook Islands, Tegan and Jerome learned that the hair and make-up artists, photographers, and caterers, who were booked in advance, cannot make it to the wedding.
They had a last-minute change of reception venue and did not even had a 'tuktuk', the traditional mode of transportation on the island, to bring them to the said venue. Instead, they were forced to ride a mini-van.
They also found out, during the day of the wedding, that the cake maker had gone into labor. The bridal party ate takeaway burgers and chips instead of the traditional wedding breakfast that the couple expected to be included in the package they paid for.
There were no more speeches because of all the delays and the couple had to miss their first dance together since the reception venue they were transferred to did not have ample space.
Tegan said that she was so upset that she could not stop crying. She added that everything went wrong, one after another.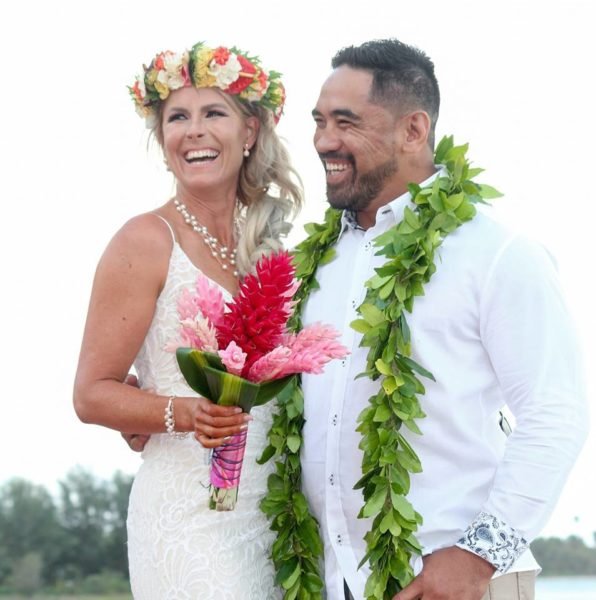 Photo credits: The Facebook account of Tegan Iakimo
A failed wedding?
In an email, the company admitted that the wedding was a failure and that they will refund 90 percent of the couple's payment.
However, Tegan found out that the vendors who were pre-booked by the said wedding coordinators did not receive any bookings for their wedding.
Good thing that the couple was surrounded by loved ones who were willing to do what they can so the couple's big day may still push thru despite everything.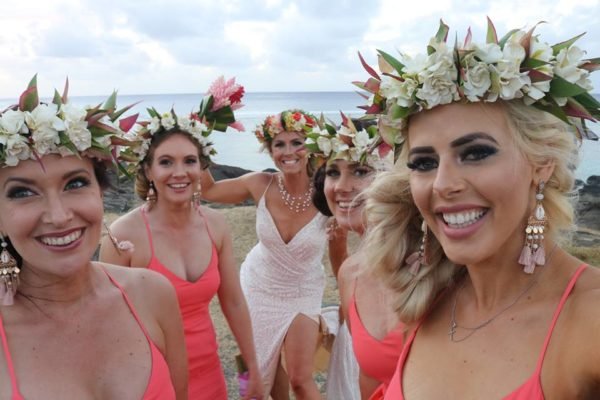 Photo credits: The Facebook account of Tegan Iakimo
Meanwhile, police are now investigating the said company after Tegan and Jerome filed a complaint against them. Apparently, four other couples from Australia and New Zealand suffered the same fate under the said business.