Who said you have to invite everyone you knew to your wedding? While there's no one to stop you if you want to do that, of course, there's a new trend for weddings that's really becoming quite popular, particularly among minimalists and couples on a budget: micro weddings!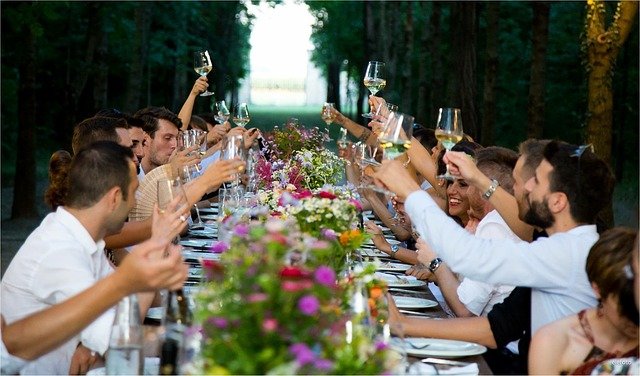 So, what exactly is a micro wedding?
As its name suggests, a micro wedding is a small, intimate wedding with only the closest family members and friends in attendance. It's not the same as an elopement where only you and your partner tie the knot with no one else with you.
In a micro wedding, all the elements of a regular wedding are still present, but with as little guests as possible. The difference with a regular, grander wedding is that the micro wedding is simply a smaller scale event.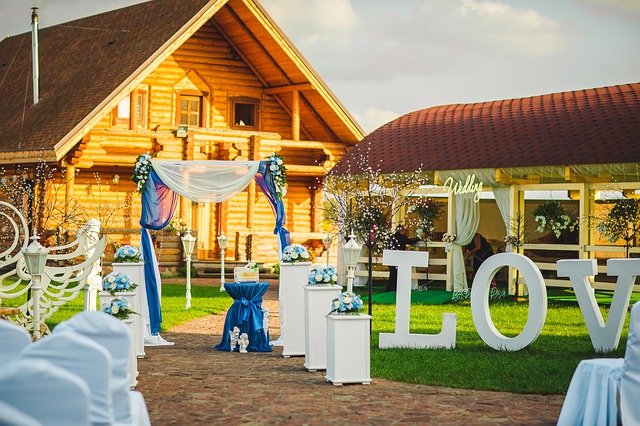 It still has the minister or officiant, of course, but it also includes a wonderful venue complete with décor, private reception and cake, photographer, and the wedding guests.
The micro wedding term could apply to weddings with less than 50 people, but there had been a lot of micro weddings that actually had 20!
Why are micro weddings becoming popular?
The answer his quite obvious. These days, days a lot of people are financially savvy. They know that spending a fortune on the wedding which is just a one-day event is not always an excellent idea, particularly if you don't have a lot of money.
Many couples choose to use the money to pay for the downpayment for a house or vehicle they could use long term, instead. Others choose to invest the money or go on a honey to their dream vacation destination!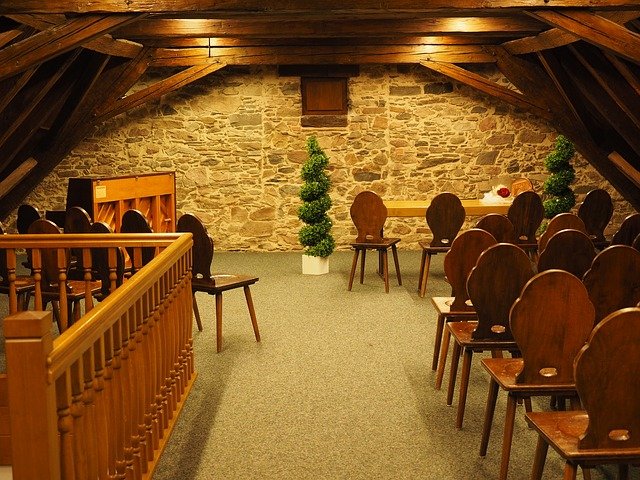 Couples could still have a grand party for their small number of guests – and many even choose to bring them to a popular vacation spot for the destination wedding of their dreams. That definitely sounds like an excellent idea!