Pregnant on your wedding day? That's not a problem! Aside from society being more open these days to accepting pregnancies out of wedlock, there are plenty of ways that you can still enjoy your wedding even while a baby is on the way.
Make Your Own 'Champagne'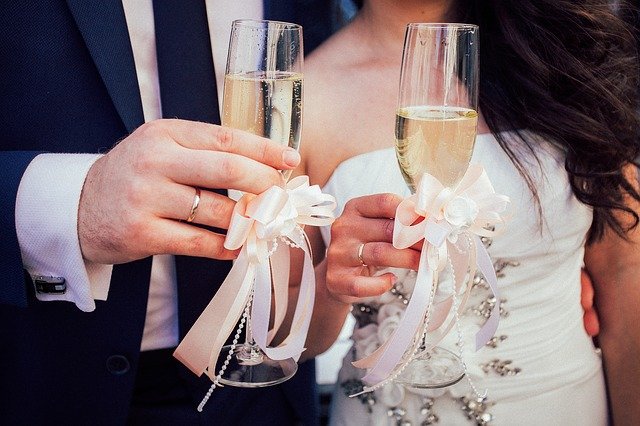 Since you're not allowed alcoholic drinks this time, you can still enjoy the toast using sparkling juice or sparkling water. You can have the mix personalized so that it won't be boring even if it isn't wine or champagne.
Comfort is the Key
Don't go for 5-inch heels and a dress with a corset or tight bodice! You could actually faint in that! While you can still wear heels, ditch the stilettos and always have some flats handy in case your legs get tired.
Also, make sure to choose a venue that won't require you to climb a lot of stairs or always watch for your footing.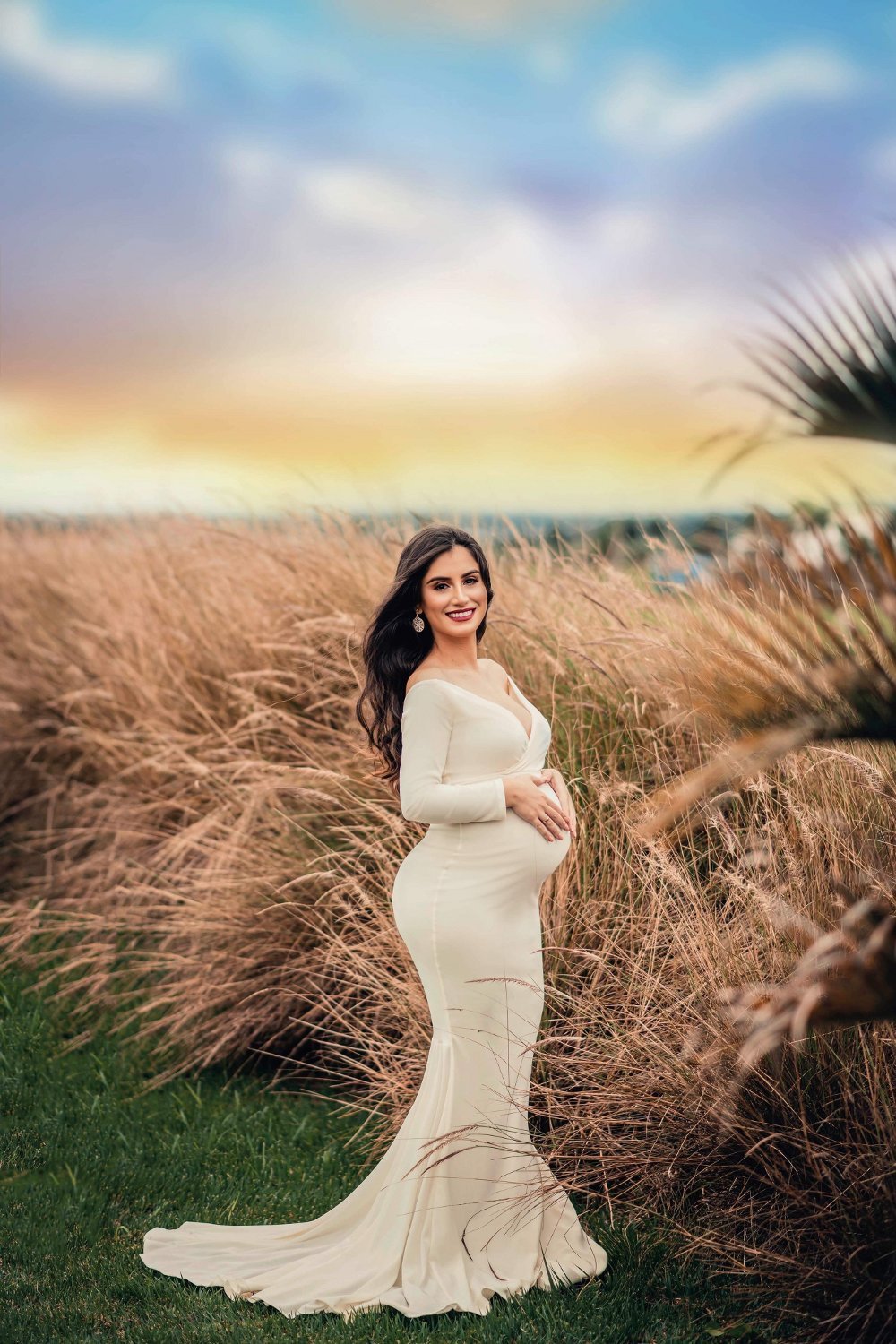 Photo by Renato Abati from Pexels
When ordering your wedding gown, inform the seamstress you're pregnant so she can make necessary allowances to accommodate your growing belly.
Avoid Exhaustion
Don't overexert yourself to make sure everything goes perfect on your wedding day. Feel pampered on this loveliest day of your life and get plenty of rest!
It is common for the couple to go from table to table to take a photo with their guests. You can modify that a bit by letting your guests take photos with you at the presidential table or some other location, by table.
You don't have to party the night away! Make sure the celebration starts early so you wouldn't have to stay up late into the night.
Include the Baby on Your Big Day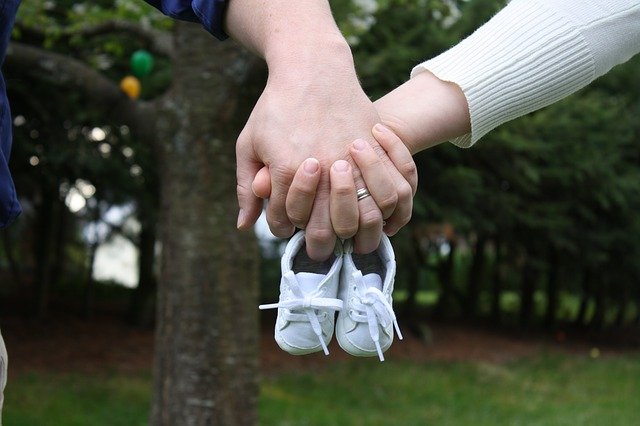 Perhaps this is the time to make the big announcement or make the child a part of the wedding as a special 'flower girl' or 'page boy'. The videographer can incorporate ultrasound records with the final video to make it more authentic.