If you are a soon-to-bride, among the many matters that demand the most attention as you prepare for the wedding is your wedding gown. After all, you are the star of the day, and you should be the most beautiful lady on that day. You are the centerpiece of the wedding so it is just proper that you should feel beautiful and queenly in the gown that you will wear.
However, choosing a gown is never easy, especially if you are working within a budget. After all, setting the budget is the first thing you should have worked on before you started planning your wedding. However, we got you covered girl—literally and figuratively. Keep in mind the following tips, and you are good to go.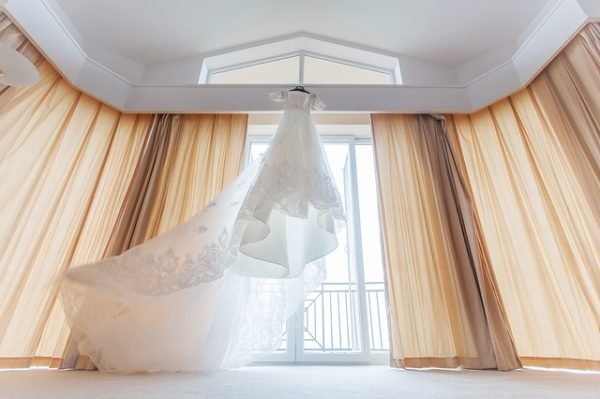 Know your budget and stick by it.
You are in luck if someone else will be paying for the dress. However, if there's no one to sponsor the gown, then you should keep in mind that the train of your gown can only be as long as your budget permits.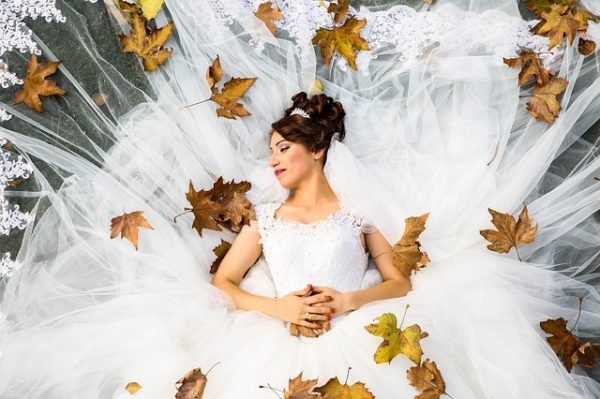 Do not spend your entire budget to pay, solely, for the gown.
You have to factor in the amount you will have to pay for tailoring, repairs, and alterations. Aside from that, you will need accessories, so you have to spare some amount for that, as well. Not to mention that you also spend quite an amount of cleaning and preserving the gown after you are done with it.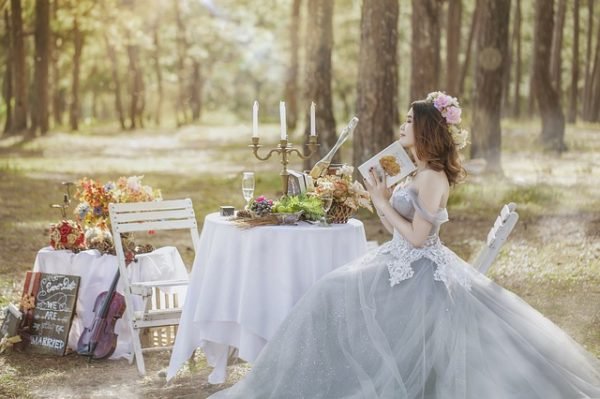 Do your research before heading out to try on different gowns.
Google is your best buddy, in this case, and it will not disappoint, for sure. Check out what is the current trend nowadays. It will do you right if you already have a mental picture of how you would like your wedding gown to look like. However, if there is none, you have to decide on the color, material, cut, length, and style of the gown that you want. Knowing these things will set the parameters on the kind of dresses that you will try on. Most importantly, they will save you time and energy.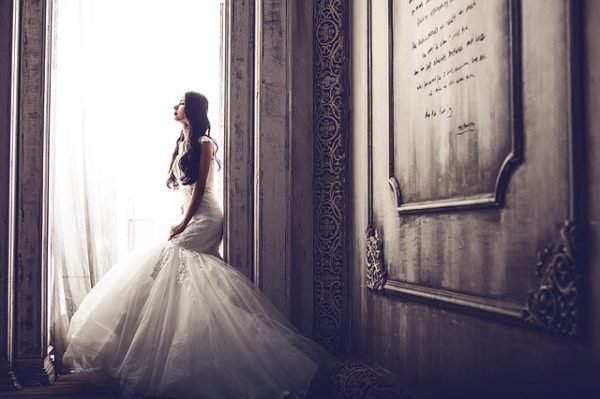 List down bridal salons that you want to check out.
When you visit them one by one, start from the shop that offers the least expensive ones and work your way up to those that provide the kind that will break the bank. You may be able to find the perfect wedding gown that does not cost a lot. You might be able to spare some for the wedding shoes or that nice earring that you think will work great with the color of your eyes.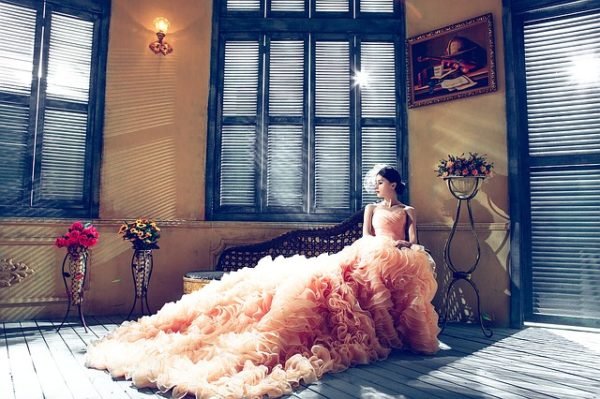 Book your orders early on so you will not have to pay rush fees.
According to some, the premium for rush orders may go as high as 30 percent of the cost of the wedding gown. If you factor that in within the budget that you have, it will lower down the amount that you can spend in buying a gown. Furthermore, you will still have time for alterations, if there is a need for it. The right time to send your order is eight to twelve months before the wedding if it is possible.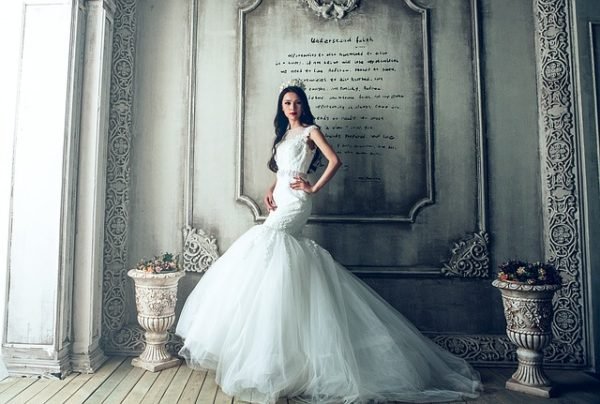 You have to make sure that you are 100 percent deeply in love with the gown before you buy it.
As the bride, have to feel good in it. It is your day so you have to feel beautiful, confident, and happy when you wear your wedding gown. Most of all, the gown should be something that will put a smile in your face, if you will look at your wedding picture, ten, twenty, or thirty years in the future. Rush fees and alterations fees might eat up your budget but having to buy a new one right after you have paid for a gown that you just fell out of love with is even costlier. So, take your time in choosing your gown, taking into consideration everything mentioned in this article.
Best wishes!