To be chosen as a bridesmaid is truly an honor as only those chosen friends and relatives can become as one. But a bridesmaids' responsibilities is not a small one. They can get as stressed as you are on the day of the wedding, or even before the big day. It just fits that they receive something beautiful, as a souvenir and as a token of your gratitude.
Here are some gift ideas for your bridesmaids: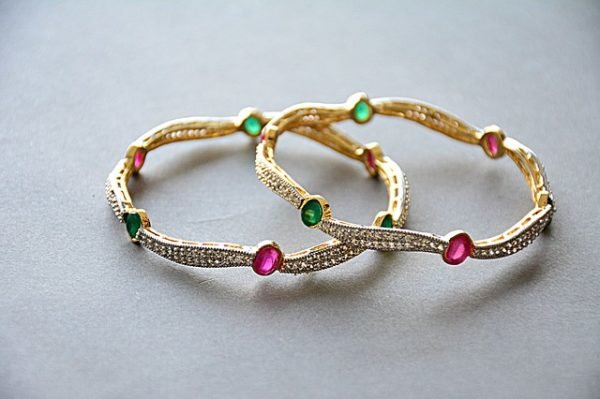 Matching Pieces of jewelry
Another gift item that the girls will surely love is jewelry. It's a beautiful thank-you gift for all the hard work to make your special day more memorable. Wearing these matching pieces of jewelry will somehow create a special bond between the girls that they will always remember for the rest of their lives.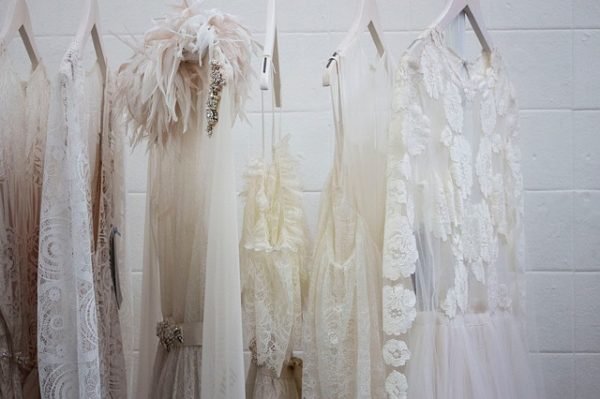 The Dress to Wear During the Wedding
You can lift a heavy burden off from the shoulders of your bridesmaids if you can already present them with something that they can wear on the day of the wedding. They need not worry about spending money on the dress they will wear. Above all, it will make them feel how much you want them to become a part of your special day.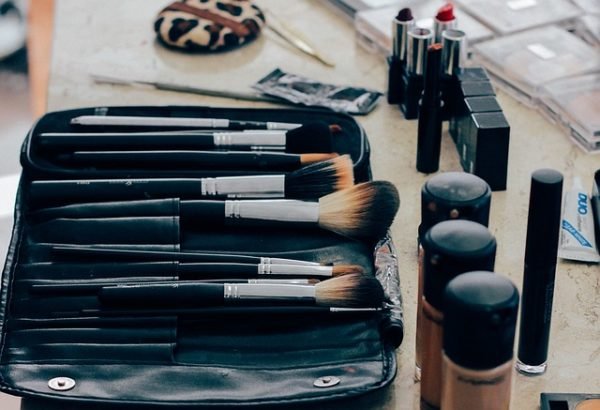 Make-Up
A piece of make-up is something that a lady will use again and again. It is a practical gift—bridesmaids can use the make-up on the big day and moreover, they will love it. There is also a wide range of make-up items to choose from so the bride will not have a hard time deciding what to give to whom.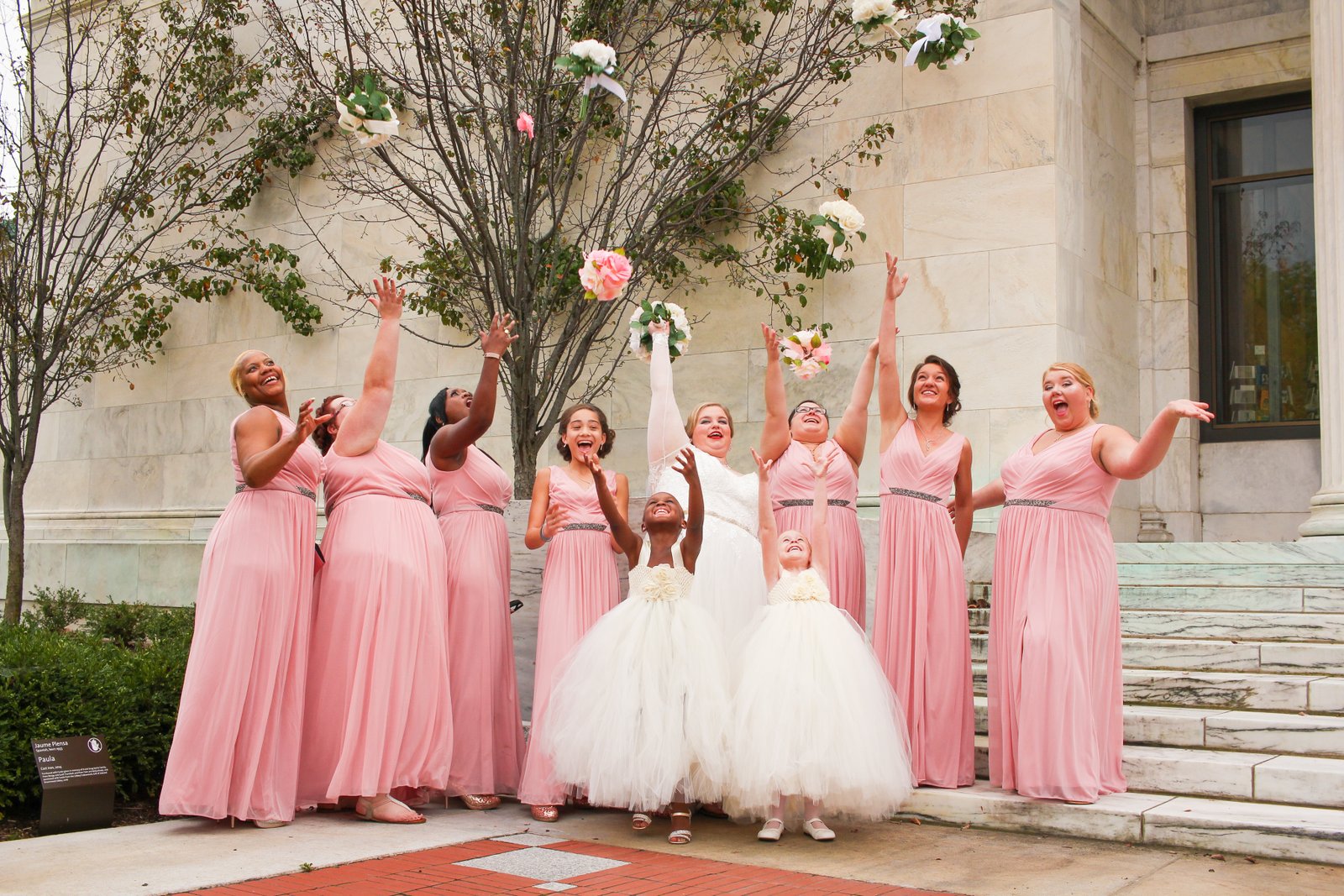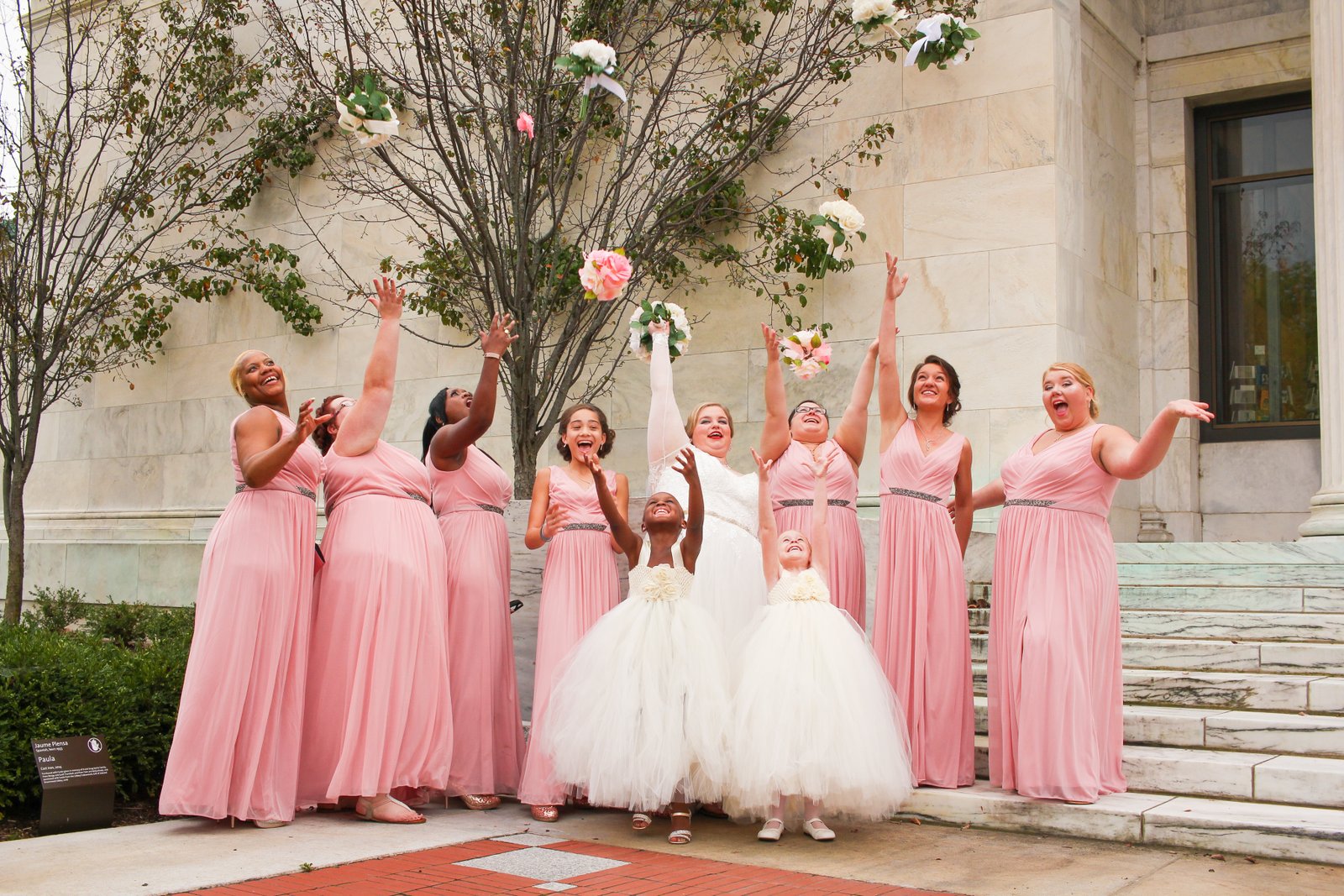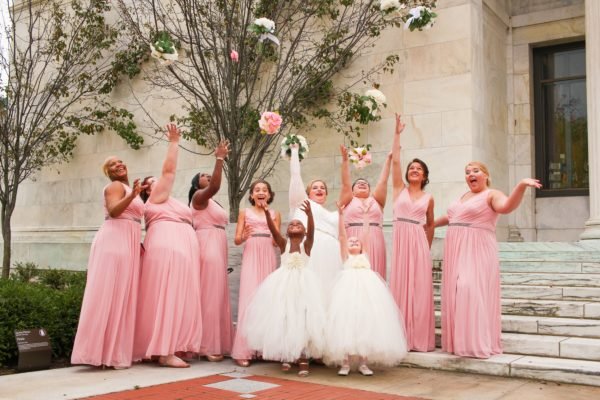 A Framed Group Picture
What else could help the girls remember about your wedding day than having a group picture of the squad? Choose the best one among the pictures taken by your photographer, have it printed on a size bigger than the usual, and put it in a beautiful frame. If you want to give the gifts on the day itself, or before the ceremony, you can have a group picture taken in a studio and have it printed right away.