Everyone knows that weddings in the Philippines can be so BIG and expensive! It's as if the entire barrio is invited.
Can you guess the cost of wedding in the Philippines?
If you have that kind of money and want to splurge on this once-in-a-lifetime moment, you're free to do that, of course.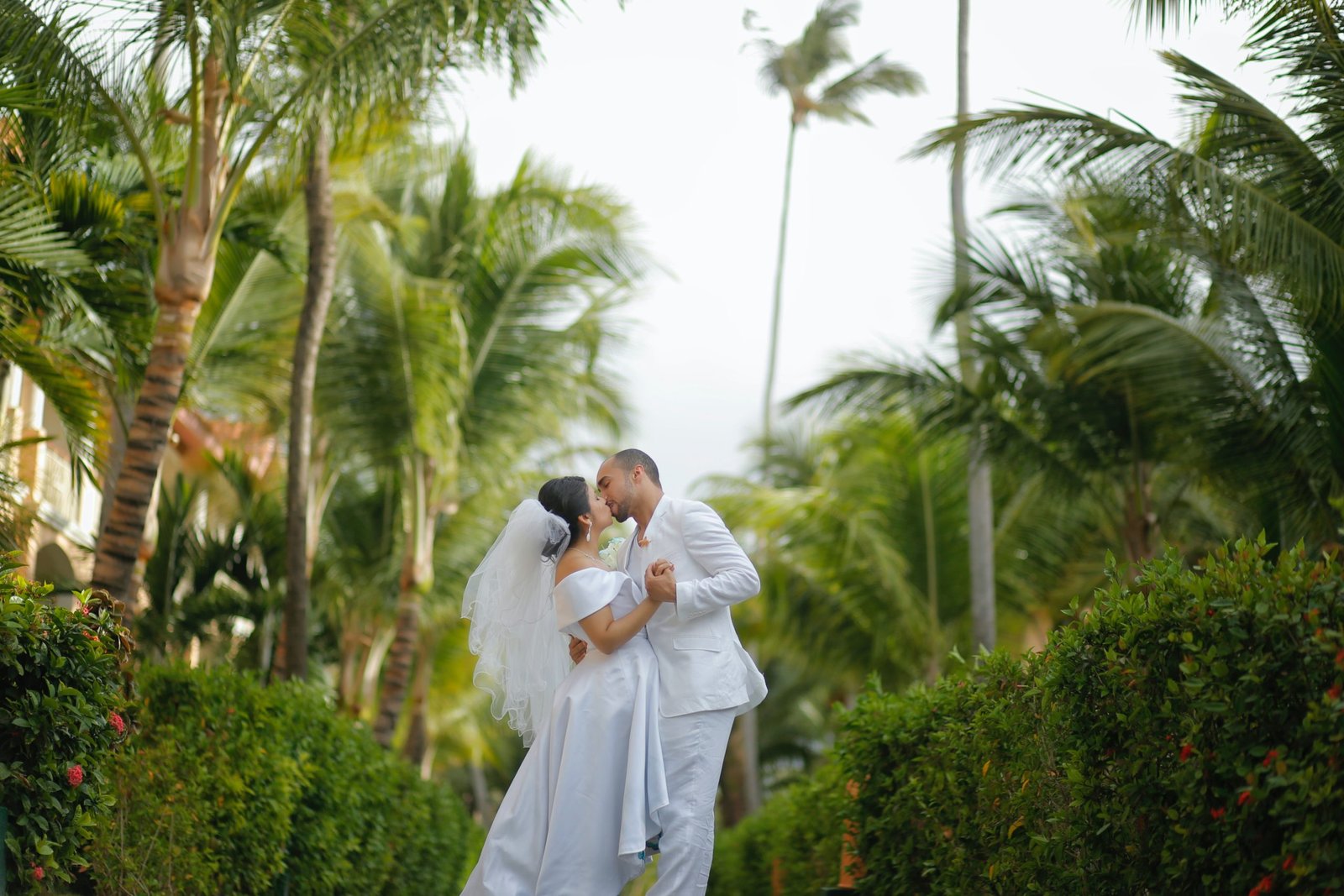 But if you have to take on a lot of loans just to have that dream wedding, it might be a good idea to check out these top 5 tips for a budget-friendly wedding in the Philippines.
Choose a Less Expensive Venue
The wedding venue (or the reception venue) usually takes the big chunk of your wedding budget. Note that resorts, beach locations, destination weddings, and other popular venues often cost more.
For example, a wedding in Tagaytay could cost Php650,000 for 100 pax but one held in Cavite with the same number of guests might just be for Php120,000.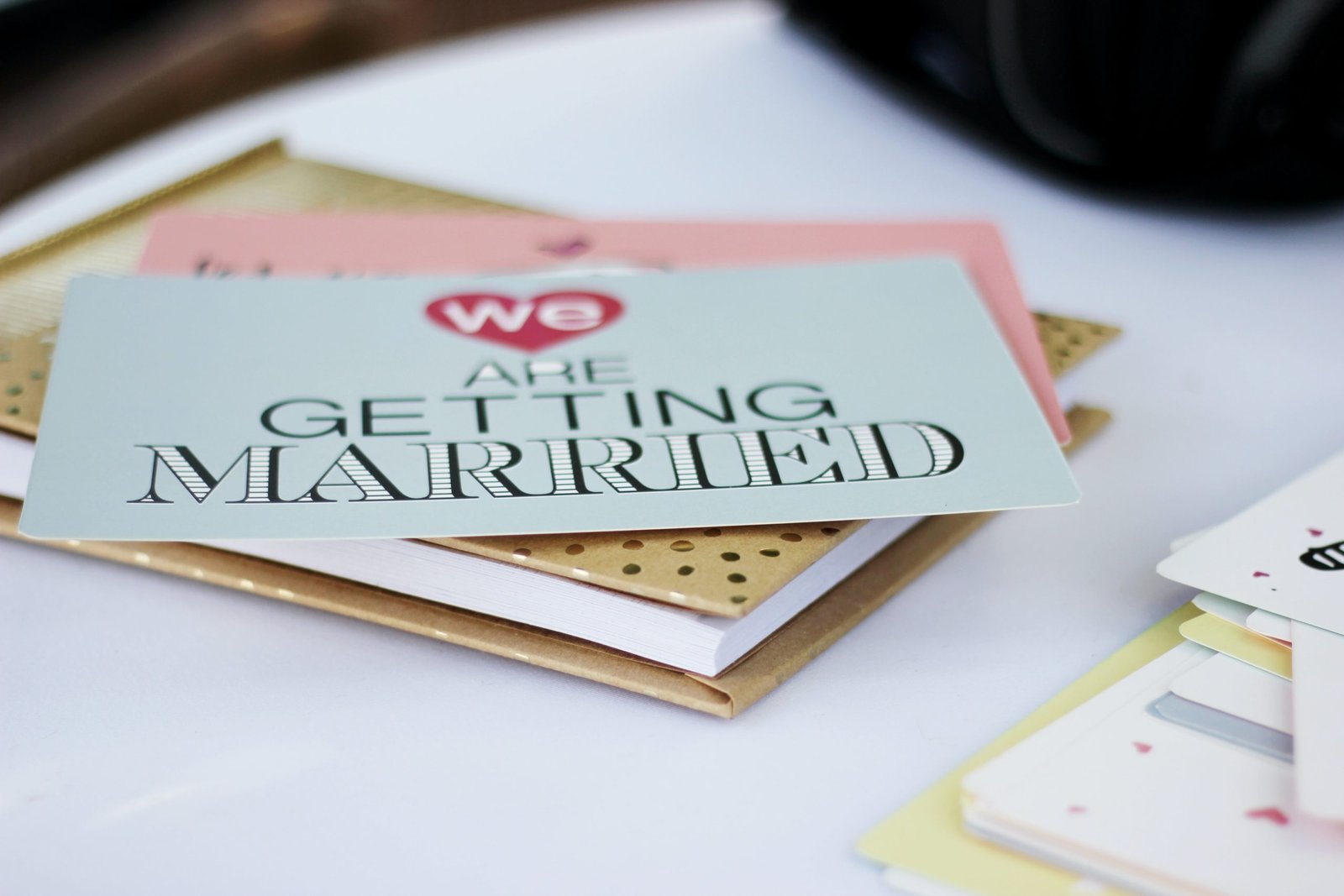 Keep Your Guest List Short
Another bane to weddings in the Philippines is the long guest list that everyone expects! Aside from the couple's list, their parents also want in on the plans and invite their own sets of friends.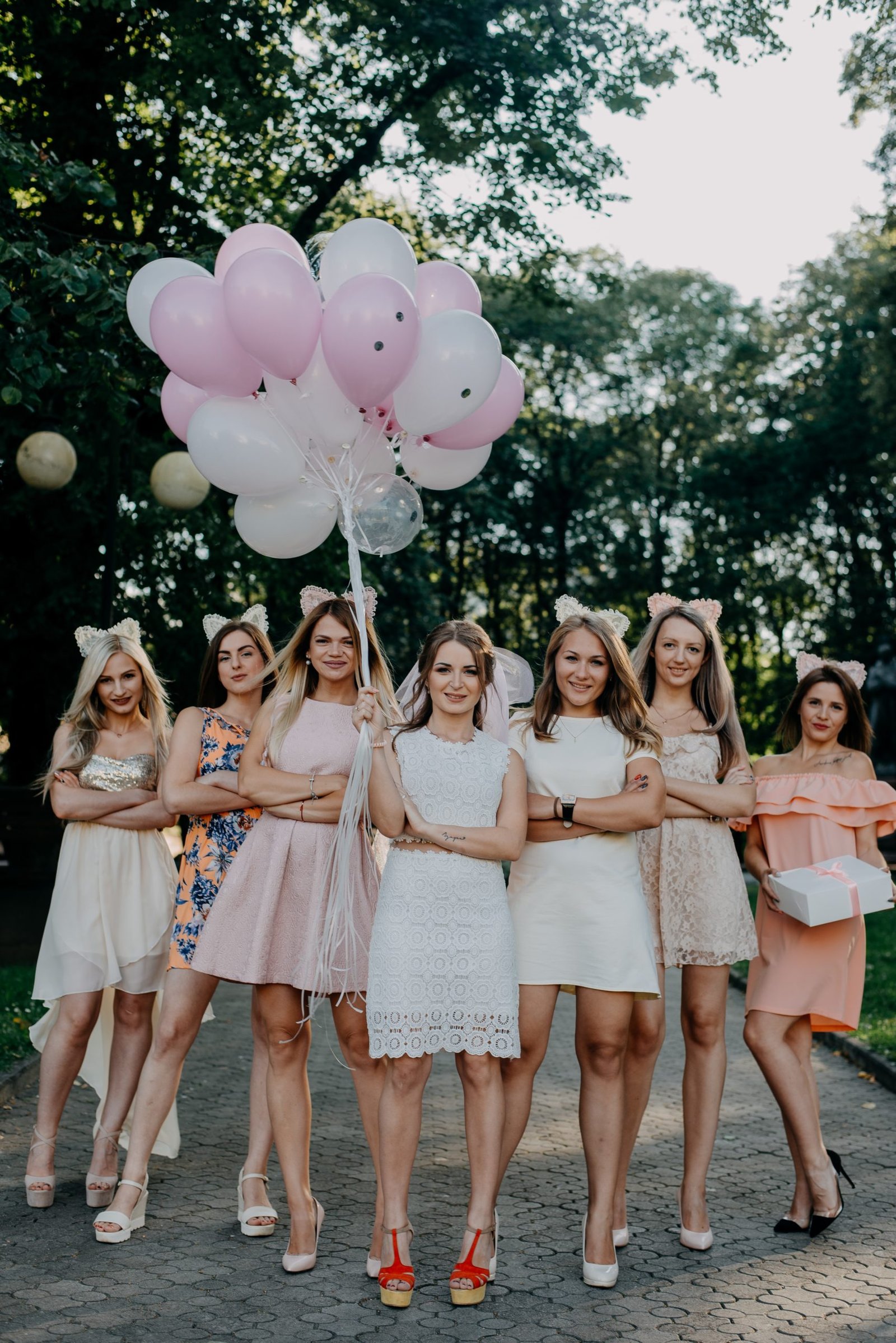 Talk to your respective parents and tell them that you only have a limited budget and you're keeping your guest list short.
One good thing about getting married during the COVID-19 pandemic is that protocols limit the number of guests you can have at any given event. You can use that as an excuse for not inviting too many people.
List Down Your Priorities
What's more important to you: Getting that dream wedding complete with fireworks and a performance from the best local bands or starting to build your new home with the money you've saved for the wedding?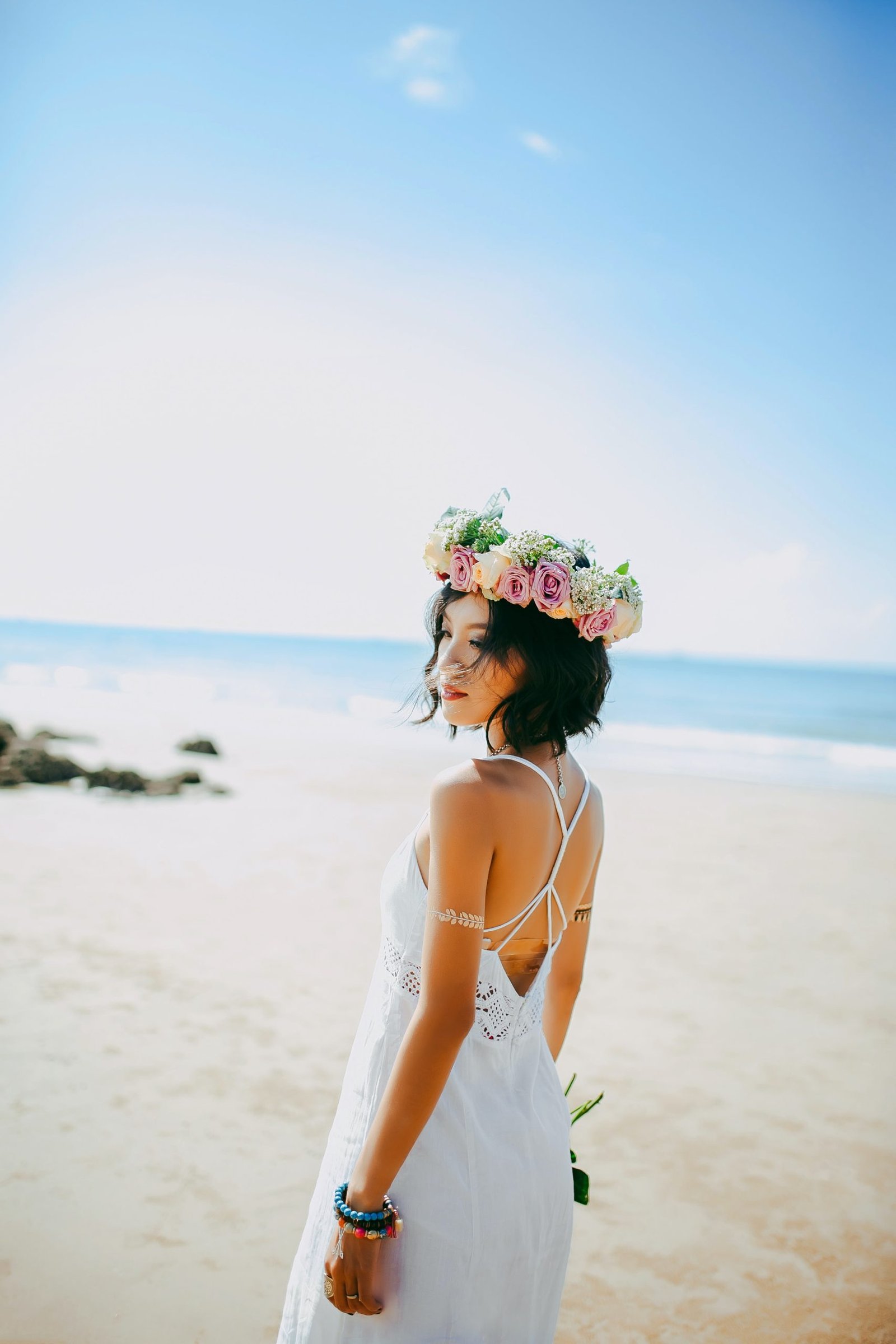 During the wedding, do you really have to serve your guests fancy (and more expensive!) meals or go with the tried-and-tested (and cheaper) food items?
How about your outfits? Can you afford a wedding gown that's over Php100k? Actress Megan Young got married in a chic dress that's less than Php4k and singer Kitchie Nadal looked stunning in a gown that's just worth Php799!
Plan It Yourself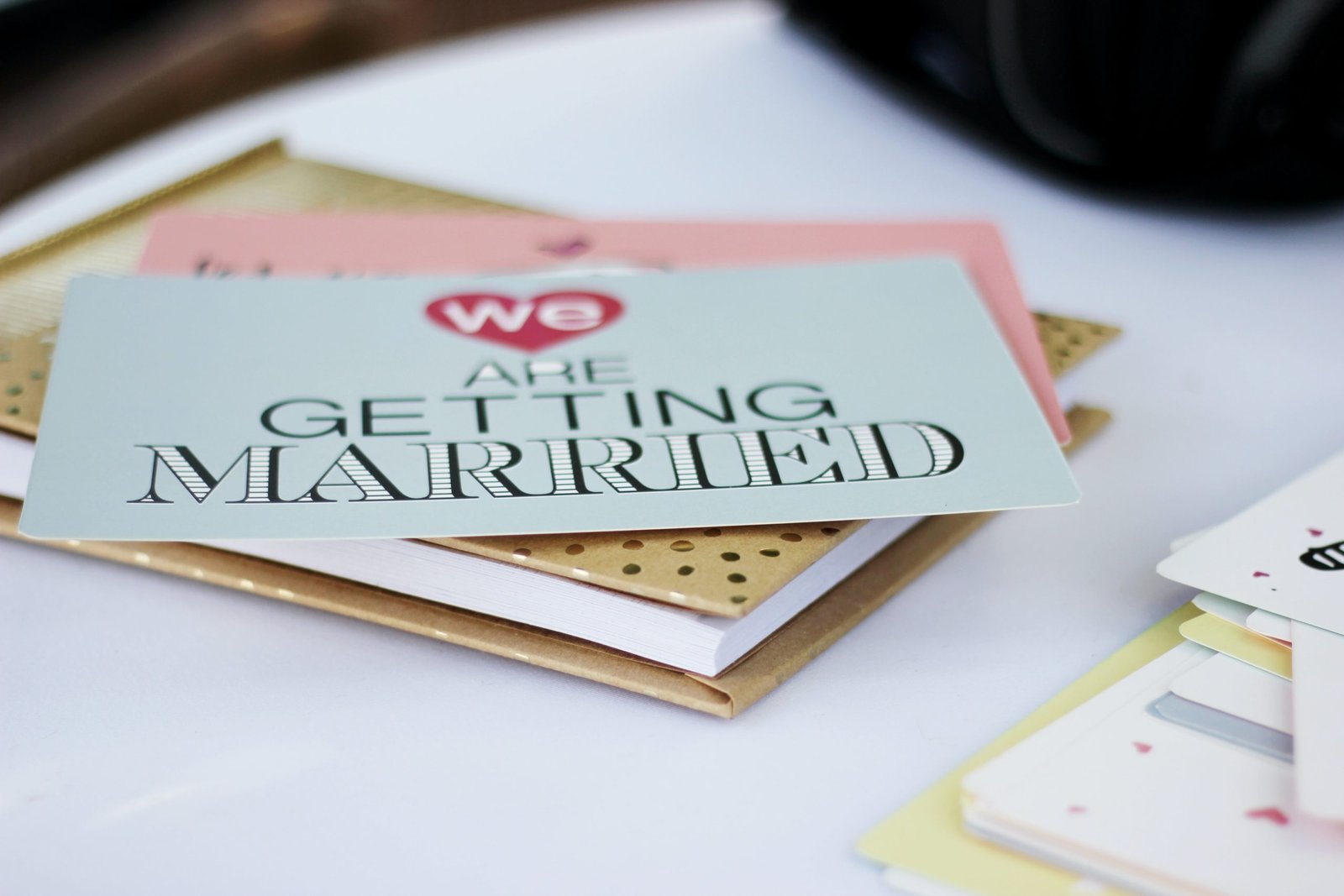 Planning a wedding can be so stressful and time-consuming, yet doing it yourself can be so much cheaper. Click here for tips and tricks in planning your own wedding.
Choose a Civil Wedding
Practical couples know that weddings can be so expensive, with churches asking for big 'donations' for the event. Why not tie the knot through a civil wedding?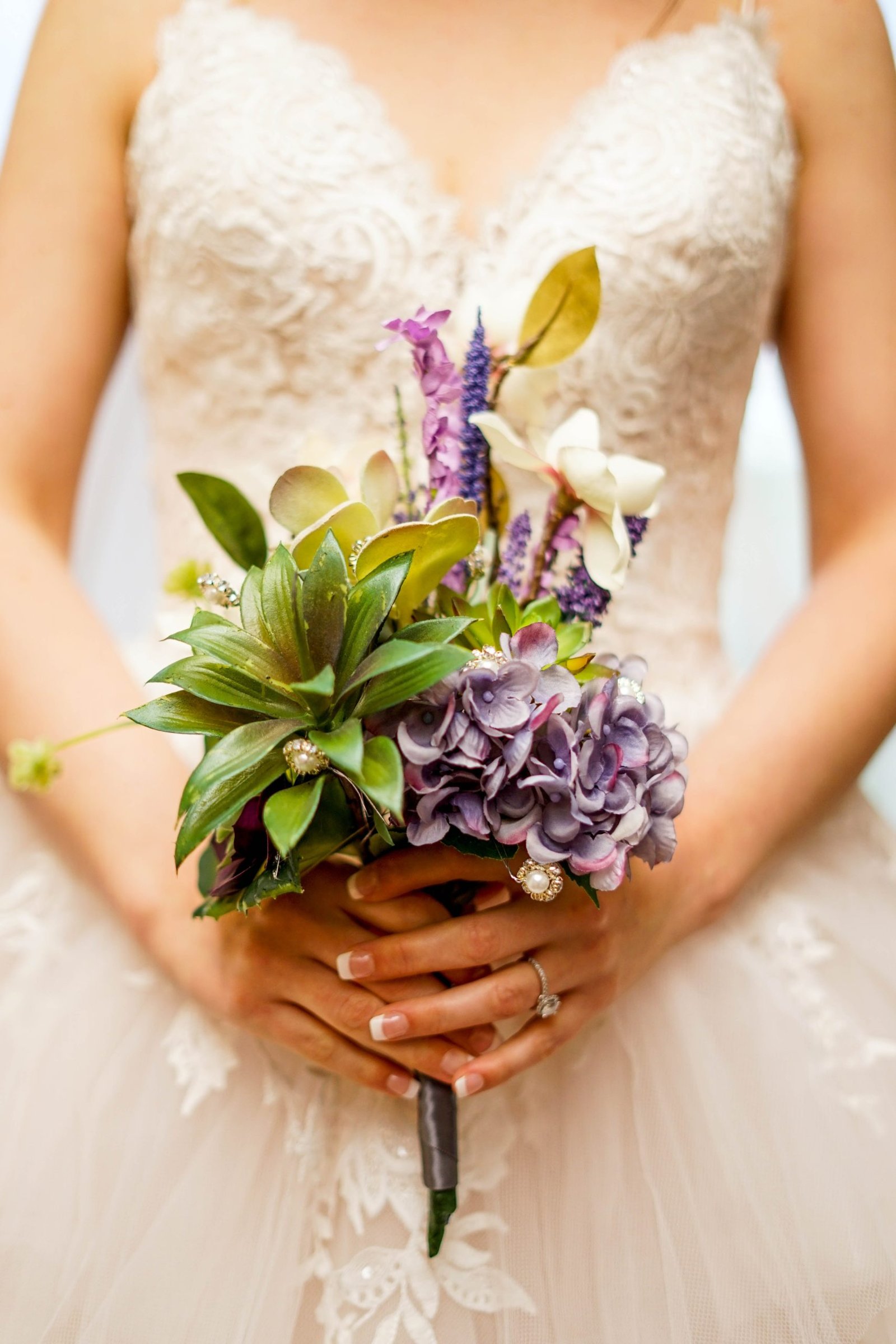 You'll be surprised at how much you can save by getting married at a civil wedding.