Weddings can be very expensive, particularly if you want to have a grand one in church with a huge reception afterwards. The price also goes higher for destination weddings; though you would only need a small budget if you go for a civil ceremony, with only a handful of guests.
So, how much do weddings typically cost in the Philippines?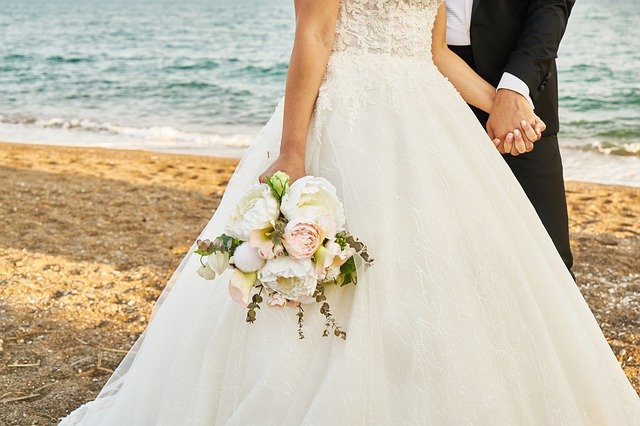 If you live in Metro Manila and nearby areas, get ready to shell out around Php200,000 to as high as over Php1million, depending on a lot of factors, of course.
Wedding Preparations
Typically, you spend on these items, as estimated by Yahoo! News:
Bridal dress: Php 5,000 – Php 80,000
Entourage attire: Php 8,000 – Php 22,000
Flowers: Php 8,000 to Php 25,000
Groom's attire: Php 2,500 – Php 20,000
Hair and makeup: Php 7,500 – Php 30,000
Hotel accommodations: Php 4,000 – Php 200,000
Legal marriage documents: Php 3,000 – Php 6,000
Photography and videography: Php 35,000 – Php 130,000
Wedding invitations: Php 5,000 to Php 27,000
Wedding planner/coordinator: Php 18,000 – Php 95,000
Take note that you most likely have to pay for these items before the wedding; thus, make sure to set aside the budget for these ahead of time.
But these are not all the things you have to pay for to get married. That's just the beginning.
Ceremony Cost and Reception
You also need to pay for these items for the ceremony:
Bridal car rental: Php 3,000 – Php 68,000
Church fees (including venue): Php 5,000 – Php 30,000
Transportation: Php 14,000 – Php 25,000
Wedding rings: Php 15,000 – Php 60,000 per pair
The reception could also cost you the following:
Catering: Php 50,000 – Php 185,000
Favors/Souvenirs: Php 5,000 – Php 50,000
Reception entertainment: Php 4,000 – Php 40,000
Venue rental: Php 35,000 – Php 150,000
Wedding cake: Php 4,000 – Php 15,000
Wedding host/emcee: Php 5,000 – Php 10,000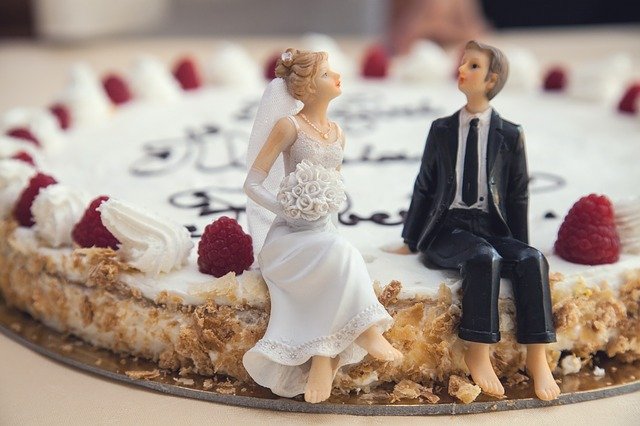 As you can see from these estimates, majority of the budget you have to shell out on the wedding is for the reception and venue. You can save on this through several ways, including cutting back on your guest list and choosing cheaper options for many of the items listed above.
Take note, also, that there could be other unexpected expenses aside from those written above. Prepare for these unexpected expenses by making sure you have some extra cash. Moreover, make sure to discuss with the suppliers whether they will ask for additional payment for out-of-town weddings, overtime fees, and corkage for items not brought by the caterer or provided by the venue.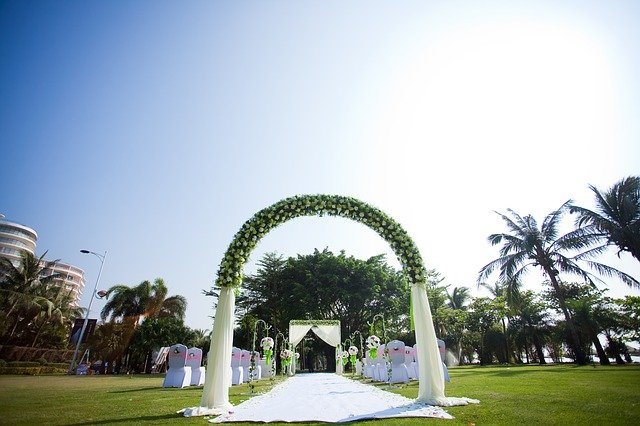 The most practical way to save money on a wedding is to have a civil ceremony, inviting only those who are part of the ceremony as witnesses plus your close family and friends. A civil wedding will most likely cost you just around Php5,000 to Php10,000. Then, you can either have a simple salu-salo reception at home or go out to your favorite restaurant to treat your guests.
But in the Philippines, most people go for church weddings with a grand reception because weddings, after all, is a once-in-a lifetime event!
So, if you'd go for the grand wedding, at least you now have an idea how it could cost you.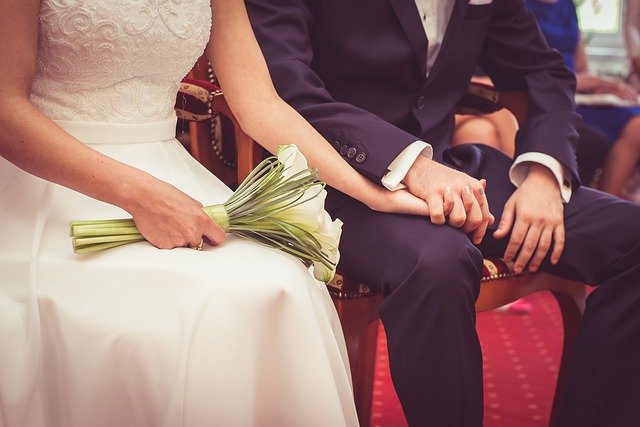 Here are ideas to help you save on your wedding: