Probably, one of the most exciting parts of wedding planning is deciding on the reception theme. However, it may also prove to be stressful, at some point. We present to you these four tips so you can enjoy this aspect of wedding planning, as well.
Pick a wedding theme that speaks to you

.
You will want your wedding to be unique so go for something that means something to you. Take inspiration from the season—if you are going for a spring wedding, there could be a lot of colorful flowers. Having a concrete idea of how you want your wedding to look and feel like will make it easier for you to decide on the decorations.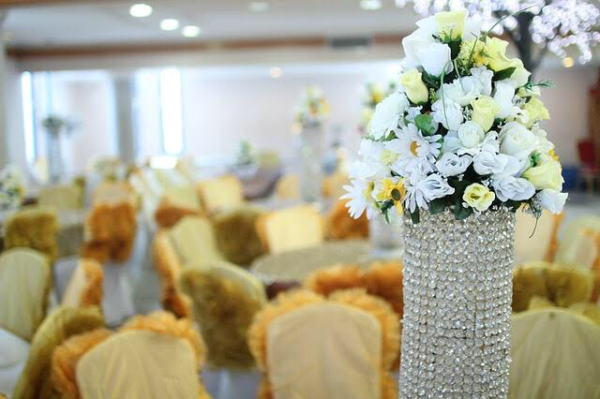 Go for bright, colorful accessories.
You need not spend too much to make your reception well-decorated. Infusing bright colors into your accessories will inject boldness into the overall look of your wedding. Bright accessories will make a good accent pieces against neutral shades. Take that accent color into your table decorations, banquet table, and even to your wedding cake.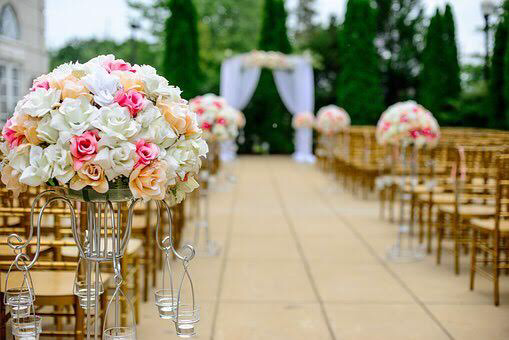 Pay attention to details at the guest's tables

.
Your guests will spend majority of time seated at their tables so it is one place where you could go all out when it comes to decorations. Get that decorative charger plates, creative napkin rings, and specialty glassware. You can also spring for linen with unique patterns.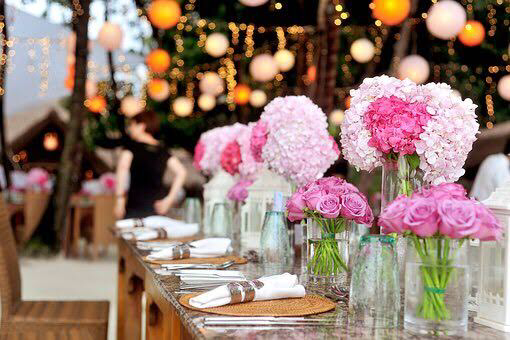 Make sure that each of your vendor knows about your vision.
Talk to your rental company, florist, coordinator, and all other vendors and make them understand how you want your wedding to look like. Explain to them all the details that you have in mind. It is important that you are on the same page and have that single aesthetic concept. After all, they are your partners so they better know what you have in mind.