Your wedding is a moment worth celebrating with friends and loved ones. As the host, you do not have to be burdened with the task of making sure that your guests are entertained. You can always pass that task to the experts and professionals. But how do you choose the right ones for your wedding? You might want to take into consideration the following factors so you can just sit back and relax during your wedding.
The style and genre
Think about the theme of your wedding and what type of band or musicians will match such. A famous rock or pop band might not be the best choice if yours is more of a sit-down, formal wedding.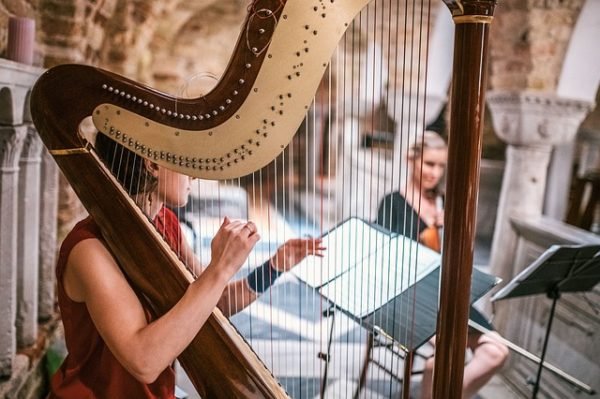 Playlist? Song request
You also have to know if they will have a set playlist of songs. If there is, you might want to check if you can recommend songs. Moreover, check also if they will strictly abide by their playlist. It will be more fun if they can accommodate song requests from the audience.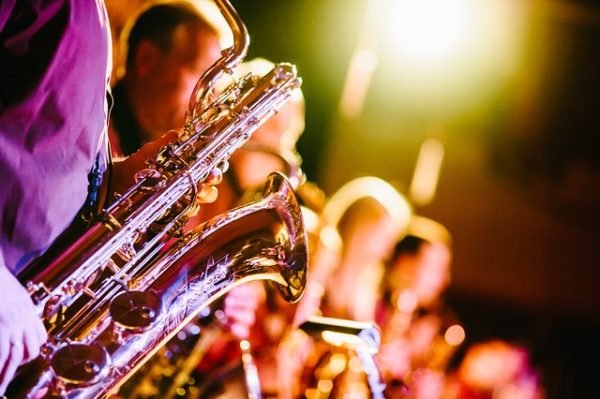 The band or group members
You might be thinking of getting a band you have already seen perform. That is good, considering that you have seen and heard their performance. Just check whether the same band or group members will be playing for their wedding. If they do change members, they might not sound and perform the same, as the first time you have seen them.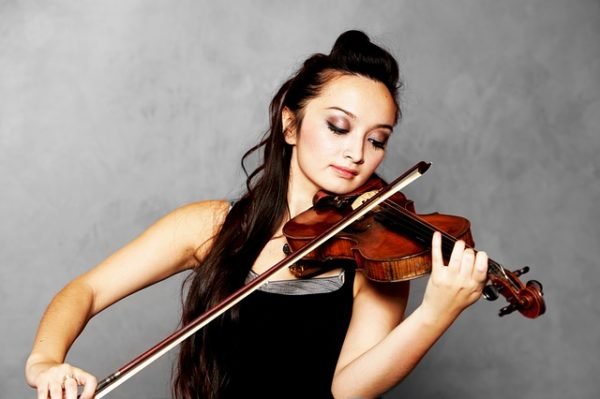 The requirements
You need to know what they will provide and what they will need from you. Though venues usually provide a basic sound system and microphones, there are bands and group of musicians who have their own set of equipment. You might also need to check with the venue if they can accommodate the band's or group's equipment in terms of space allocation and electricity supply.