These days, photographers are an essential part of weddings that they actually take a huge chunk of the budget because the couple only want to hire the best in the industry, to ensure they have the best photos of their Big Day.
But a new trend is becoming more popular these days: honeymoon photographers!
As strange as it sounds, a lot of couples are hiring photographers to follow them around during their honeymoon. Of course, the photographer isn't going to take photos of those intimate moments the couple share in the bedroom, but you'd be surprised at how many couples actually wish to model for similar photos to document their married life.
Just as prenup photos and postnup pictorials have become popular, honeymoon photographs are also turning into a nice business option for many photographers. A growing number of people, particularly millennials, are turning to professional photographers to ensure they get the best photos to last a lifetime – and to post on social media, of course.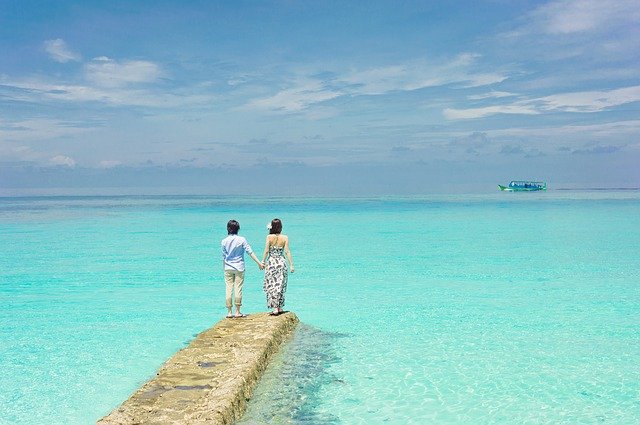 "Social media greatly affect my initial decision to hire a photographer. I saw how beautiful photos turned out for other people. I wanted nice photos of the two of us on our honeymoon too — and not just selfies," said Janice Temenak who hired a honeymoon photographer who traveled with her and husband Mark to Tenerife, Canary Islands, off the coast of Africa.
The honeymoon photographer trend actually makes sense, considering that the newlywed couple often travel by themselves. It's not easy to take the best photos on a holiday, if you just ask passersby to take the picture. You might even risk losing your phone or camera when you do that.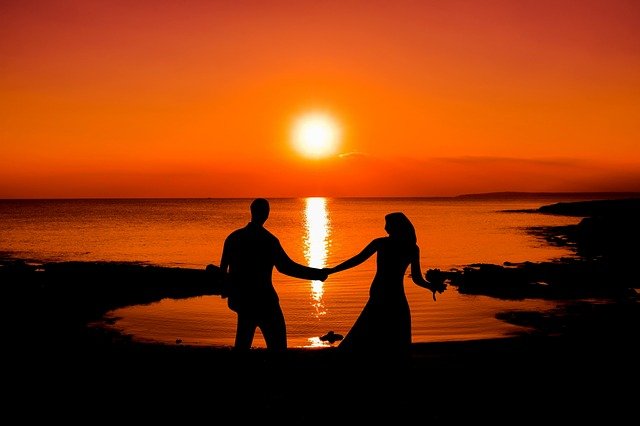 With so many wedding photographers willing to travel to meet the needs of their clients going on destination weddings, tagging along to take honeymoon photos is quite a great idea!
For best results, 1) hire the best photographer and 2) go to the best honeymoon destinations, whether in your locality or at popular options around the world. Everything simply depends on your budget, but expect to pay for the photographers' travel expenses, aside from the professional fees.
For many couples, the wedding photos are about bringing together two families while binding two hearts, but the honeymoon photos are more intimate pictures of the journey as the husband and wife start their new lives together.