Modern brides these days are so different from the brides of decades past. These days, it's not unusual for couples to have more than just one wedding ceremony – as they want to have this both at a traditional church setting and at a wedding destination!
Aside from the changing trends in wedding ceremonies, bridal gowns have also changed from the traditional flowing white gowns with white veils to something else entirely!
Check out these top 6 unexpected bridal trends of 2019 and see which ones would be great to do on your wedding…
The Hot Pink Tulle Dress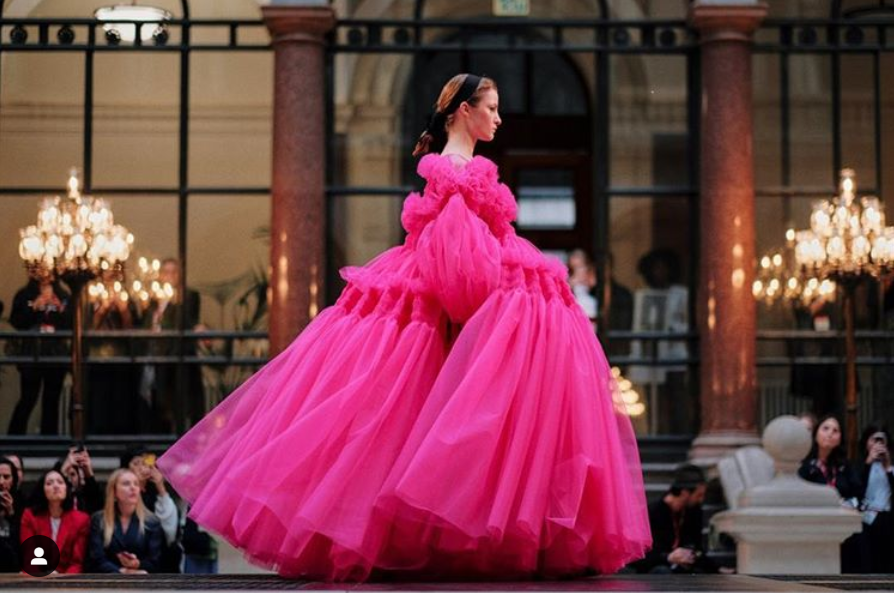 Photo credit: Instagram / Molly Goddard
Who said brides should wear white? Pink is becoming a popular choice among brides, with wedding brand Molly Goddard reporting a 24% increase in sales for their hot pink tulle dress that debuted at London fashion.
Gowns with Pockets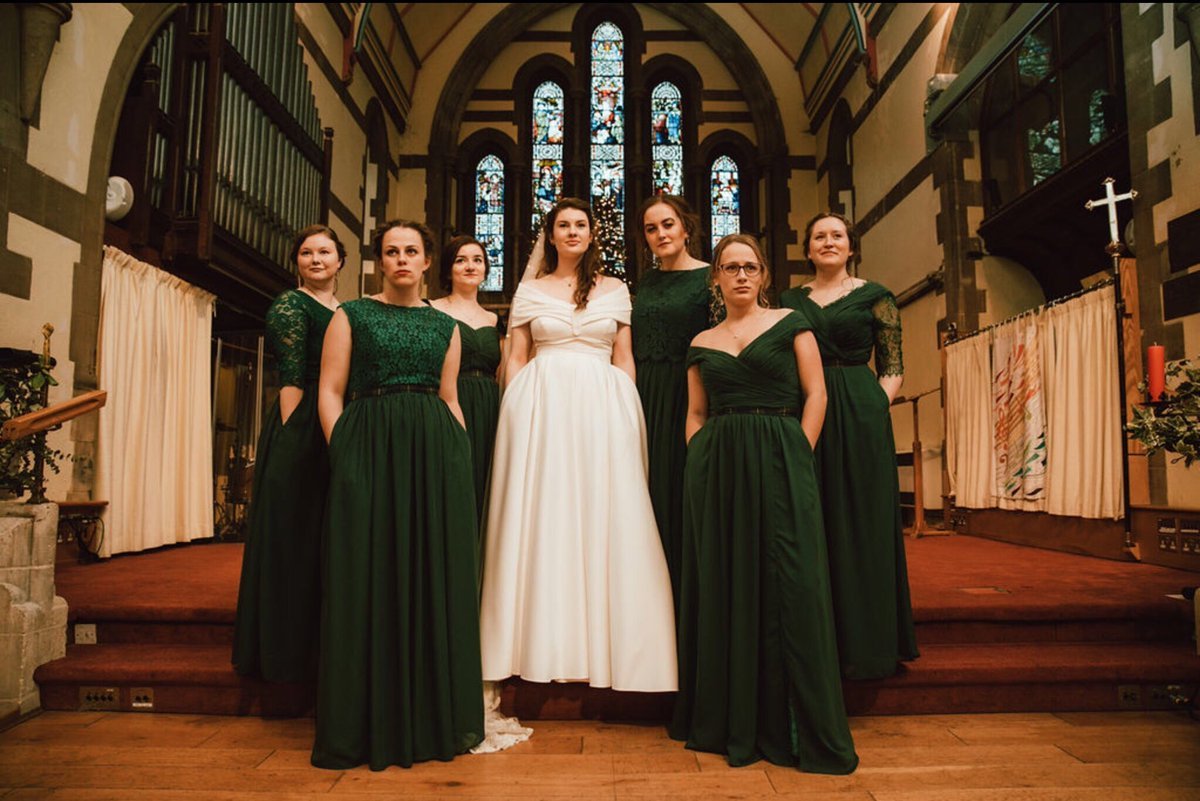 Photo credit: Twitter / Nell Goddard
For centuries, perhaps, bridal gowns and those worn by the bridesmaids had flowing, pocketless skits; yet the new trend this year is for gowns to have pockets. The purpose of these pockets? Well, some would say this would be good for hiding some snacks, but modern brides and their entourage would tell you it's also great for fitting a smartphone in…
Customized Dressy Sneakers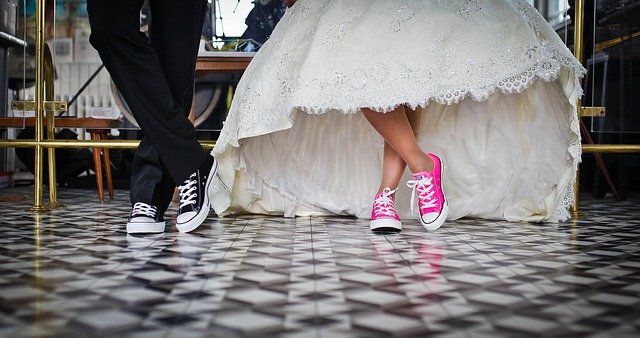 If you think wedding gowns are best matched with trendy high heeled shoes, many modern brides will prove you wrong. A lot of brides these days want to be outfitted in something out of the ordinary – and that means wearing dressy sneakers with their traditional gowns! They pick the luxurious designs that still match their trendy gowns, of course.
Vintage Design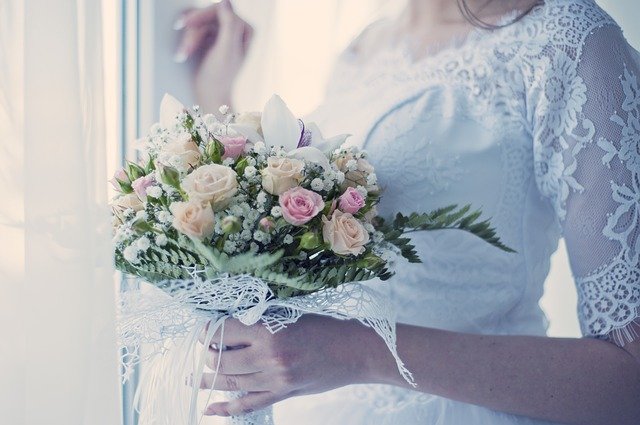 Aside from the ultra-modern designs, vintage dresses are making a huge comeback in the bridal scene. Second-hand wedding dresses are becoming more common as modern brides are wise enough to cut on costs by borrowing or renting a used gown, but vintage gowns worn by their grandmas are also getting much interest.
The White Suit
Photo credit: AliExpress
But the ultimate modern bride does away with traditions, ditching the flowing white gown in favor of a white suit, instead. The chic two-piece look is perfect for any setting – and costs much less than the traditional gown, mind you.
Statement Headpiece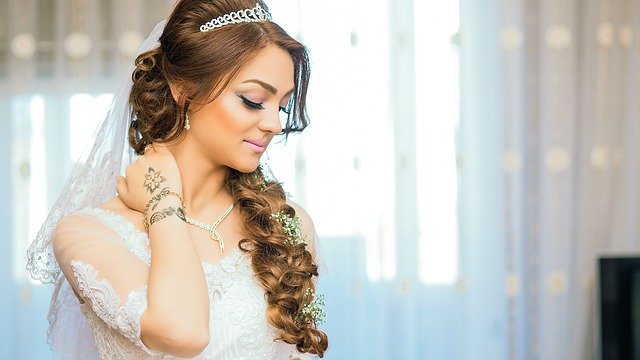 No matter what clothes the bride decides to use on her wedding day, the headpiece certainly completes her look. While most brides still prefer the traditional veil, a number of modern ladies choose a statement headpiece instead. Plus, many brides love to don a tiara to feel like a princess on her wedding day!