More often than not, newlyweds don't have a lot of money because they spent a lot on their wedding and because most of them are still young, they are still starting out in their careers. It would be lucky if they had a car and a house already ready and waiting for their union.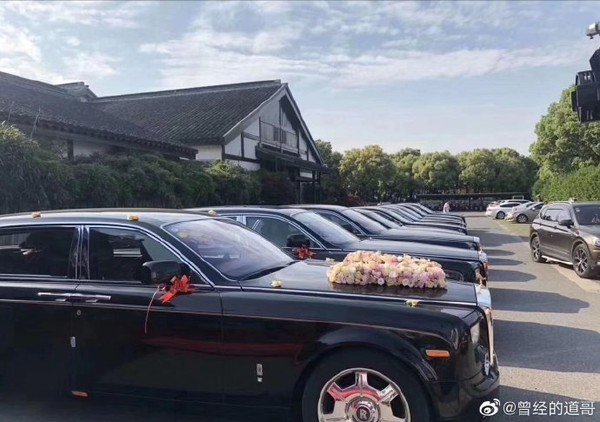 Photo credit: flx9
Netizens recently expressed a bit of envy on the 28-year-old bride who was picked up by her 62-year-old groom in a fleet of Rolls Royce cars! With each car priced at a minimum of $250k (Php13M), one could just imagine the wealth of this groom who arrived at his bride's house with so many of this expensive car brand!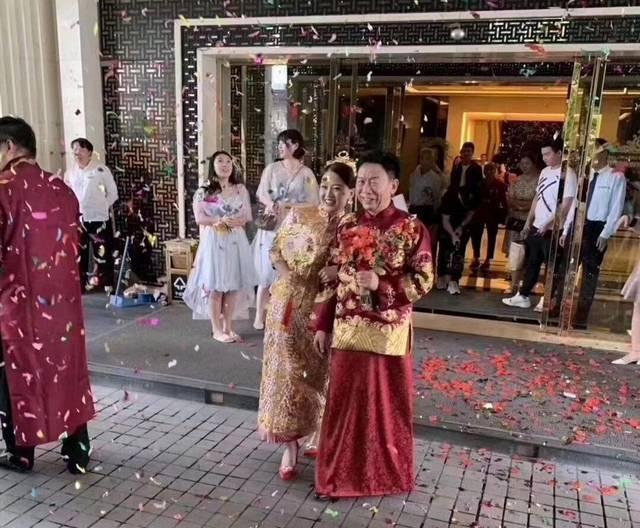 Photo credit: flx9
The bride and groom happily posed for photos in traditional Chinese wedding costumes, holding hands. And while the two had a 34-year age gap, the bride looks genuinely happy as she gets married to this old man.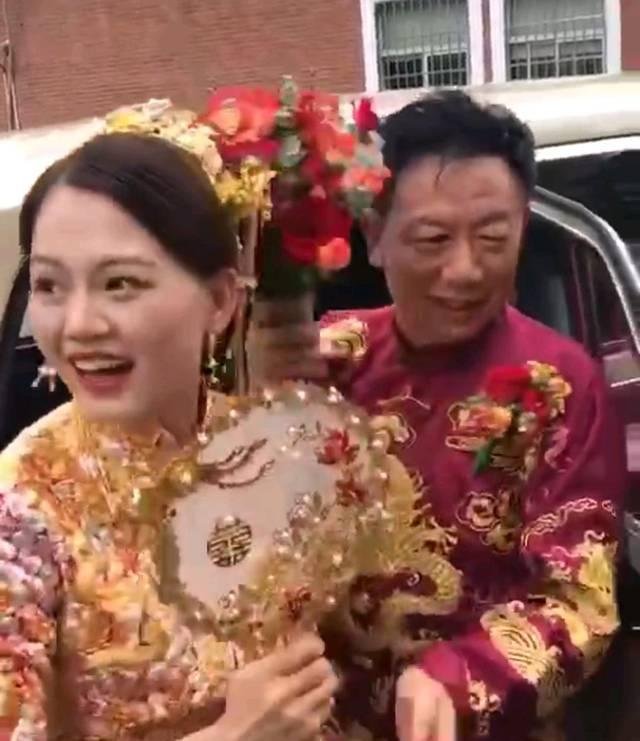 Photo credit: flx9
While there were those who laughed at the bride for marrying an old man, others were envious because she actually seems genuinely happy and in love with old groom.
When the groom arrived in that fleet of Rolls Royce, he was accompanied by his buddies who were able the same age as he is – and they all seemed very supportive of their friend.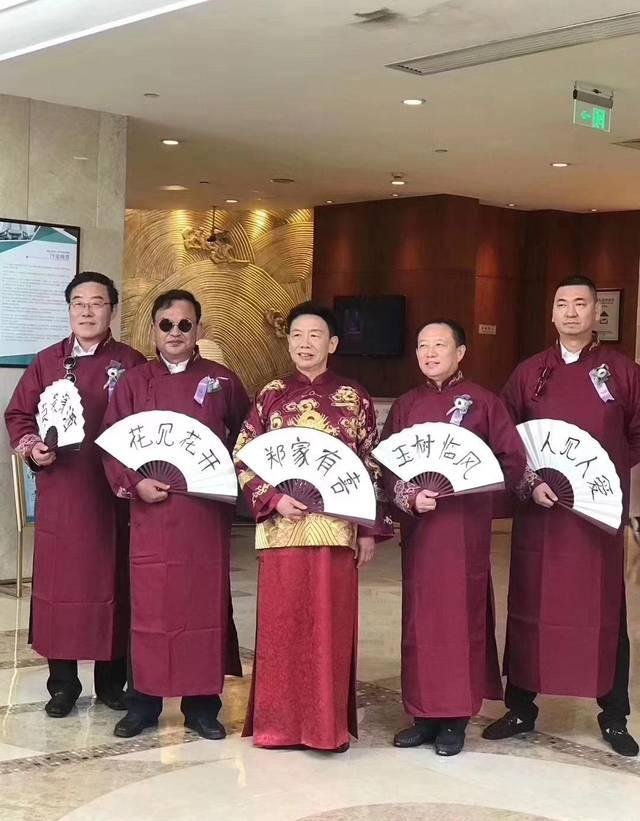 Photo credit: flx9
Meanwhile, the bride's parents appeared a bit younger than the groom and were not smiling in the photos taken during the wedding; however, it's possible the released photos were picked to show the unsmiling ones but the couple might actually be supportive of their daughter.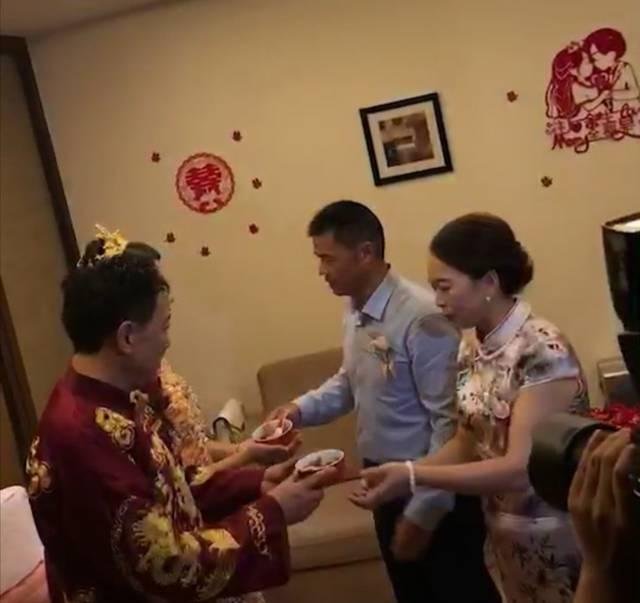 Photo credit: flx9
What is important is that the bride looks really happy. She even announced that she is excited to follow her husband to their new home and wants to have children with him soon!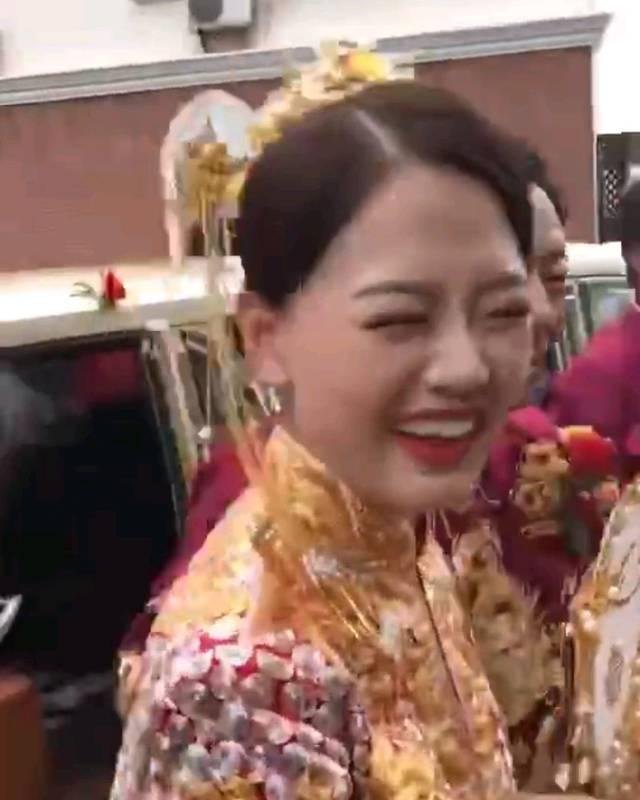 Photo credit: flx9
Chinese Weddings Outfits
In Chinese weddings, most couples pick red; though westernized brides sometimes pick white for traditional events like the presentation of tea or wine to parents but would still red during the formal wedding banquet.
The bride and groom wear traditional wedding costumes that looks like a dress for both but with intricate patterns and gold elements.