With its breathtaking destinations and exotic foods, Asia is a favorite destination for honeymoons. But because you aren't likely to stay in Asia forever, you want to make sure that you can make the most out of your short trip and enjoy the best honeymoon in paradise.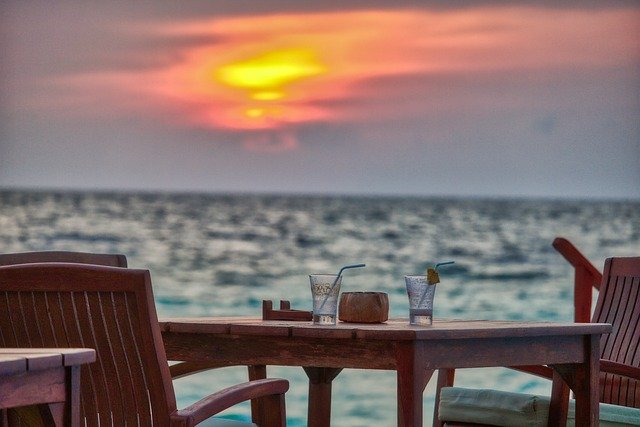 Here are top 10 travel tips to keep in honeymooning in Asia…
Combat the Time Difference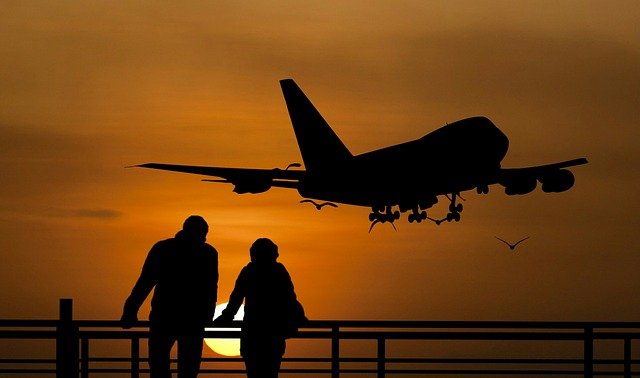 Your body's internal clock will have a hard time adjusting to the time difference, but make sure to set your mind to adapting with the new time zone. Sleep as much as you can on the plane trip and change your mindset to the local time zone.
Take Your Mind Off Jet Lag
Jet lag will keep you tired and make you want to sleep the entire day! But remember your goal to have fun. If you arrive at daytime, make yourself busy with exploring places near your hotel and keep yourself awake so you can adjust and go to sleep at night.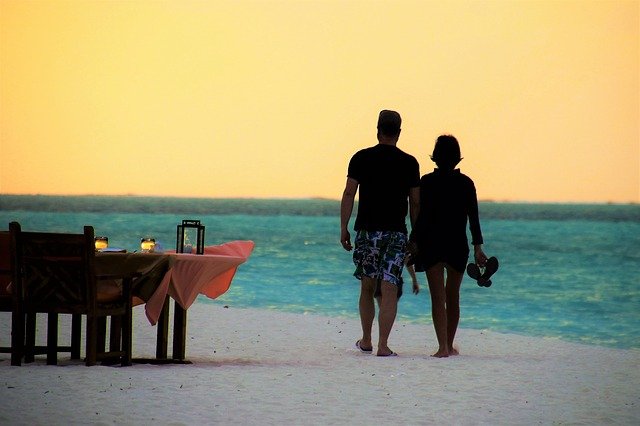 Pick One Country
Most countries in Asia are separated by water. That means you have to fly from one country to another – you could end up spending more time at airports than enjoying your honeymoon. Even countries like the Philippines have lots of islands to visit. Click here for some of the best honeymoon destinations in the country.
Combine Countries with Convenient Travel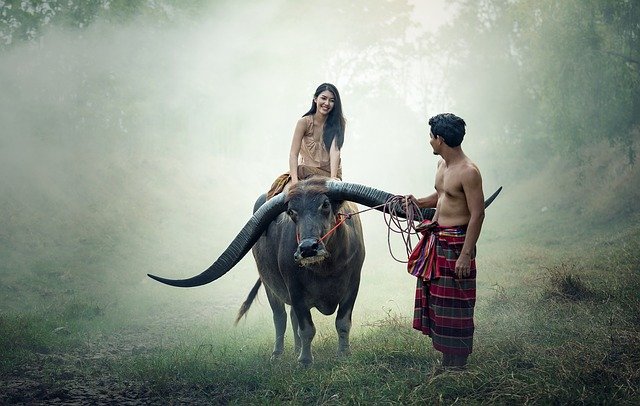 Do your research. You can still maximize your trip to Asia by combining countries together – just make sure to check whether travel between these countries is convenient. There are lots of combinations to choose from, but make sure that the countries have reliable airline connectivity.
Don't Over-Schedule Your Days
Don't map out all your activities and pack in as much places to visit as you can. Remember, you are on a honeymoon; the goal is for you to have fun with your new spouse.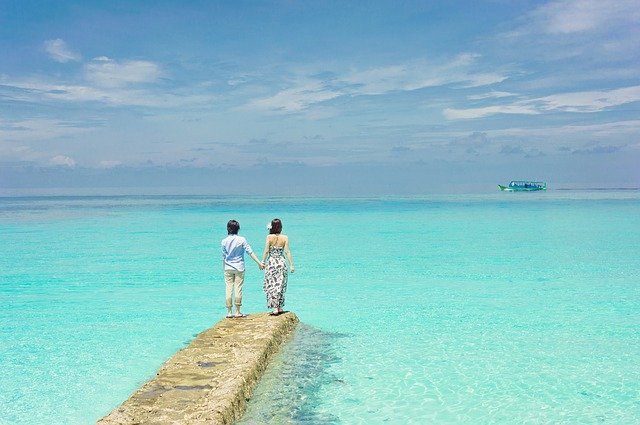 Choose Off-Peak Travel
If you can't move the travel dates to away from the peak season, you can at least still avoid the crowds by traveling on off-peak hours. For instance, wake up earlier to enjoy the sights or find attractions that are still awesome to visit even late at night.
Avoid Hurricane/Typhoon Season
Many places in Asia often experience floods and various calamities during hurricane/typhoon season. While typhoons could happen anytime of the year, typhoon season is set from September to November each year in many areas; you might to set your trip to dates outside this season.
Eat Local, But Be Careful
Immerse yourself with the local culture – and that includes enjoying the local food. Of course, you have to be careful in choosing the food and where you eat that to avoid spending too much time in the toilet on your trip.
Ask Locals from Tips
There are times when there are attractions or things to do that only the locals know – ask them for tips on the best local restaurants and attractions.
Enjoy Those Unforgettable Moments
Asia is full of surprises and stunning places to visit. On your honeymoon, aim to have fun and enjoy these unforgettable moments with your sweetheart. You could always come back again in the future to explore other places…