So, you just got engaged. Congratulations!
If you're clueless about what to do next, here are some tips from the experts on what you should do after getting engaged.
Celebrate
We completely understand if you wish to announce the engagement on social media! But you might also hold a party with your closest friends and family to celebrate the big moment.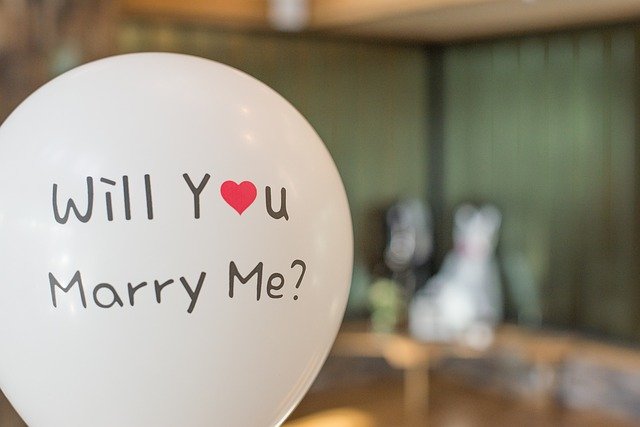 Pick the Wedding Date
Now that you're engaged, it would be a good idea to start planning for the wedding. The first step would surely be picking a date for the Big Day. Experts suggest picking three dates before settling on the final one.
Agree on a Budget
Do you both want a grand wedding or would you settle for a minimalist, budget-friendly option? Set the budget so you know how much you both need to work on.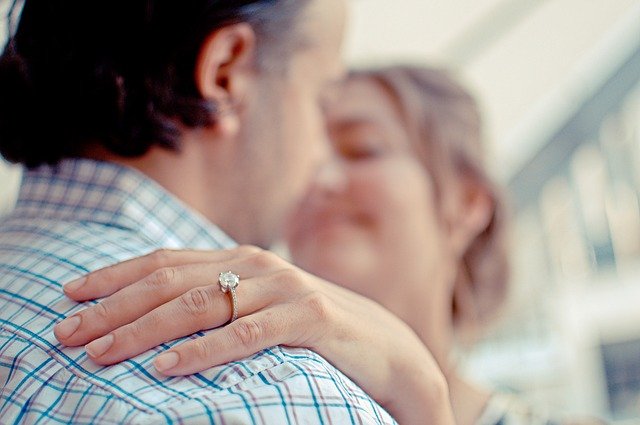 Schedule an Engagement Shoot
After picking a date, schedule the engagement shoot. This will help you announce the engagement on social media and also give you photos for those "Save the Date" cards.
Decide Whether to Hire a Planner
DIY weddings are alright as long as you know what you're doing and have people to help you out every step of the way. If you're unsure that you can pull it off, it's best to hire a planner. But make sure to hire a reputable planner with an excellent track record. Ask for sample photos and make sure the planner draws up a contract.
Leave It to the Pros
Once you hire the planner, you can meet and decide on the wedding details, but leave the planning to the pros. They wedding planner often has a list of suggested venues you can decide on, plus a list of vendors and service providers for everything you need.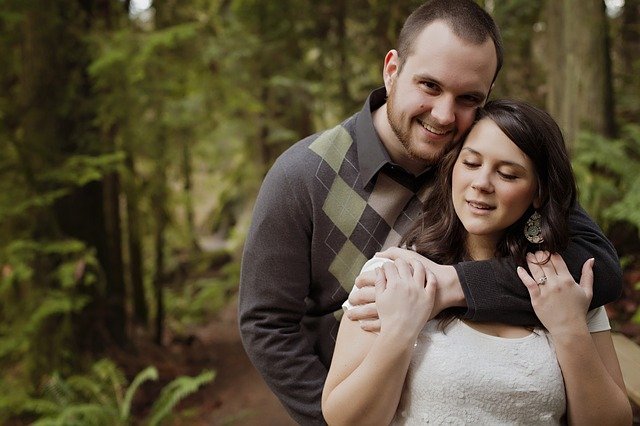 Assess Your Guest List
With the pros working on most aspects of the wedding, perhaps the biggest decision you have to make is to draw up the final guest list. Assess your guest list and don't worry if you can't invite the entire village!
Commit to Dating Each Other
Planning a wedding can be very stressful! Make sure to commit to dating each other and enjoying the preparations to your wedding instead of stressing out if things don't go as planned.