As if planning a wedding is not stressful enough, there are lots of things that could actually catch you by surprise – even if you had already allotted plenty of time to get things done and plenty of extra money for unexpected surprises.
Take note of these unexpected budget busters when planning your wedding:
1. Gown Alterations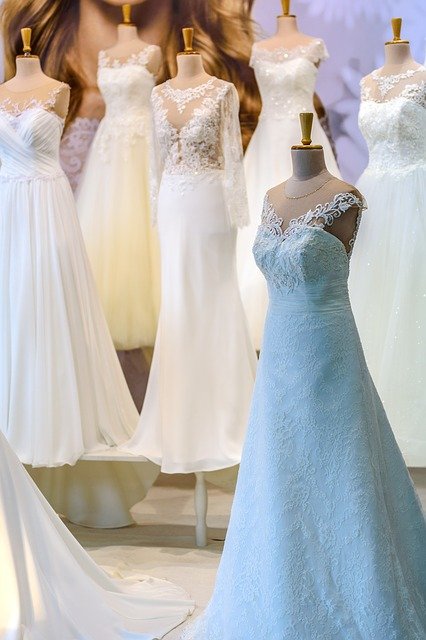 So, you've found the 'perfect' dress but it needs some alterations to fit your frame and include everything you wish to add. Well, if that's the case, then it wasn't the perfect dress!
Before buying the gown, ask a seamstress for an estimate of how much you'd be paying for all the alterations. It might be wiser to just rent something that actually fits and have everything you wanted.
2. Accessories
Naturally, brides want to look their best on their Big Day. But those accessories you're eyeing just might cost you a lot of money. Earrings and other jewelry pieces that would match your gown might cost a lot of money. To save on that, you can actually use pieces you already own so you don't have to buy a new set.
3. Bridesmaids' Dresses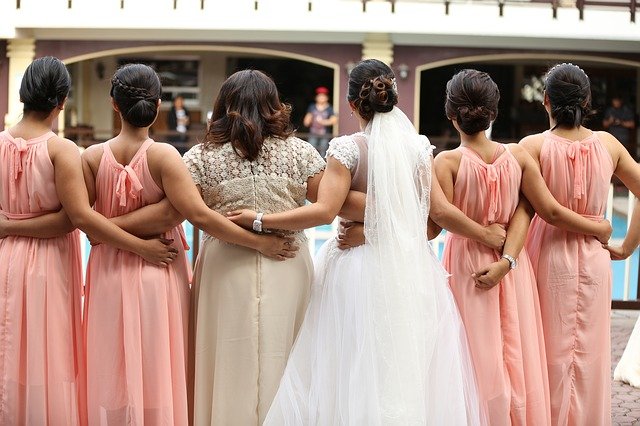 It does look awesome when your bridesmaids are dressed up in similar styles that match your theme and gown, but such dresses can be costly! You can rent matching gowns or if buying, it might be a good idea to let the girls pick different designs in the same color. That would also be easier if the shop does not carry all the sizes for the girls for each dress design.
4. Buffets
Buffets can be pricey but it is often the standard for most weddings. Just make sure to have extra cash ready for contingencies. Also, ask the caterer whether they would charge for 'extra plates' even if they don't add food on the buffet.
5. Invitations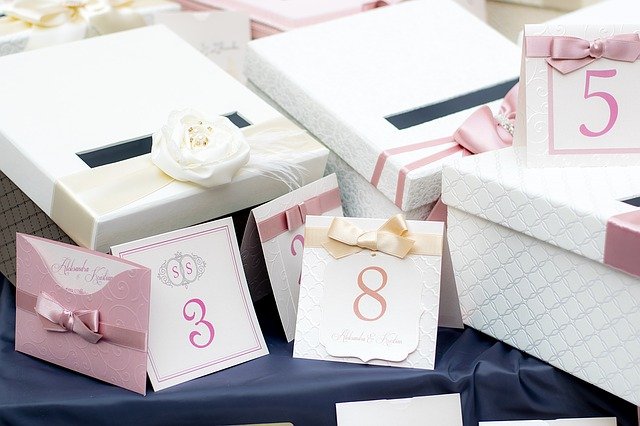 Yes, we know you want the best for your wedding. These days you can get laser engraved wedding invitations and ones that are so richly made that they take up a huge chunk off your budget. To prevent that, you could always DIY or choose simpler, less expensive options.
6. Wedding Albums
Many photographers offer special photo albums for the wedding but check out the price! If you can agree on having them send you a digital copy of your photos, you could save money by creating the album yourself.
7. Hair and Makeup Practice Runs
You would want to look your best on your Big Day; so, be prepared to pay for extra practice runs for hair and makeup. It's a good idea to schedule the prenup photoshoot after the HMU practice runs.
8. Drinks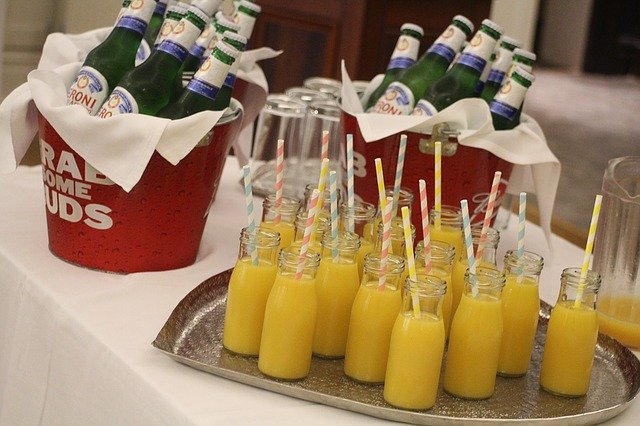 If you don't put a cap on the drinks your guests can put on your tab, you might actually end up with a huge bill after the reception! A budget of one drink per guest is ideal.
9. Cake
Wedding cakes can be very expensive! Click here to see how you can save on the cost of yours.
10. Corkage Fees
Ask at the venue whether corkage fees will be collected for certain stuff your bring as you might end up with lots of surprises on your final bill.