In most weddings, the bride is often the one who plans everything and works out the details with the wedding planner. But grooms can also help the bride plan the wedding of her dreams! After all, this is an event for the couple, not just for the bride.
So, here's a handy guide on how the groom can help with the wedding plans, without interfering with the bride's plans, of course…
Help with the Decision-Making (Some of It, Anyway)
You do have your say on the guest list (at least, with your part of the list) and your team for the groomsmen, best man, etc. Don't leave those things for your bride to come up with, unless she also wants to pick the guys that would match with her choices. But you probably have some guys in mind to be part of your team. That's your call.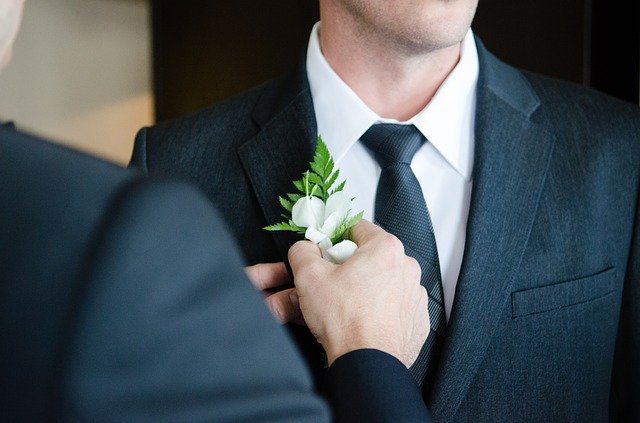 When it comes to the date of the wedding, this is something that you should both agree on. But take into consideration dates that might coincide with a major event (public or your family's) that might cause a conflict with your guests' attendance.
Get Fit for Your Wedding
Your bride is most likely on a diet to look her best on your wedding day. Why not also get fit so you'll also look great? Plus, you should go to a good tailor for a fitting of your tuxedo or whatever outfit it is that you plan on wearing for the wedding.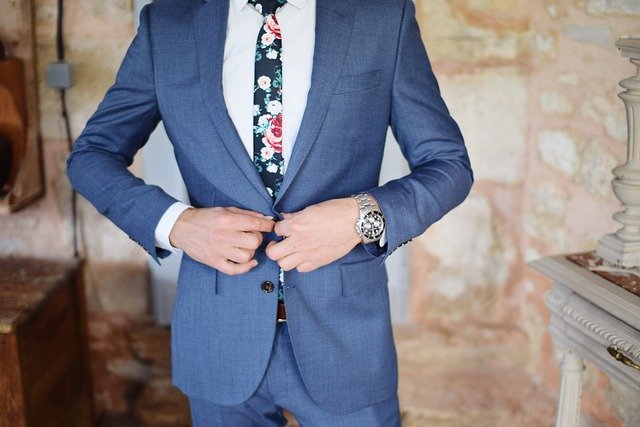 This is something you probably should go over with your bride, just in case she has something in mind for your wear that would match her wedding gown. But it's your job to go for the fitting, pick the final look, and make sure you are fit enough for this type of clothes. It's not a bad idea to go to the gym…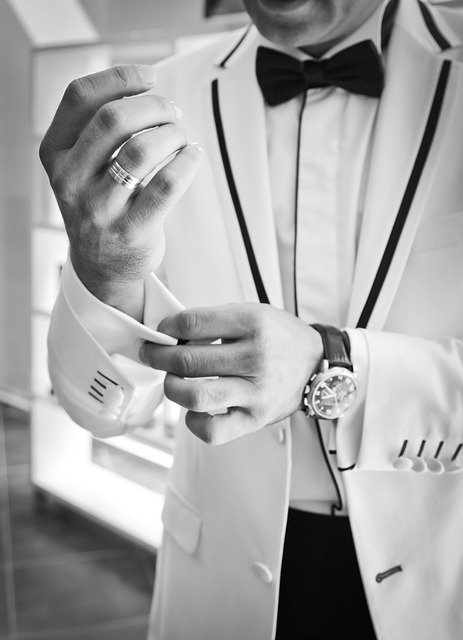 Get Your Bride a Gift
In weddings, the newlyweds get lots of gifts from their guests, but trust us in this: your bride will love to get a gift from you! There's this bride who went viral for receiving a gift of Php1 million from her groom! Wow. But you don't have to give your bride that much money, because most ladies will appreciate any gift from the groom, as long as it comes from the heart.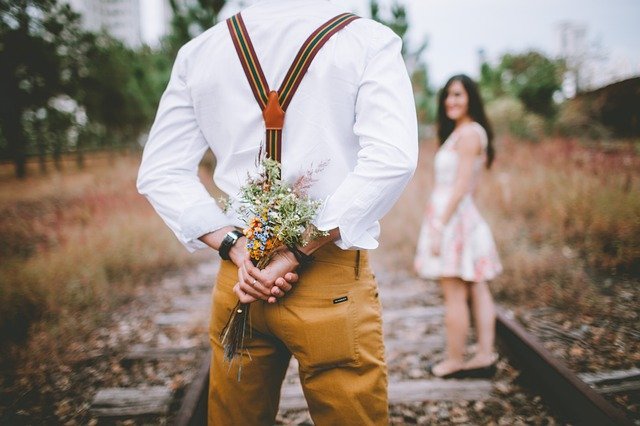 Jewelry would be a good idea, particularly a set that would match her wedding gown! You can surprise her with this through the help of her best friend or wedding planner, just in case you have no idea what jewelry piece to buy.
Buy Gifts for the Best Man and Groomsmen
Your bride probably got stuff for the girls. Make sure your boys also have something. What you give the boys will largely depend on your common interests, but a weekend bag or some food items might already make your team happy. It's your pick.
Stay Away from Bridesy Stuff!
Major, major warning: stay away from bridesy stuff!
Most brides would want to deal with the following things – so, don't ever bother interfering with her decisions unless she really asks for your opinion: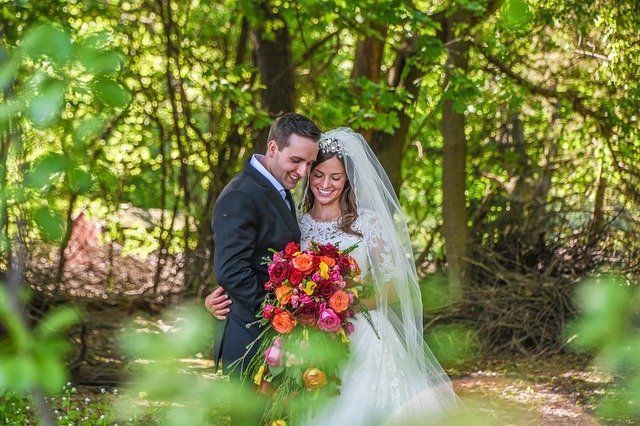 Her wedding dress
Her wedding entourage (maid of honor, bridesmaids, flower girls, etc.)
The dresses for her entourage
Wedding flowers
Though you are probably expected to pay for these stuff (or most of them), simply let her take the pick or risk her turning into bridezilla. LOL.
Be Supportive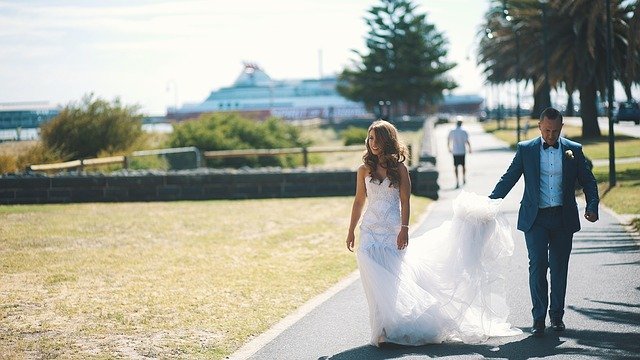 A lot of brides can get so stressed with the wedding preparations that they could turn into bridezilla. You can prevent that from happening by not getting in the way and by being supportive. Plus, it wouldn't hurt at all to still go out on a date and treat her to a romantic dinner with a massage to keep the stress away…