An accident made his wife lose her memory, but one patient husband never left her side and gave her a chance to fall in love with him again. He proposed (again!) when he felt that she was ready to take their relationship to a whole new level – even if they are actually married!
Laura Hart Faganello has been married to Brayden James Faganello since July 2016. Some 9 months after their marriage, however, Laura was setting up for an event when a large pole accidentally dislodged and fell smack on her head.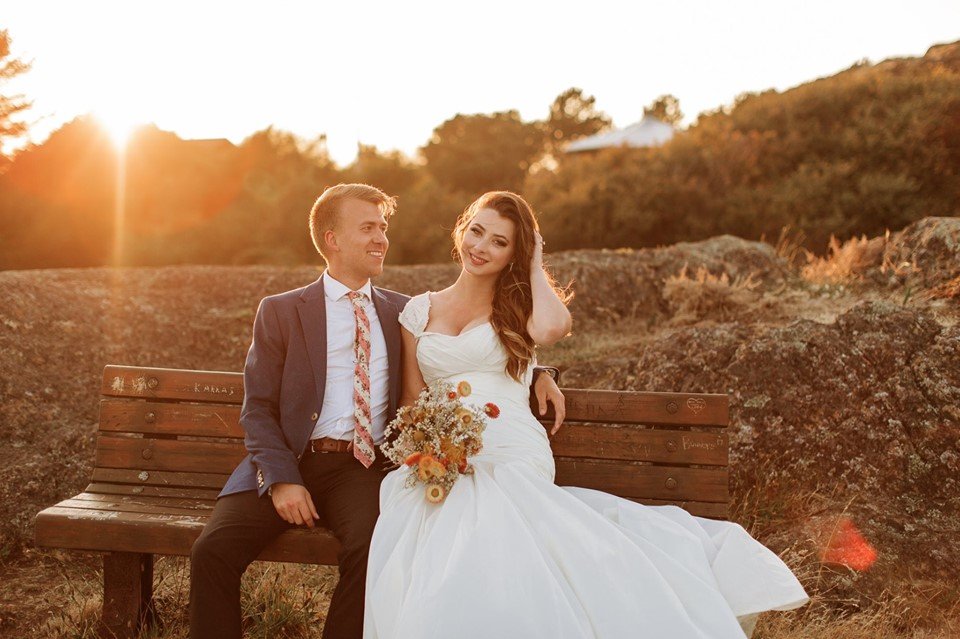 Photo credit: Laura Hart Faganello
When Laura woke, she thought she was still 17 years old – and was shocked to learn she's married to Brayden. She had no memory of meeting Brayden at all, making it difficult for her to accept the fact that she's actually married to him.
Due to the brain injury she sustained in the accident, she lost a huge chunk of her memory. For the next 2 years, she had to relearn a lot of things: reading, writing, and speaking coherently. She also had to deal with constant pain and come to terms with the memory loss that it brought her depression.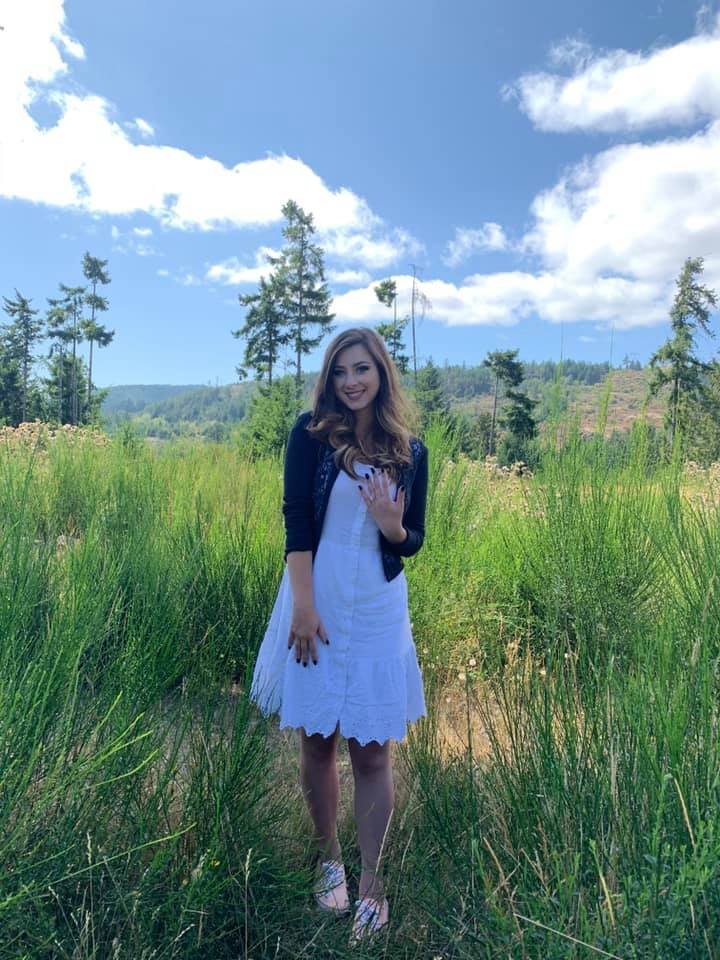 Photo credit: Laura Hart Faganello
"I went through a period of anger and depression; I felt like so much had been ripped away from me. I desperately hoped my memory would come back, that some day I would look at Brayden and remember everything. Unfortunately that has yet to happen," Laura wrote in a Facebook post.
One day, she came to a realization that she can't go on feeling like this forever. She took off her ring, not to push him away but to give them a chance to start over again. They dated again – and he made her fall in love again.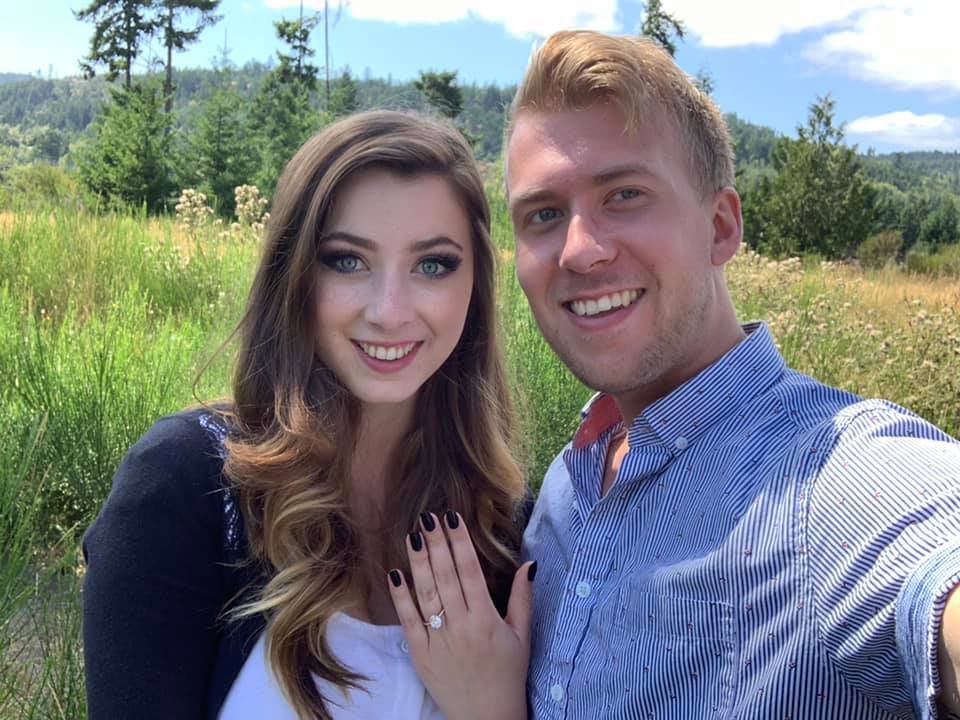 Photo credit: Laura Hart Faganello
"I eventually realized I had to make a choice. I couldn't stay in a marriage that I didn't remember choosing. It's really hard to feel completely devoted to a marriage when you feel like you just woke up to it one day," Laura explained.

"Even though I didn't really know who Brayden was, I saw how kind and patient he was with me. He was sweet and silly and quirky, and I wanted to try to make it work. I took off my rings, and I told him I wanted to date him. So, we started dating again."
After making a choice to give their love another chance, Laura did fall in love with Brayden again.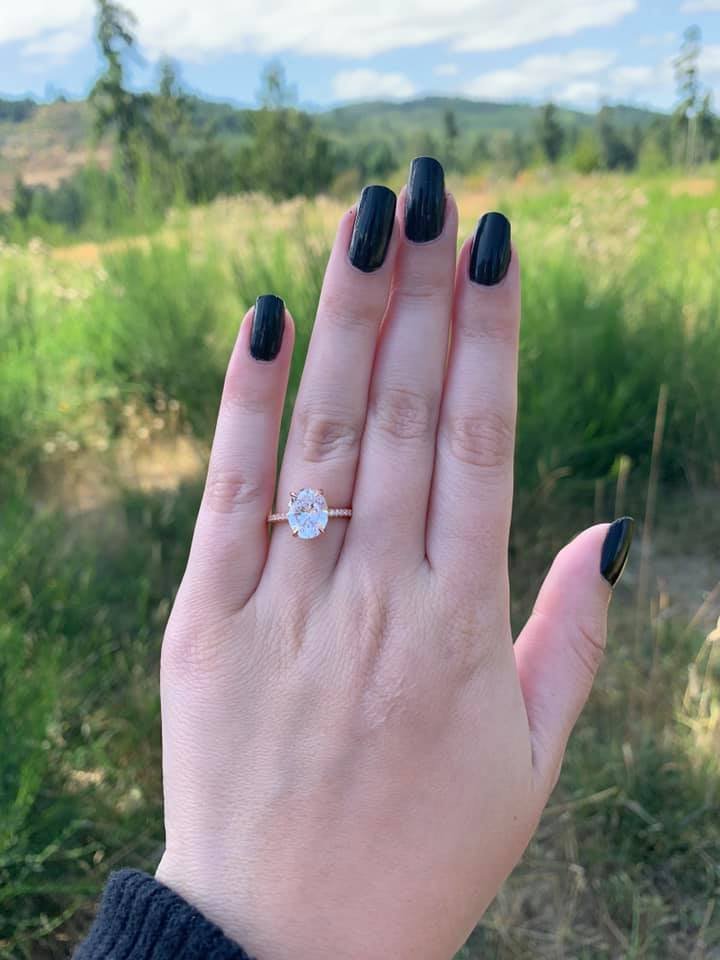 Photo credit: Laura Hart Faganello
"Brayden became my best friend, and then my crush, and then my love. I haven't miraculously gotten my memory and all my old feelings for him back, but I have new feelings and new memories. I've learned that love is a choice, and I am choosing to love Brayden. Today he proposed to me (again), and I said yes (again)! I'm so grateful for our new beginning and for the happy future we have ahead of us," she announced.
What a bittersweet love story!
Can Someone with Amnesia Regain Memory?
Not everyone who experienced amnesia lost their memory forever; however, there are also those who did, never gaining their old memories back. This depends on a lot of factors, including extent of the injury and the affected areas.
Treatment varies for the condition, but includes therapy techniques like showing old photos and videos, exposing patient to familiar scents and smells, and listening to music.