Planning for your big day but unsure where to do it? Here are the popular wedding venues for you to choose from, with some added pros and cons to help you decide.
Church
A lot of weddings are done in church, particularly because many parents want their kids to have a traditional ceremony.
A church wedding makes for great photos, particularly at the altar; however, this often means you have to spend money twice because you have to decorate the church and also decorate your venue for the reception. Plus, you might also have to provide transportation for your wedding party.
Beach
In tropical locations like the Philippines, a beach wedding is a popular option. The sea is perfect as backdrop for the event and your guests can enjoy a dip afterwards. The downside to this is that you'd have to adapt to the beach location; that could mean not wearing heels but choosing flipflops instead.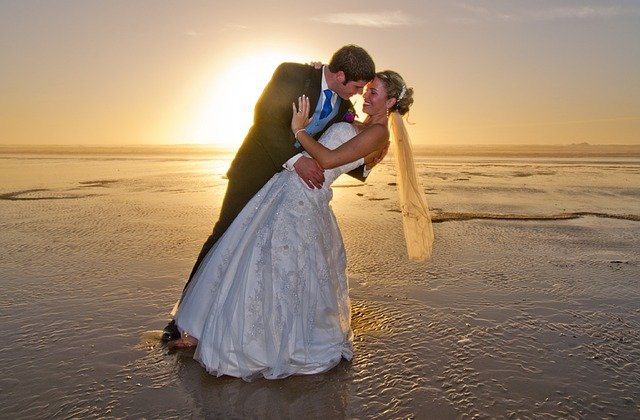 The noise at the beach might also be too loud, especially if there's a public beach nearby where people might be shouting on the karaoke machine.
Garden
What makes a garden among the best venue for a wedding is that you won't actually have to spend a lot of money on decoration. Plus, gardens always look great in photos.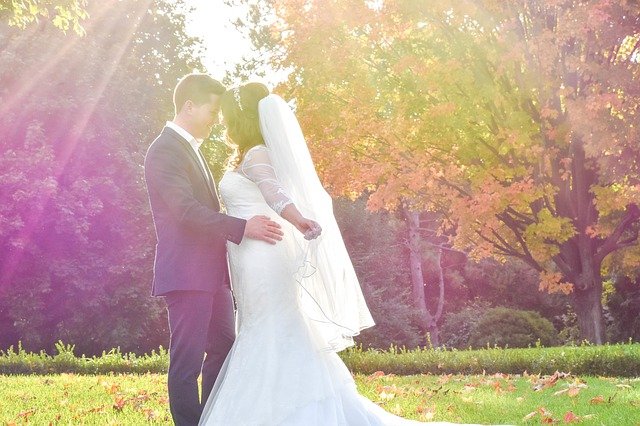 The downside is that it might be hard to find a garden location – and if ever you find one, you have to ask permission whether you can use the grounds for the wedding. Moreover, you have to make sure your guests will also take care of the venue.
Resort Hotel
What's perfect about a resort hotel is that it probably has everything you need – and might even offer a worry-free wedding package. Plus, it has great spots for the ceremony and reception. The downside there is that you'd probably have to shell out a lot of money, much more than what you would likely spend in the other venues.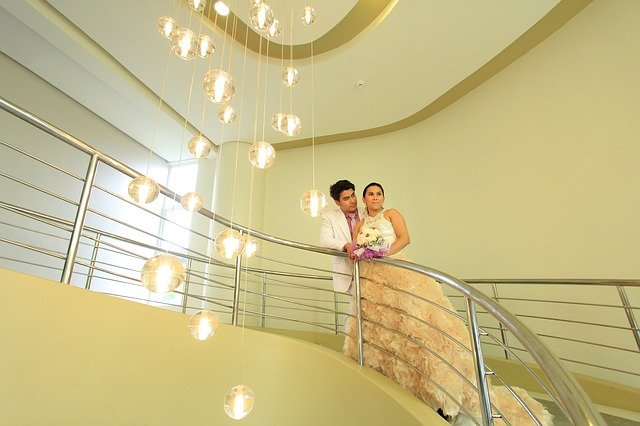 Unique Location
But who said you've got to follow the crowd and choose the most popular wedding venue? You can pick a unique location near your place, such as a castle or historic house. There are also some couples who do underwater weddings or one on top of the cliff or by the waterfall.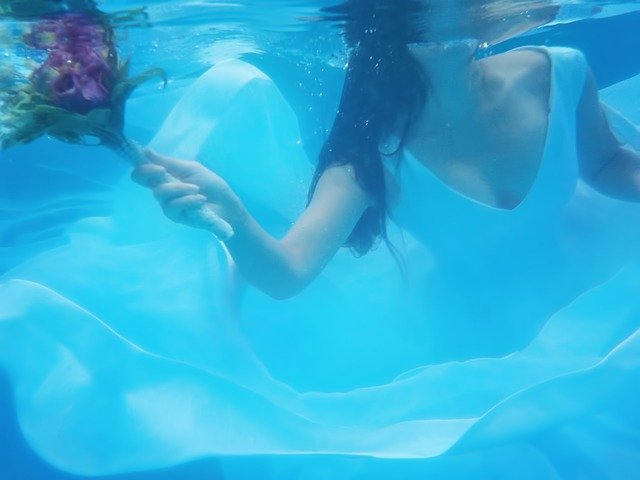 These days, it's actually popular to be different – and many couples aim to pick a unique location to stand out from everyone else.