To be invited to stand as one of the bridesmaids is truly an honor and a pleasure—not to mention, quite expensive if you are the one shouldering all the expenses. But this article will help you cut down on cost and, at the same time, become a worry-free bridesmaid.
Travel expenses
If the wedding will be held in a venue that is quite a distance from where you are staying, then perhaps, you have to spare some money for your transportation expenses. Take note, as well, that you might need to stay a night or two at the wedding venue since you need time to prepare for the wedding or to assist the bride.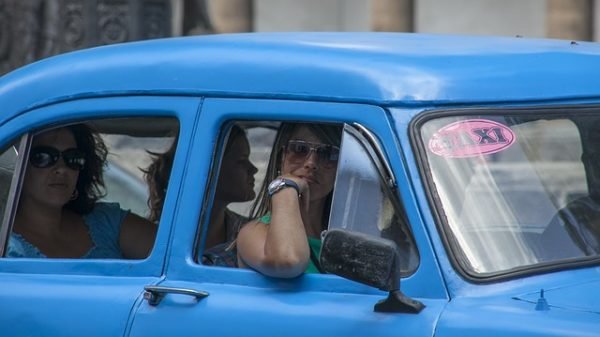 You and the other girls can cut down on cost by agreeing on group transportation and accommodation. Rent a service vehicle that will bring and pick you up from the wedding venue. You might also want to consider renting a transient house. If everyone will share the cost, transportation and accommodation expenses will be a little lighter—not to mention that you have a guaranteed ride and a place to hit the sack.
Wedding presents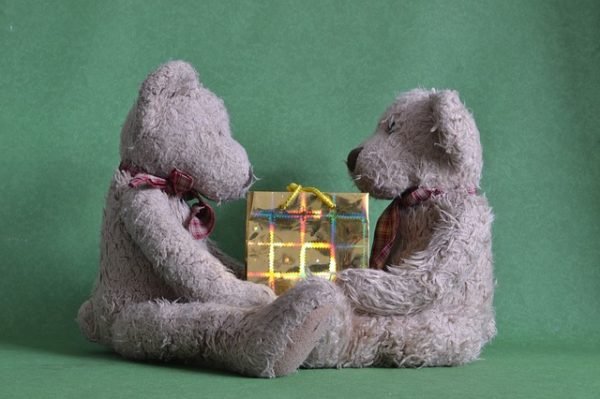 You might want to get your own wedding present but you just don't have the money. You and the other girls can also agree on buying one major present for the couple, as one group. Chip in to buy the best wedding gift for the newly-weds. Though the couple will only get one gift, it will be an amazing one, instead of having dozens of cheap gifts.
Preparation for the Big Day
This is where your talents and resources can be put into good use. If you cannot afford to hire a hair and makeup artist, pool in all your makeup items, even those ones that you are not fond of. One of you might have a talent when it comes to putting on fake eyelashes while there may be one girl who has a knack at creating amazing hairstyles.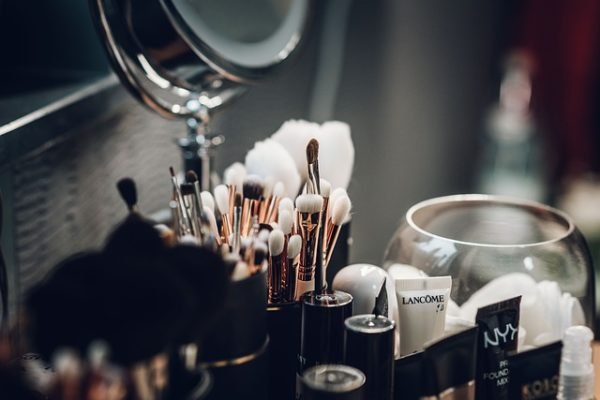 The styling does not need to be on a beauty pageant-level, just make yourselves presentable and make your personality shine. Gaining new friends will make you genuinely happy during the wedding and that happiness will reflect on your photos.