These days, it seems that the grander the proposal, the more likes and shares it would get on social media. This led many people to try their best to outdo the others in creating a unique and spectacular proposal to top the other viral hits.
But a gay couple's simple, sweet proposal at their home went viral. Though it sparked some hate online, it still became a sweet reminder for many that true love exists.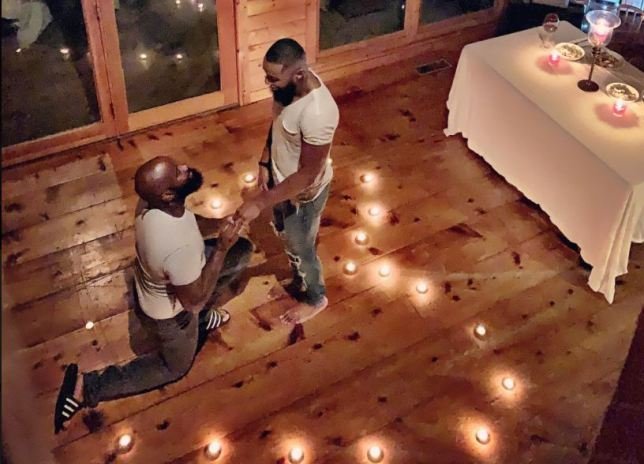 Photo credit: Laurent Hemphill / Metro UK
Living in Atlanta, Georgia, where gay marriages are actually legal, fashion designer Laurent Hemphill had always felt the he and Andrew would tie the knot. He knew that Andrew felt the same thing and that they would get married in the future, but he did not expect that his partner of 3 years would actually propose so soon!
Laurent arrived at the home they shared for 3 years to find candles everywhere. The table at the dining room was set for a romantic dinner in candlelight while more candles were set in the form of a big heart on the floor.
The mood was perfect for the occasion – and Laurent was greatly surprised when Andrew got down on his knees and asked for his hand in marriage. When Laurent said "yes", Andrew slipped a ring on his finger – and showed that he also had one made for himself. Their matching engagement rings were also promise rings to each other.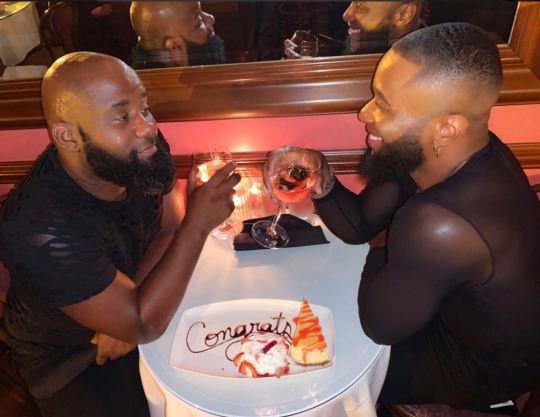 Photo credit: Laurent Hemphill / Metro UK
Laurent was so excited that he could not help but share photos of the sweet moment on his social media account.
"I said yes! Yes, I want you to be my husband!" Laurent wrote.

"Yes, I'm going to marry you! Yes, I want to spend the rest of my life with you! Yes, I want to have a family with you! Yes, I want to grow old with you. Yes, I'm all yours forever! I love you with every piece of my heart and soul!"
He announced that the wedding will take place on October 4, 2020 – and that it will certainly be a big one! Congratulations!
Since it happened on Pride Month, the proposal was met with much celebration by the gay community.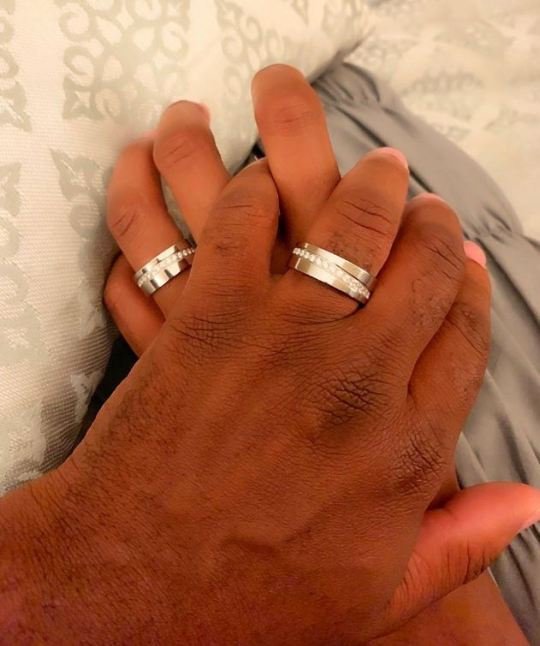 Photo credit: Laurent Hemphill / Metro UK
What is Pride Month?
June is chosen as Pride Month to celebrate the LGBT community and to commemorate the Stonewall riots. Many pride events are set for this month in many places across the US and the rest of the world.