These days, guys make elaborate proposals to prove their love to their girlfriends as they ask for their hand in marriage. But one guy who often makes proposal pranks to his girlfriend got the surprise of his life when she created a fake wedding to turn the tables on him – and even made him the best man. LOL.
All the guests at the fake wedding were in on the prank, but 40-year-old Paul Schoproni had no idea that he's not really the best man to the wedding.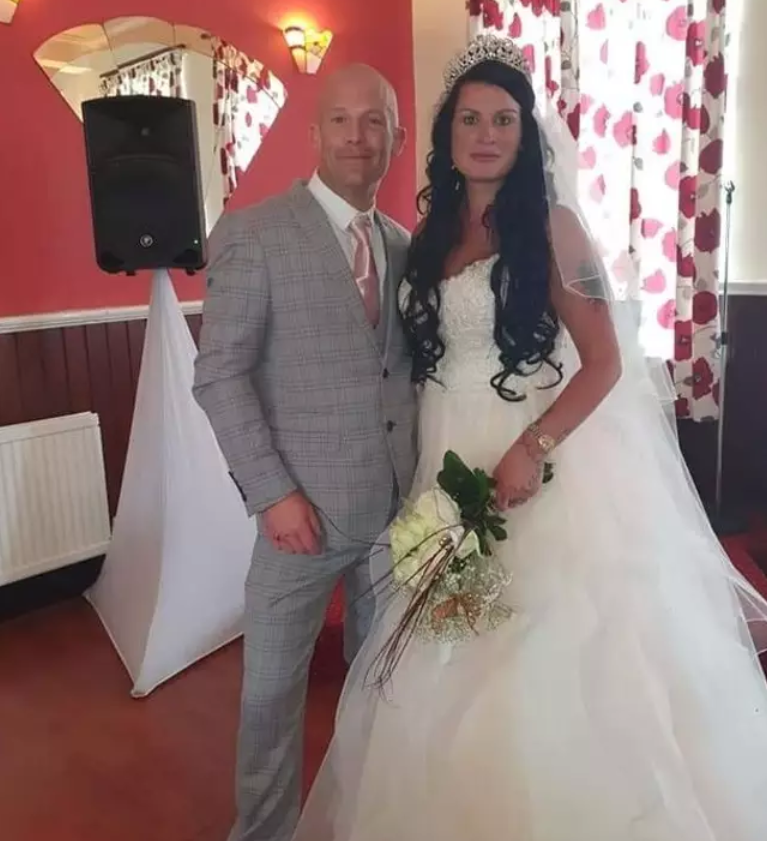 Photo credit: Wales Online / LAD Bible
Though they arrived together at the venue and he thought his girlfriend Aleasha Pilawa was just a guest, Paul was pleasantly surprised when the 'wedding' started and it was his girlfriend who was talking down the aisle, wearing a wedding gown!
In the fake wedding, Aleasha walked down the aisle singing Motown hit "It Should've Been Me". Quite quickly enough, Paul realized the setup and was smiling with joy as she walked towards him.
When she reached the spot, Aleasha dropped to her knee and asked him to marry her, but prankster shouted, "No!" and walked away. This was met with laughter by the 'wedding' guests who knew that he was really just joking.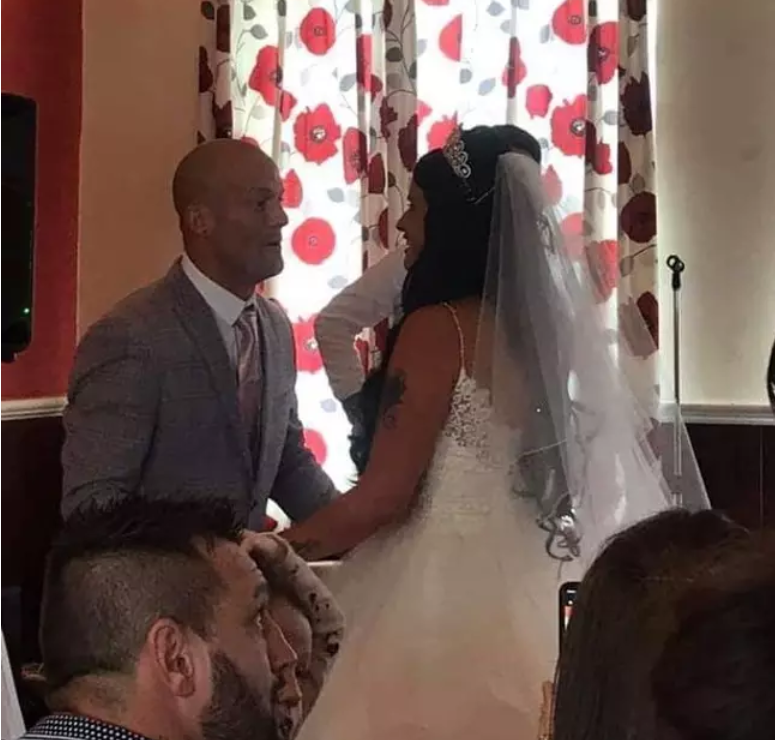 Photo credit: Wales Online / LAD Bible
The fake wedding that turned out to be a proposal happened in Bargoed, Wales.
The 'bride' revealed that her boyfriend had been proposing to her so many times the past years they were together that it had become a joke to them. She had been married twice before and wasn't really into getting married again, but her reluctance eventually disappeared.
"He used to do things like stand outside there in the morning as I drove past holding a billboard saying 'Will you marry me?' – proper embarrassing. So I thought I'd finally put him out of his misery," Aleasha shared.
But she really caught Paul by surprise.
"The minister was there in all this dark clothing, so I never suspected for one minute the day wasn't for [my friend]. Then in she came singing our song – I thought it was a joke at first," Paul admitted.

"And even now, despite the fact I've probably watched the video a hundred times, I still can't quite believe it. Fair play – I have to say I'm pretty impressed she managed to do all that."
We can't imagine what these two pranksters would do on their actual wedding.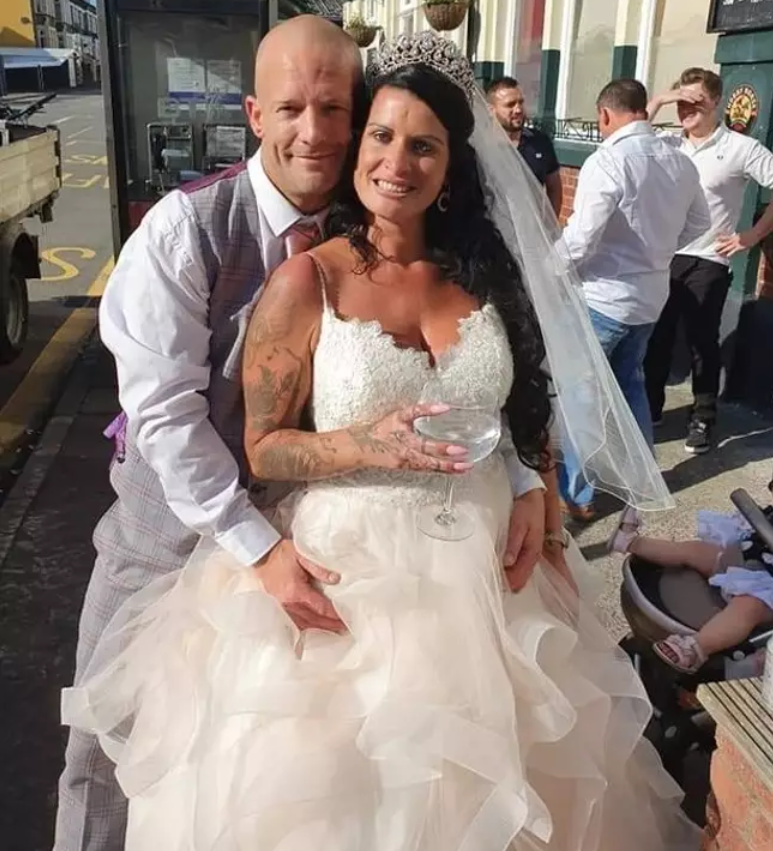 Photo credit: Wales Online / LAD Bible
Proposal Pranks
Many proposal pranks are really hurtful because the guy would make the woman think he's going to propose but would actually do something else and wasn't really about to offer her a ring. Lots of proposal pranks went viral on YouTube, with many vloggers thinking this was funny for their audience.