As the star of the day, everyone's eyes are set on the bride – that's why she needs to look and feel her best! Getting the best wedding dress is certainly one way of being a gorgeous bride.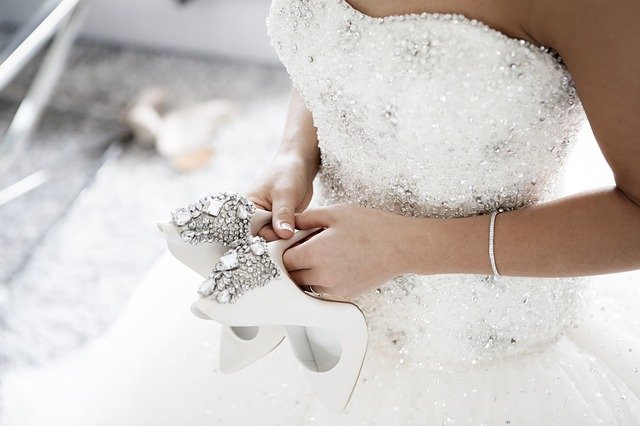 Here are the 3 tips that can help you in choosing the best wedding dress.
Start Shopping Early
Yes, there are hundreds of bridal outfits out there waiting for you to find – but you just can't find the best one a day before the wedding. Plus, picking a wedding gown from a ready-made rack gives you fewer choices than if you get one done.
A lot of brides go shopping for a wedding gown as far back as six to nine months before the wedding, mostly because dressmakers take at least two to four months to prepare the gown, especially elaborate ones.
Find the Style That Fits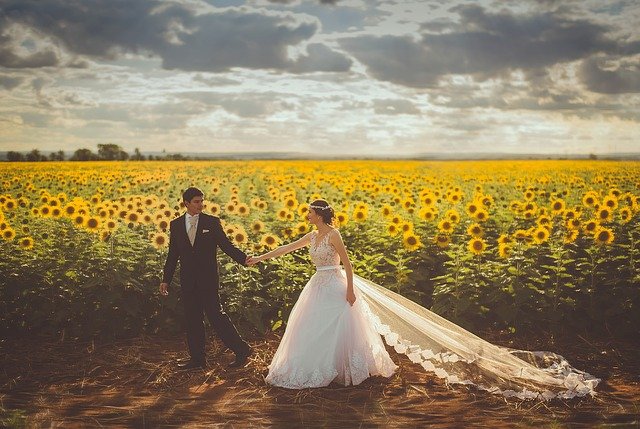 The dress does not only have to fit your figure, it also has to fit your wedding theme/style and your budget! This is the reason why shopping early for a wedding gown is a good idea but be prepared for alterations to be done as the date draws near.
You'll soon realize that not all styles might fit your figure. For example, empire-cut dress is best for plus-sized body type while an A-line fit is perfect for pear-shaped or apple-shaped brides.
A stylist would come in handy when choosing the gown as she would know what style would best complement your figure and highlight your assets. Do your research if you don't plan on hiring a stylist. Plenty of bridal magazines offer samples of dresses that fit your type of figure.
Try It On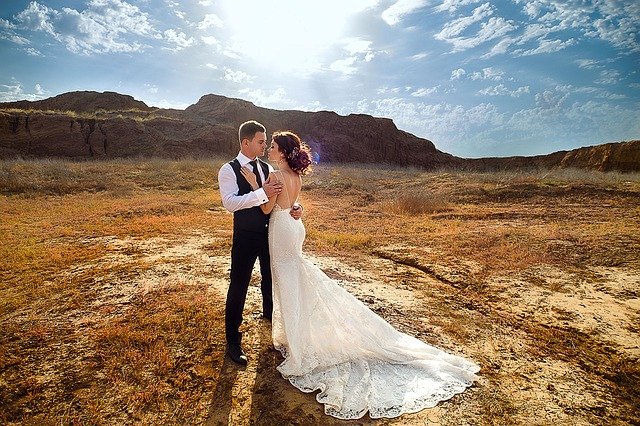 A lot of brides in the Philippines don't dare fit their gowns due to an old superstition that doing so could put the wedding in jeopardy – and the groom would mostly likely cancel the wedding. That's absolutely not true!
Try the dress on!
It might look great on the rack and might fit you but the only way to know if it really fits your figure and your style is to put in on. The dress should be comfortable for you to wear, too. Plus, make sure to wear the shoes you plan on using on the day so you'll see whether you can walk without tripping over your dress.