Destination weddings are popular these days – and tying the knot on the beach is really something that has become a trend, especially with young couples. There just seems to be something so romantic about getting married on the beach.
Check out these tricks and tips to have the best beach wedding…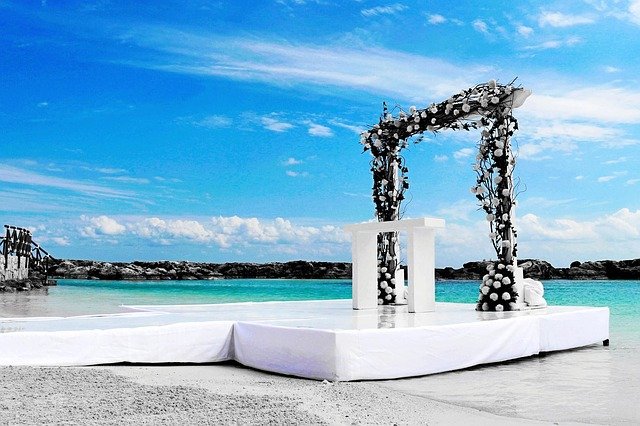 Make Sure There's Light Out for the Ceremony
Light is very important for the wedding, especially because you'll want to have great photos and also let your guests see the entire proceedings. While the party can go well into the night, make sure to time your wedding while there's still daylight out.
Be Aware of the Tides
If you're planning to hold the ceremony right on the beach, be aware of the tides. You don't want to move your setup in the middle of the ceremony because the tide had come in.
Plan for Sunset Photos
Sunset makes a fantastic backdrop for photos.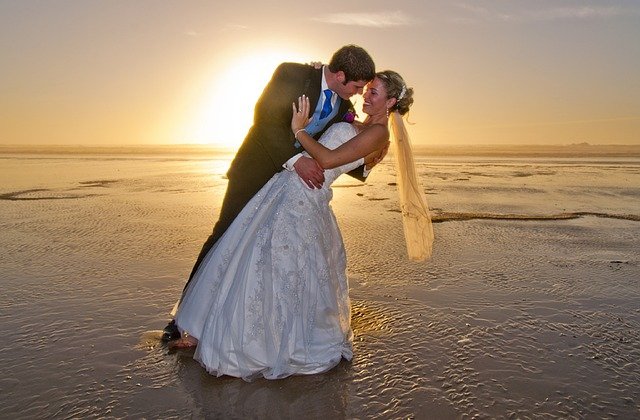 Choose a Private Beach
It's obvious that you don't want disturbance and distractions on your wedding day. It would be awkward to have plenty of swimmers and sunbathers on the beach while the wedding is going on.
Avoid Wearing a Long, Heavy Dress
While most brides wish to wear a traditional wedding gown with a long train, that would be impractical on the beach. You can still wear something white but opt for a short style or something fresh and airy. Some brides even opt for a summer dress to match the theme, instead.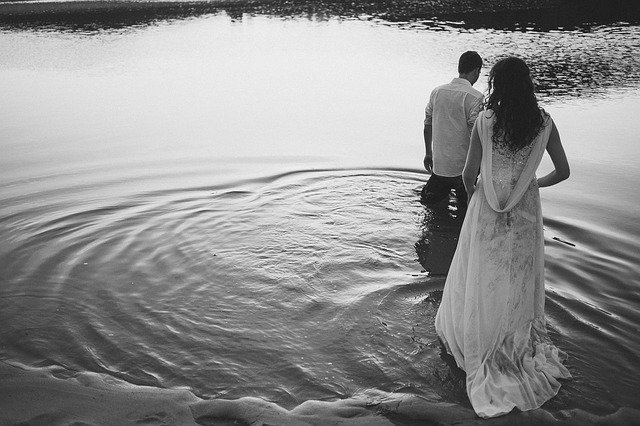 Deal with Loud Waves
It's quite possible that your wedding day might be windy and the waves could get too loud. Make sure to plan ahead by setting up a sound system that could handle the noise and make sure your voices are heard over the din of the crashing waves.
Set Your Expectations
It's easy to get your clothes and stuff dirty on the beach, with sand getting stuck on your dress and shoes or water ruining your outfit. Hot weather or a storm could easily affect the event. Manage your expectations.
Have a Plan B
Even the most carefully laid out plans could go wrong – and the weather is your biggest enemy. Make sure to have a Plan B just in case the weather turns out bad.