Cheap weddings are becoming popular, what with many wise couples realizing that they can't afford to spend for a grand wedding but also don't want to start their married life deep in debt.
But as always, there are different pros and cons if you choose to have a cheap wedding instead of that expensive dream wedding you had always wanted. Let us help you decide whether it's better to keep it truly simple or if you should file that loan now to get your dream wedding…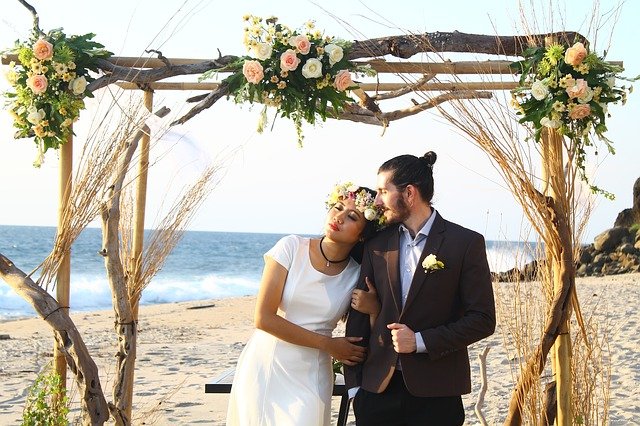 Cons of a Cheap Wedding
Let's start with the bad news. Having a cheap wedding might be much easier on the wallet but you'll have a lot of things to deal with.
Fewer venue options.
Quite understandably, there will be less venue options to choose from because most require a huge budget. But you do have cheap but still great options to consider, including having the wedding reception at your home or renting a cheaper option you can scout in your area. Be creative.
Quality issues.
You get what you pay for – that's a fact. You'll most likely have less flowers, less décor, less food, less everything at your wedding. Cheap catering services might only mean not having delicious food and a beautiful reception setup!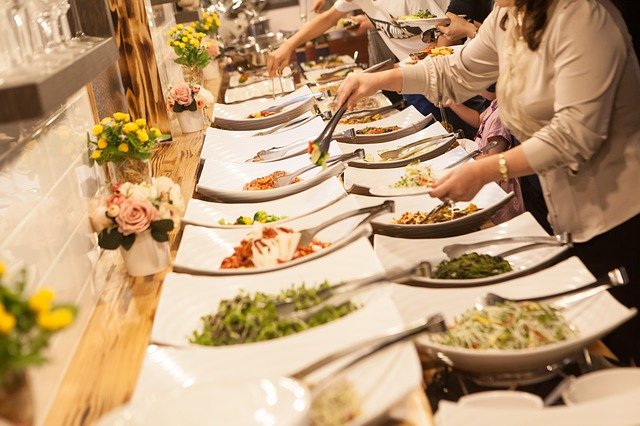 Guest list limitations.
In most weddings, the reception really takes up a huge chunk of the budget. If you slash out a huge part of the budget, that could mean slashing out a huge number of people from your guest list.
Pros of a Cheap Wedding
But, hey! Look at the bright side. Having a simple minimalist wedding might mean you have to deal with these issues, but you'd be starting your married life with some money still left in your pockets! You'll be able to enjoy these perks…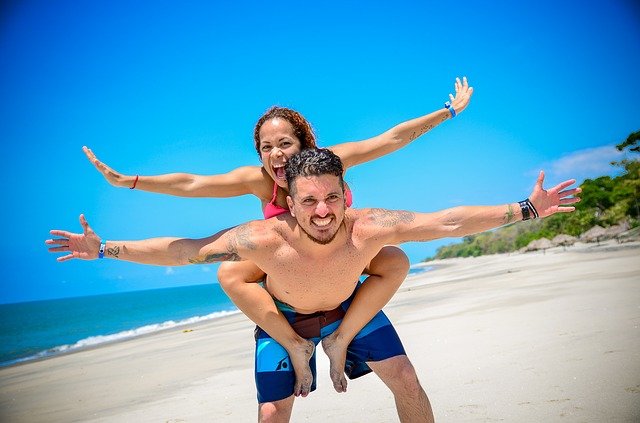 Budget Stretching.
Instead of splurging on the one-day event, you might still have enough cash to pay for the downpayment of your new home or even buy a small parcel of lot. Other options would be buying a vehicle or much-needed appliances for your home. Or you could spend your cash on a fun-filled honeymoon!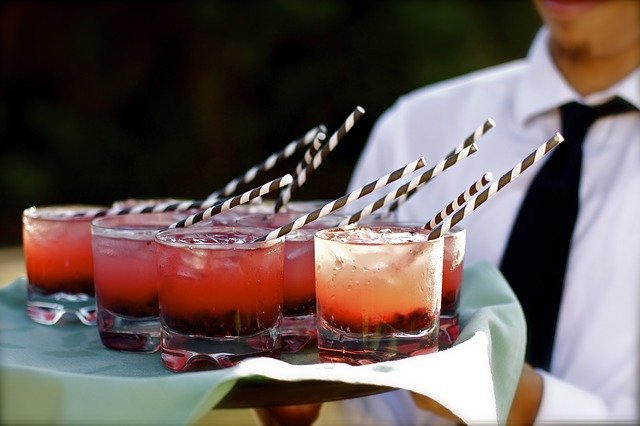 Testing your creativity.
Not being able to pay for everything means you can test your creativity in doing some stuff for the wedding. How about some DIY invitations and souvenirs? Doing things by your own means you could keep the price down. Plus, that could mean more bonding time with your soon-to-be spouse.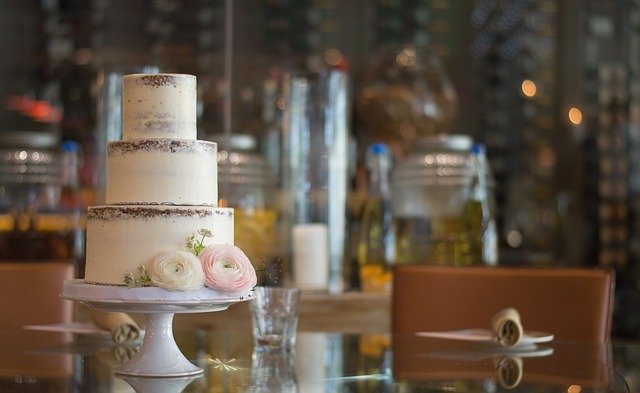 Reduced financial stress.
With the wedding trimmed down, you don't spend a lot of money – especially money you might not even have to spend! That means you won't have to take a big loan or part with your hard-earned lifetime savings.