When love strikes, nobody can avoid it—just like the case of a lady motorcycle rider and a police officer from the Philippines who found each other at an unexpected place and time—in a checkpoint.
In a Facebook post that has gone viral, netizen Clarrise Lazaro Jao Saddaramil shared the unusual story of how she met her husband and the circumstances which led to their meeting.
Back in 2018, Clarisse recalled that she was on the road riding her motorcycle when Police Officer 2 Mohammad Amir Cruz Saddaramil stopped her and started asking questions. There was an ongoing police operation in the area dubbed as 'Oplan Sita.'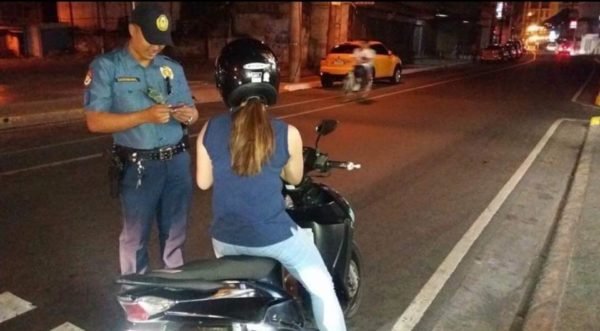 Photo credits: Clarisse Lazaro Jao Saddaramil
Clarrise admitted that she felt ashamed when Mohammad stopped and questioned her.
Little did she know that the policeman remembered her name and started looking for her Facebook account. She was impressed and got excited, at the same time, when she received a friend request from Mohammad.
Their friendship grew deeper until it blossomed into a loving relationship. A year after their checkpoint encounter, Clarisse and Mohammad tied the knot at a civil ceremony.
Photo credits: Clarisse Lazaro Jao Saddaramil
A viral love story
This unique story of how this love story has tickled netizens' romantic bones. Some of them find the story sweet and inspiring and hope that they will also meet the love of their lives in a checkpoint.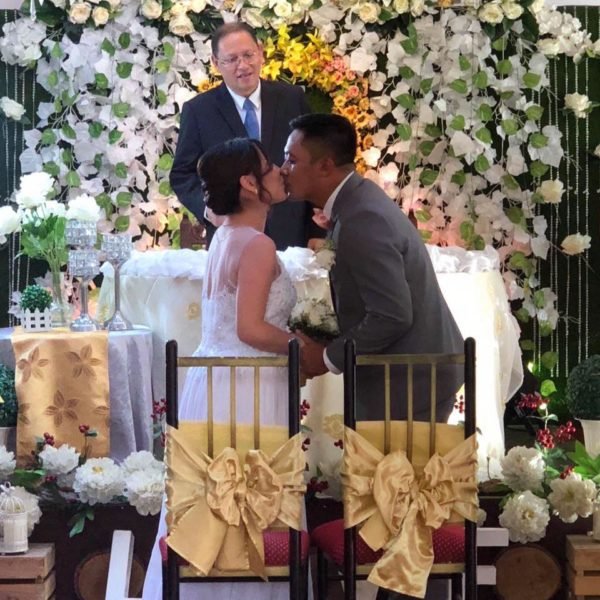 Photo credits: Moh Amir Cruz Saddaramil
Some netizens found the motivation to learn how to ride a motorcycle and keep their fingers crossed that the same fate will happen to them. On the other hand, some commenters said that there is no reason to be afraid of checkpoints, anymore, as one may find his or her soulmate there.
Some jokingly commented that now that they are married, the roles have reversed and the wife now has power over her policeman-husband.
The said post has been shared 16,716 times and has accrued more than 75,000 reactions and 5,500 comments.
"Na meet ko siya sa Oplan sita dahil nga nagmomotor din ako then ayun hinanap niya name ko sa facebook di ko akalain…

Posted by BuhayLespu on Sunday, March 24, 2019