Although they live 13,000 km away from each other, an Austrian girl fell in love with an Indonesian cleaner she met on a singing app – and she traveled all the way to Indonesia to marry him! Wow.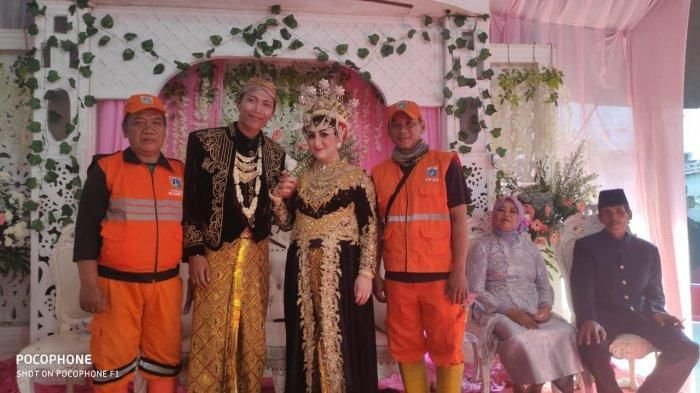 Photo credit: World of Buzz
While 28-year-old Bambang "Awan" Irawan lives in South Jakarta, Indonesia, and works as cleaner, 26-year-old Arzum Balli hails from Austria. The two met on singing app Smule in 2016 where they would sometimes sing duets.
Photo credit: World of Buzz
As their friendship deepened with the songs they sang together, the two would soon fall in love. But it was actually Arzum who was more determined to go to Indonesia and marry her sweetheart. A cleaner, Awan thought Arzum was just joking because no other girl had ever considered him as a serious boyfriend before.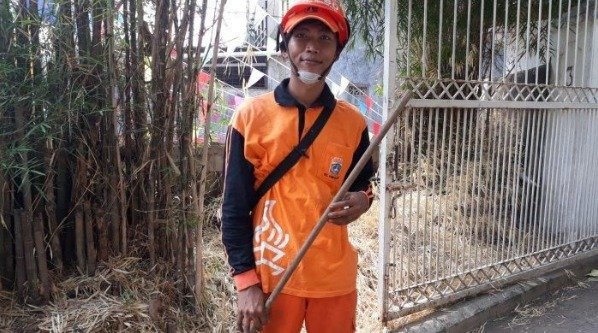 Photo credit: World of Buzz
But Arzum was determined. She told Awan that she is so in love with him and wishes to marry him. So, Awan started preparing for the wedding by processing the necessary documents at the Austrian embassy in Indonesia.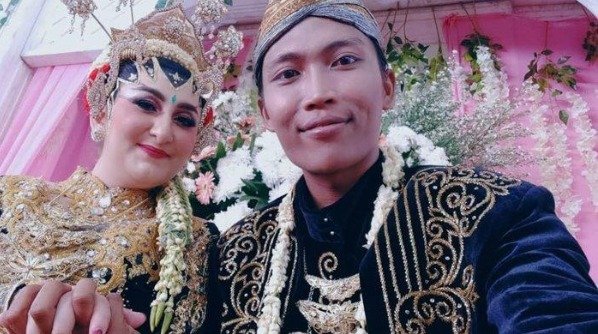 Photo credit: World of Buzz
And while they had only become a couple in 2017, Arzum flew 13,000 km to Indonesia to be with Awan and marry the man she had fallen in love with over the singing app.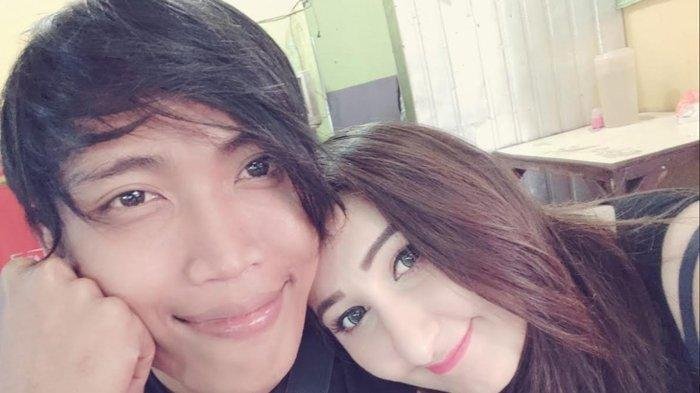 Photo credit: World of Buzz
Awan was greatly surprised that she arrived in Indonesia just like she promised. At first, Awan's family did not approve of their relationship, but after seeing how determined and in love Arzum is with Awan, his dad finally gave his approval to the marriage.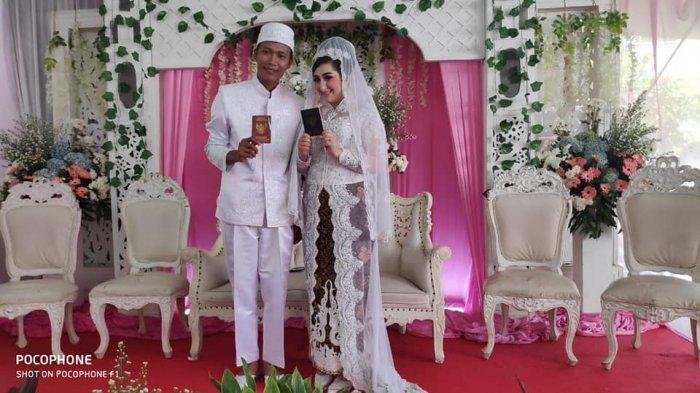 Photo credit: World of Buzz
There were people who laughed at the couple and told Awan that Arzum is not really in love with him, yet it was clear to him and to many people that this is certainly not true. After all, who would travel that far just to marry a man she does not really love, huh?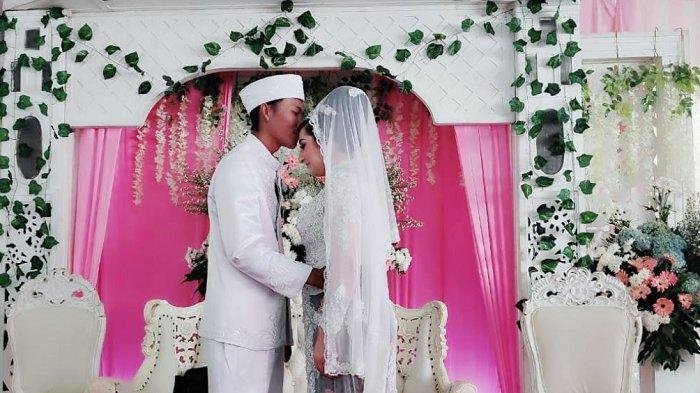 The two got married on August 18 in a ceremony in Cilandak. Afterwards, Arzum would go back to Austria and process Awan's papers so he could follow her there. But first Awan has to learn how to speak German and get an A1 certificate so he would be eligible for a job at Arzum's home country.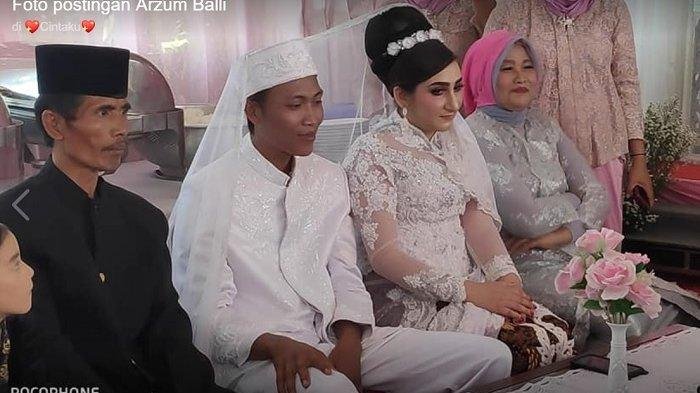 Photo credit: World of Buzz
Where is Austria?
A lot of people confuse Austria with Australia. But Austria is a European country and is located over 14,000 km away from Australia.