When it comes to wedding planning and budgeting, we do not share the same sentiments. Some go all out grand and glam while others opt to have the most basic and essential. But we all want our weddings to be perfect, just the way we like it. So, here are some pointers to consider if you're going to splurge for your wedding while going practical, at the same time.
Decorations
If you want a grand venue for the ceremony, you should go for a grand entrance point for the bride because this will become the background of most pictures, even those of the guests. Another area where most decorations must be concentrated is at the altar since this is where the highlight of the entire event will take place. Not to mention that most people will be facing it during the whole ceremony.
The 'practical' part is not to spend much on the aisle. It is long and will require a good number of whatever material that will be used to decorate it. Another thing is that it will only distract people who should be looking at the wedding entourage, as they enter. Moreover, it will only steal attention away from the bride.
For the reception, spend more for a dramatic ceiling arrangement, couple's table, backdrop, and the VIP table. To save money, on the other hand, look for a good designer who can work on local flowers such as mums and calla lilies. Also, choose decorative items which serve a dual purpose such as centerpieces which may be taken home as souvenirs of the event.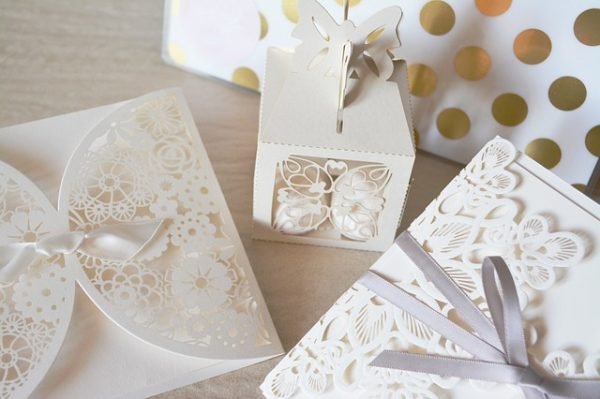 Invitations
Splurge on good paper that is finely textured and has a thick stock. A paper of good quality can make any invitation look classy. Meanwhile, to maximize your budget for the invitation, make sure of the number of printed materials that you need so the printer can quote a packaged amount for you. A one-color print is also cheaper, as compared to a full-colored one, while inserts such as a map, entourage list, and others may be printed on a thinner paper.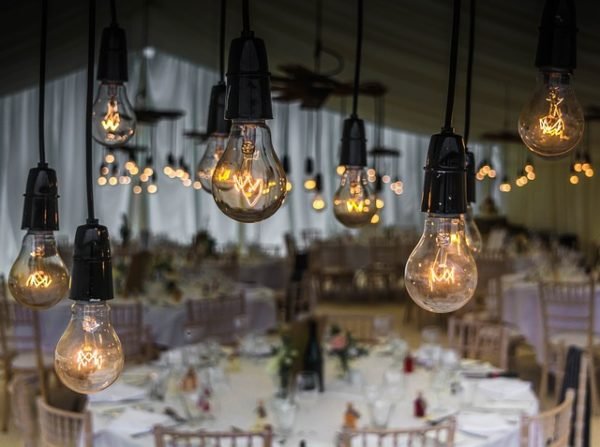 Lighting
Lightings set the mood for the ceremony and the party that follows. If you have the budget to splurge on lighting, go for a detailed, dramatic one. This involves different lighting fixtures dedicated to the cake, for the couple, for the performers, for ambiance, and others. However, you may also need to set aside a budget for a generator since this type of setup may require more electricity than the venue can handle.
On the other hand, lights can also be used to decorate a venue. So, to save on cost, substitute lights instead of getting props and other reception details. Just make sure to hire the right people to help you choose the right kind of lighting you need.