You may probably think of coming up with a seating plan for your wedding reception as one of the least priorities when it comes to wedding planning. After all, the tables and chairs are more than the number of your expected guests so each of them will be able to find a seat somewhere. Yes, it might be correct, but imagine how anxious your guests will be once they are looking for a vacant seat but find themselves seated with strangers.
So, if you are convinced that you do need to make a seating plan, here are some things that you need to remember.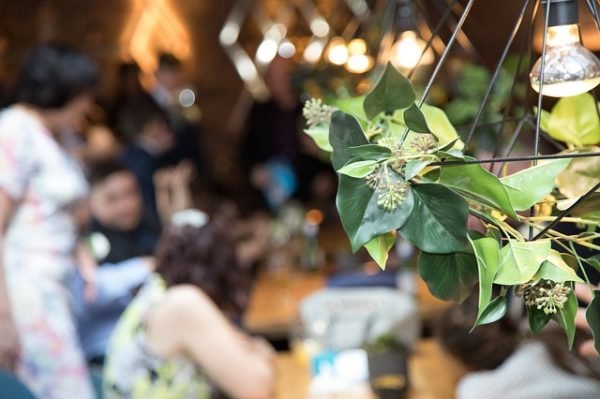 Take note of who should sit where
There wedding party table is where the bride, the groom, and the entourage are seated. However, there are some weddings where the newly-weds are provided with their table and chair while the wedding entourage occupies another table.
The next set of tables should be where the immediate family of the newly-weds is seated. Sometimes, there are two large separate tables occupied by the families of the bride and the groom.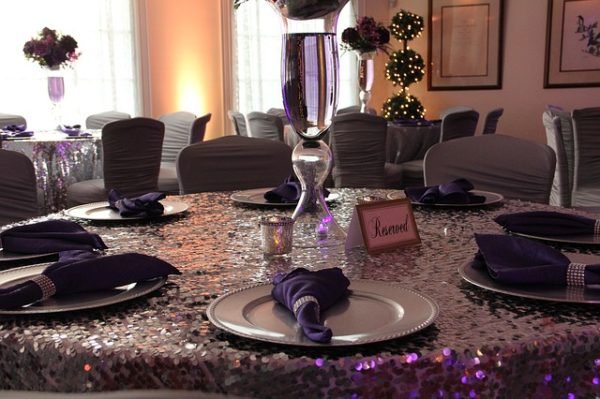 Where do you place the single people?
While attempting to hook up your childhood best friend with the college roommate of the groom sounds like an excellent idea, you may discreetly do so by having them sit beside each other during the reception. However, you may also seat the single persons together with the married couples, especially if they knew each other. But you also have to practice sensitivity here, as placing a single lady in a table full of newly-weds may be an awkward situation.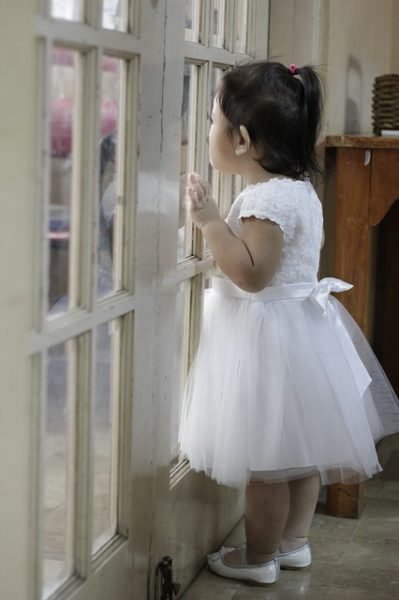 How about the kids?
You may have a separate table for the children, especially for your flower girls, ring bearer, and others. However, if there are only a few children present during the wedding reception, they may sit beside their parents.