To be married to the person you love is already a marvelous gift in itself, but this bride receives another gift that she has been wanting to have for quite a long time and she could never be happier.
Harmick knew how his new bride loves dogs. Ever since they met, she regularly sends him pictures of the dogs she saw while she is walking, shopping, working, or carrying out her daily activities.
According to him, Angela wanted to have a puppy since the day they met. As a kid, she had a poodle and has always had a love for all animals.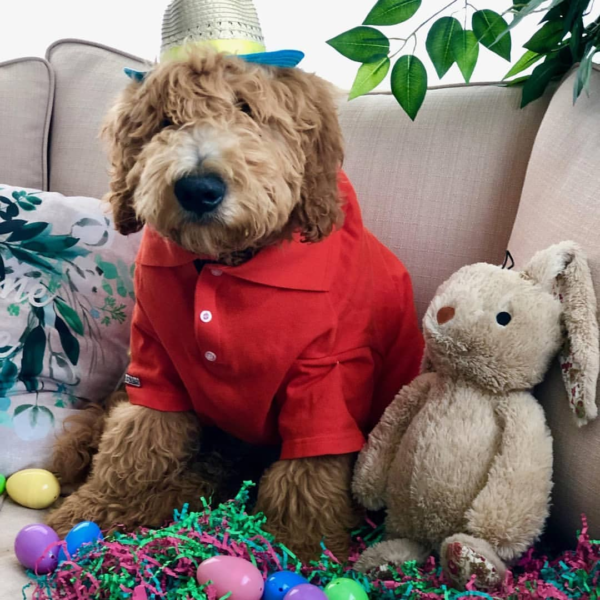 Photo credit: Instagram/doodlenamedwaffle
On their wedding day, Harmick wanted to make his new bride happier. So, two days before their big day, he bought a Goldendoodle, whom he called as Waffle, and intended to surprise Angela with it.
The puppy stayed at the house of one of Harmick's friends. Exactly 45 minutes before the bouquet toss, the groom snuck the dog inside the Glenoaks Ballroom in Glendale, California. The new bride did not suspect a thing since Waffle stayed at the manager's office
As she is getting ready to toss her bouquet, Angela turned around and saw Harmick holding her dream puppy.
Meet the puppy
Not wasting any moment, she immediately hurled the bouquet and ran towards her husband to take the puppy. Though she is still in her wedding gown, Angela sunk to the floor with the puppy in her arms.
Harmick said that Angela was in shock and was speechless and said that it was the best gift she ever received.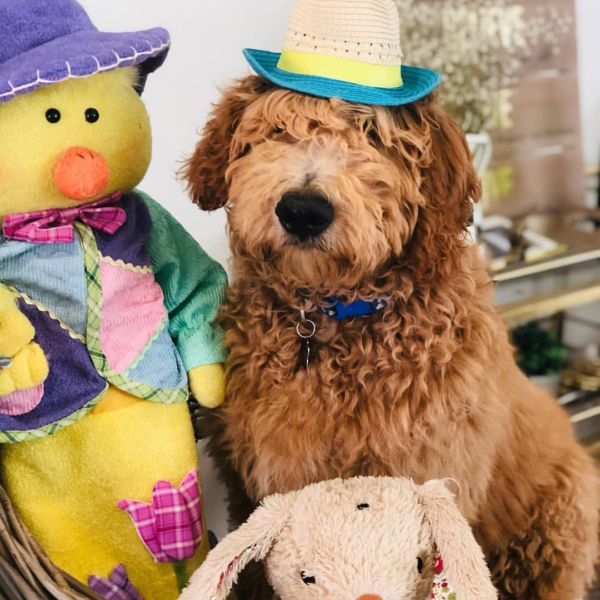 Photo credit: Instagram/doodlenamedwaffle
Angela's reaction after receiving her gift is priceless and just what Harmick had anticipated.
Undoubtedly, it was such a happy day for the couple—for Angela's dream of having a puppy came true and Harmick making that dream come true for his wife.
Featured image: Facebook/Harmick Nazarians