With all eyes on the bride as the star of the Big Day, it is expected that many ladies feel pressured to look their best and make sure they show off their best pieces on their wedding. After all, it's not everyone you get to be a star.
Here are tips to consider in choosing your wedding jewelry:
Gown Neckline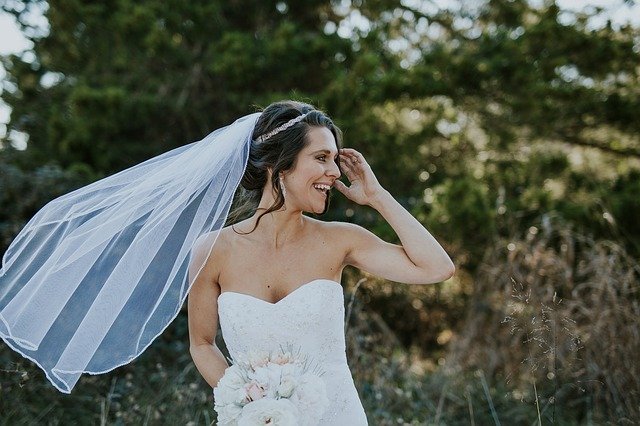 An elaborate necklace won't make much of a difference if you are wearing a dress with a high neckline, with plenty of lace or other accents in the neck area. That would be perfect for dresses with a low neckline.
A choker would also work great for a strapless dress or one with a sweetheart neckline. Others even prefer not wearing a necklace if the neckline is ornate.
Meanwhile chandelier earrings are often preferred by brides, especially because these often match ornate necklines.
Dress Color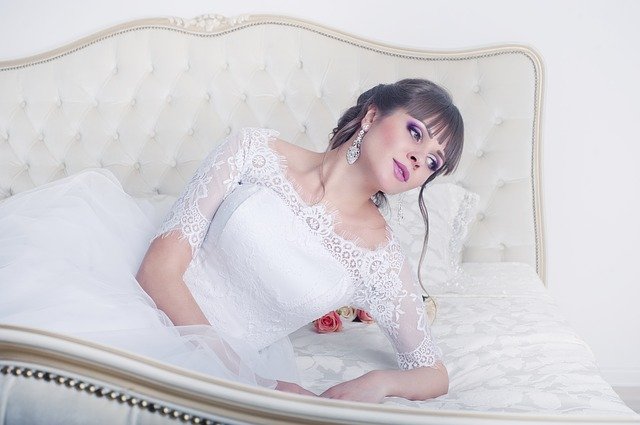 These days, a lot of brides actually opt for a gown that's not purely white in color. You can mix and match your jewelry to match the color of your gown. For instance, you can stick to pearls for ivory colored dresses or opt for rose gold pieces if your gown is pink.
Avoid Too Much Metal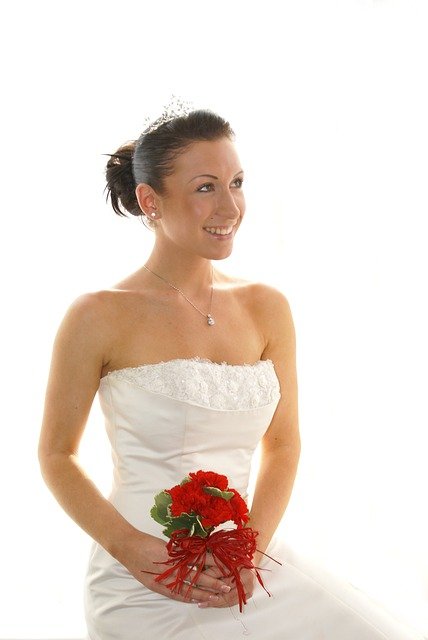 While some cultures want to show off as many jewelry pieces as possible, this does not work in most weddings. Avoid too much metal as these could look cluttered on your body that the overall look will be spoiled.
Sometimes, less is actually more!
Avoid Too Much Colors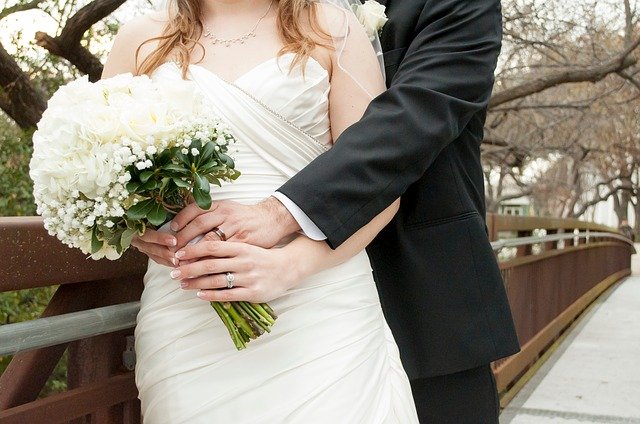 While splashes of color or great, having too many colors could spoil the "pure bride" look. Two-toned jewelry would look awesome, but avoid a colorful necklace with too many different-colored gemstones particularly if the rocks are so big.
Don't Overdo the Jewelry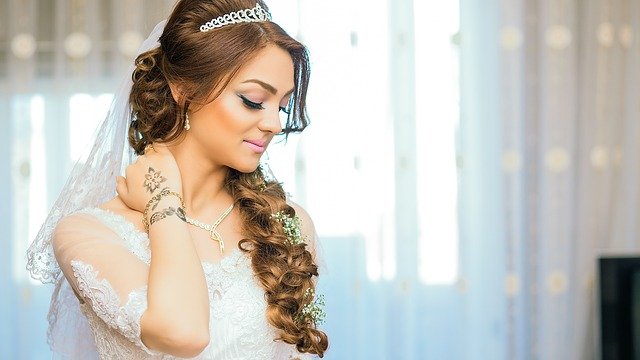 Remember that the jewelry is supposed to complement your dress, not become the star of the show! If you already have an ornate gown, stick to simpler jewelry pieces that blend with the dress.
If you're wearing an elaborate necklace, you don't have to find matching bracelet that's will also catch too much attention.
Lastly, try out the jewelry pieces along with the dress to check the overall effect…