What could be sweeter than sharing your most memorable day with your beloved pet? This bride is going to walk down the aisle together with her beloved pet who is also going to wear a wedding dress just like her.
Bailey, a pit bull, has been with Jennifer Hindieh when the dog was only five months old. He was adopted from the North Hempstead Animal Shelter in New York.
Since then, the pit bull has become a special part of Jennifer and her fiancé's lives.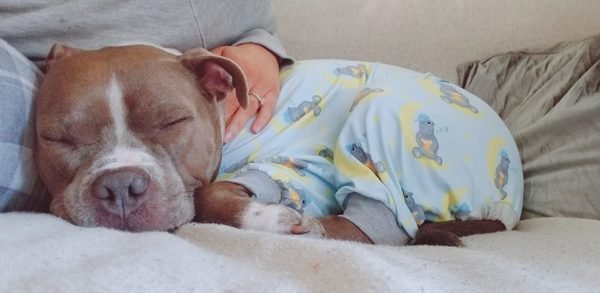 Photo credit: Facebook/Jennifer Hindieh
Bailey was also with the couple when her fiancé proposed last October 2018.
For their September wedding, Jennifer wanted Bailey to be a part of the celebration in a special way. That is when she decided to buy Bailey a wedding dress to wear during the special day.
Jennifer said that she thought of doing such as Bailey has been her family, her baby. She added that their life with her is what makes every day so special.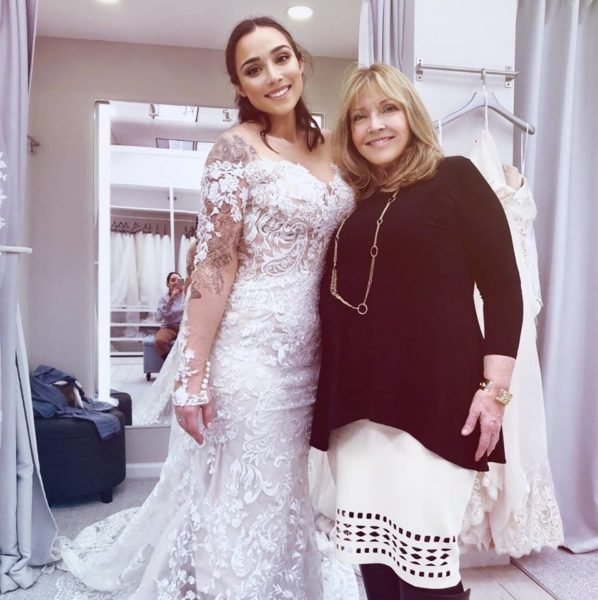 Photo credit: Facebook/Jennifer Hindieh
So, on the day of the wedding, Bailey will be wearing a ruffled skirt and glitzy clasp.
Moreover, Bailey is not just wearing a wedding dress but she also gets to walk down the aisle, together with Jennifer and her father.
Jennifer shared photos of Bailey wearing the adorable wedding outfit on Facebook. On her post, she said that Bailey's dress is fancier than hers. She is also hopeful that Bailey will remember not to jump on her 'dad' when she gets down the aisle.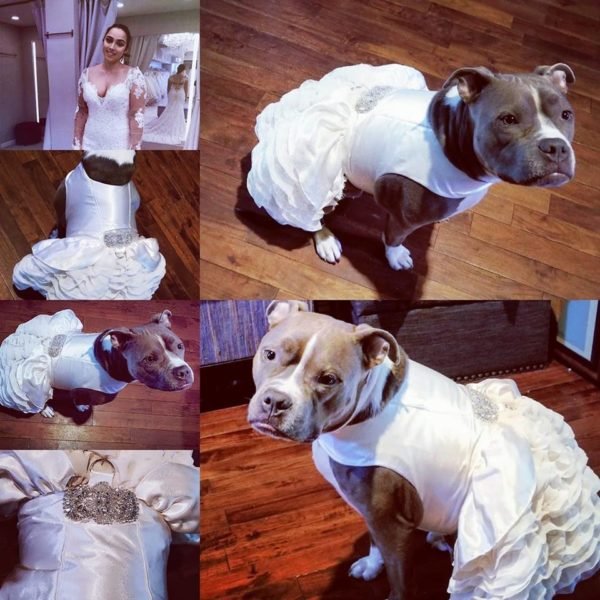 Photo credit: Facebook/Jennifer Hindieh
The Facebook friends of the bride-to-be said that Bailey looks so adorable wearing the dress. One of her Facebook friends said that Jennifer looks stunning on her wedding dress but Bailey comes in close.
Another netizen said that she knew that Jennifer and her would-be husband, together with Bailey, will have a wonderful day on their wedding as anyone who loves their dog that much is bound to have a perfect day.