A survey participated in by 2,000 British married couple revealed that a bride will try on four different wedding dresses on average.
This is probably because the bride must find the perfect dress to wear on the day of her wedding—on the day that she was supposed to be the prettiest and the most elegant. But what if, instead of compliments and admiration, the bride receives a mix of reactions, not only from her wedding guests but from other people as well, because of her choice of a wedding dress?
Such is the case of an unnamed bride who has just recently become famous in social media because of the 'too revealing' style of dress that she wore during her wedding.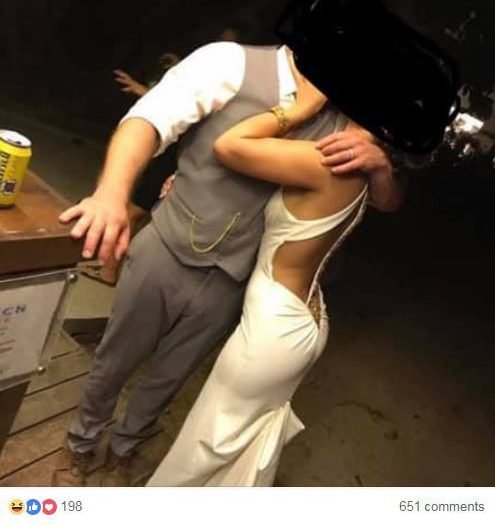 Photo credit: The Sun
The backless wedding dress has an extremely low cut that it almost exposes a part of her body that is usually covered by clothing.
A picture of the bride wearing the said dress has made the rounds in the social media and some people said that the bride's 'bottom cleavage' is exposed in the said dress.
The reactions
Since it was uploaded, the social media post has received more than 650 comments from netizens. Some expressed disgust over the dress while the others admired the bride's good body shape.
Some described the wedding dress as 'hideous' while one commenter said that her father would refuse to walk her down the aisle half naked.  A number of people also said that the dress belongs in a strip show.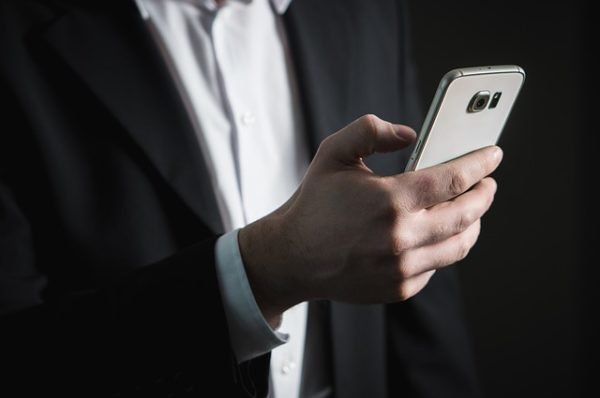 On the other hand, some commenters stated that the bride has a nice figure and that they will also wear the same cut and style of dress if they have the same body as hers.
There are also some who found nothing wrong with a bride looking sexy.
These reactions also received counter reactions which say that despite her great figure, the dress is still not suitable for a bride?
How about you, what do you think?