Theirs was a whirlwind romance that led to the altar, but the excited bride was left with a huge debt after her 'billionaire' groom ran away on their wedding day, leaving with her dowry without paying any of the suppliers. Ouch.
It was back in March when 30-year-old Nat met 50-year-old Da. But though he's 20 years older than her, this did not matter to Nat who thought she hit the jackpot as he claims to be the CEO of an international company with connections in Hong Kong.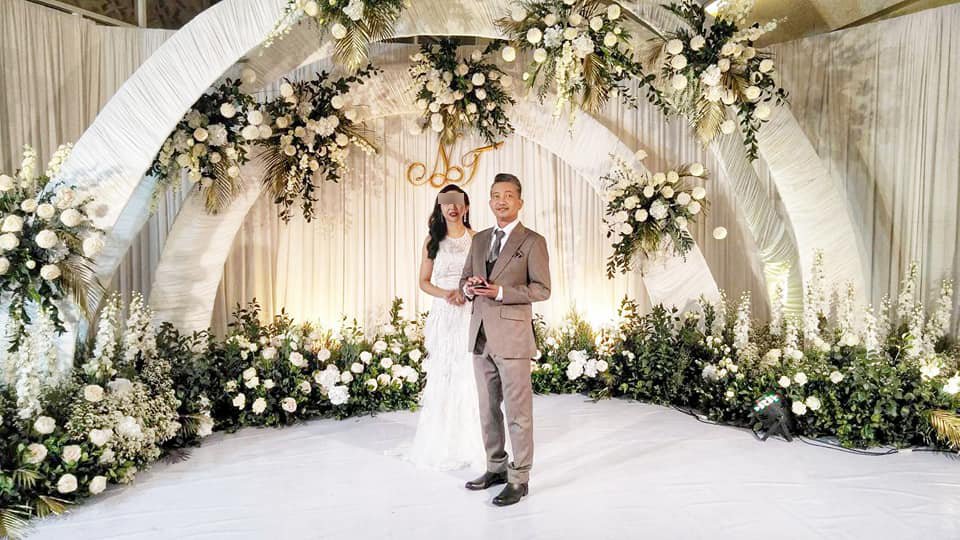 Photo credit: Aui Doungruethai / Facebook
Living in Salaeng Tone of Prakhon Chai district of Buriram Province in northeastern Thailand, the family is not well off; thus, they were all quite impressed when Nat got married at a luxury hotel in Muang district of the northeastern province on May 10.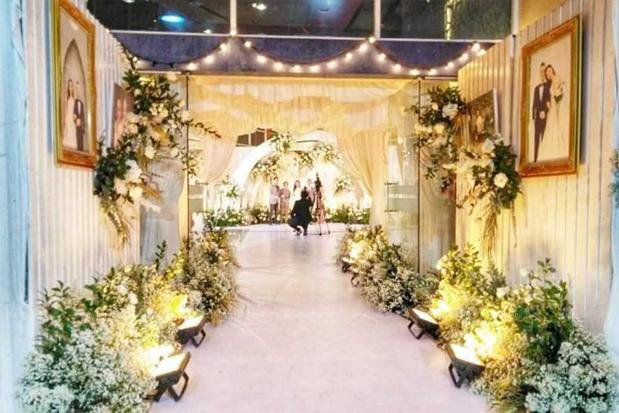 Photo credit: Aui Doungruethai / Facebook
Sparing no expense, Da made sure that Nat got the wedding of her dreams at the Alvarez Hotel in Buri Ram. The 'billionaire' let Nat choose anything she wanted for the wedding that was organized by a popular events coordinator.
The wedding bill amounted to a total of 3.5 million baht ($115,400) but Da didn't even complain as he told Nat money isn't a problem at all. As was the custom, Nat gave her groom a cashier's cheque for 1.6 million baht ($52,700) as the dowry.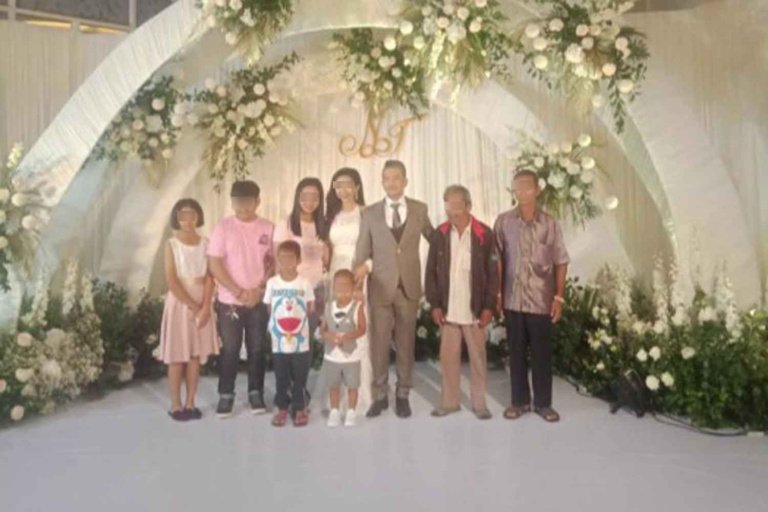 Photo credit: Aui Doungruethai / Facebook
Though the amount was huge, Nat didn't mind as well because it was just part of the tradition; she thought that after the wedding, she'd get back that money, anyway. As the billionaire's wife, she would surely have access to his money – and that dowry is just a small amount compared to the businessman's billions.
Speaking with the hotel owner, Wasant Thepnakhon, while planning the wedding, the groom claimed that he operated chartered flights between Thailand and Hong Kong. Since he's a billionaire and had planned the most extravagant wedding, the hotel owner did not bother asking for a down payment for the lavish event.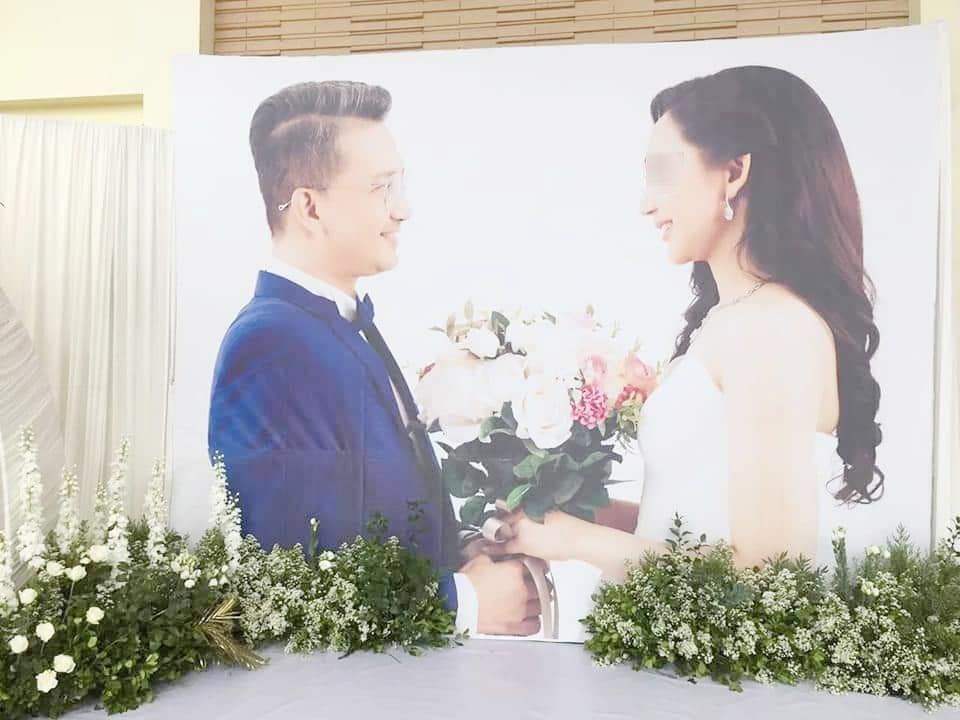 Photo credit: Aui Doungruethai / Facebook
On the day of the wedding, everything actually happened as planned, with the groom even enjoying himself in the photoshoots after the ceremony. But in the middle of the reception, the groom got a call for a very urgent matter he had to attend to in Hong Kong.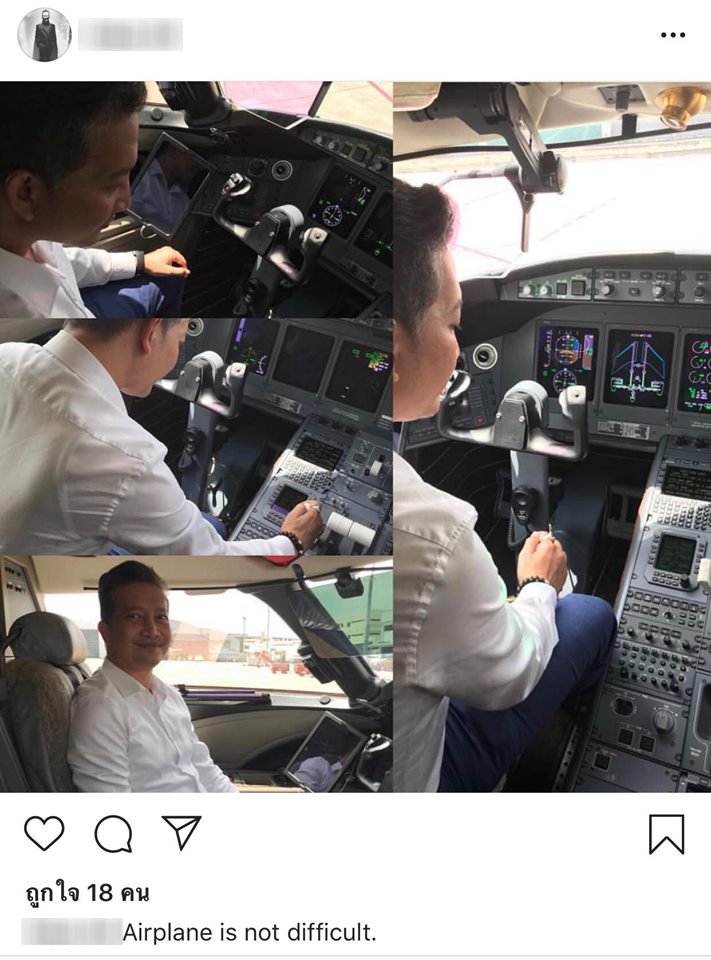 Photo credit: Aui Doungruethai / Facebook
He was never seen since then; he had also cashed in Nat's dowry. This left the bride with a huge debt as she has to pay the wedding suppliers plus the bank on her overdrawn account!
What's worse, Nat is now facing various charges from the wedding organizer, suppliers, and the hotel! But Da is nowhere to be seen…
Photo credit: Aui Doungruethai / Facebook
What is a Whirlwind Romance?
A whirlwind romance is a type of love that blossoms so quickly between two people, often when they meet for the first time. Typically, they become a couple within just a span of days or even hours! Some even get married just days or weeks later – and their marriage could last a lifetime.