Public libraries aren't exactly a popular venue for weddings – unless it's the Boston Public Library, that is!
With its regal architecture that rivals even some of the local churches, the library is actually a great venue for weddings. In fact, the Abbey Room is adorned with an impressive depiction of Sir Galahad's quest for the Holy Grail; the room itself was named after mural artist Edwin Austin Abbey.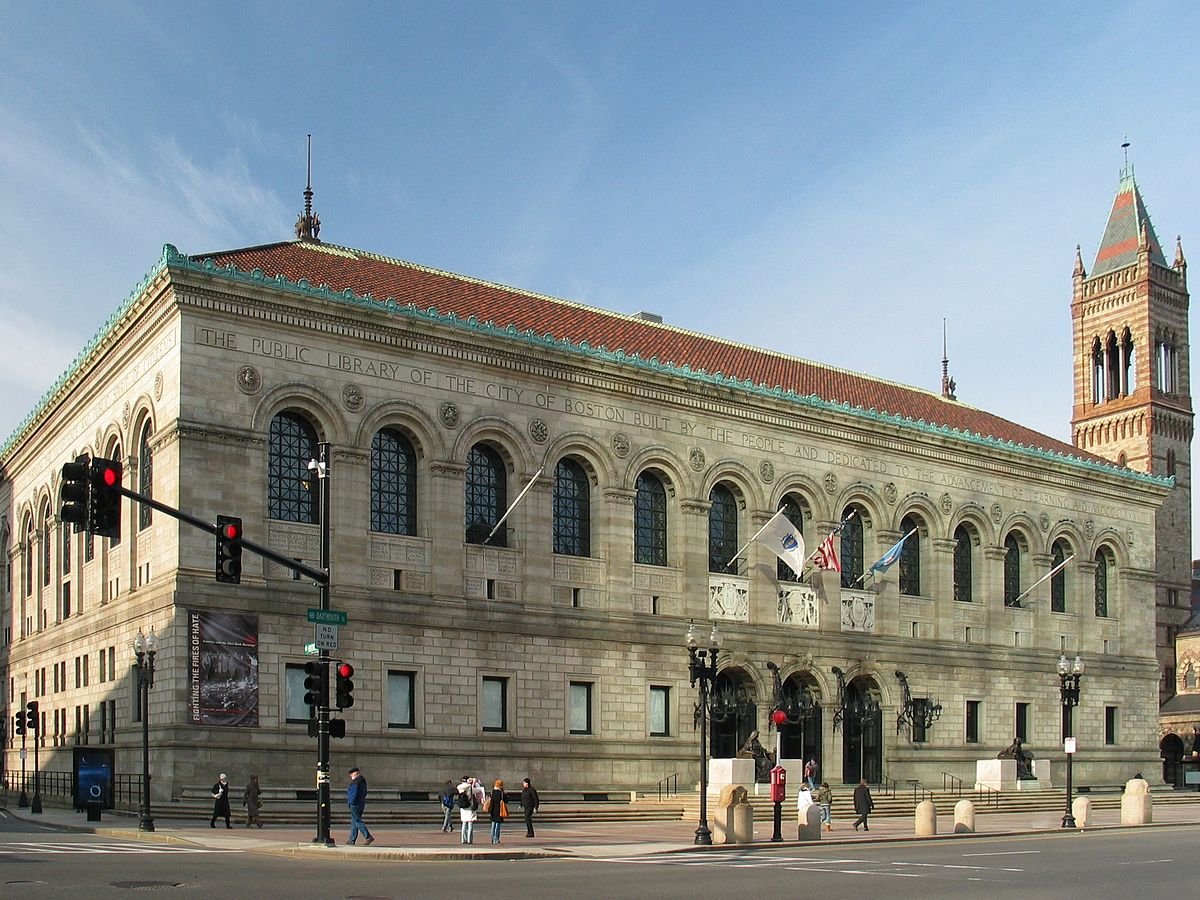 Photo credit: Daniel Schwen [CC BY-SA 2.5], via Wikimedia Commons
The Boston Public Library wishes to truly make a name for itself as a venue for weddings by hosting four weddings for free – and that includes overnight accommodations! Wow. So, what should you expect and what's the catch?
The library is actually offering the free wedding bonanza to celebrate the 125th anniversary of the McKim Building. Everyone eligible to get married could enter the giveaway for free and could stand the chance to get married for free inside the Abbey Room at the Central Library in Copley Square.
Four couples will receive a free wedding package that includes music, photography, payment for the justice of the peace, overnight accommodations, and catered breakfast. Sounds like the perfect deal, right?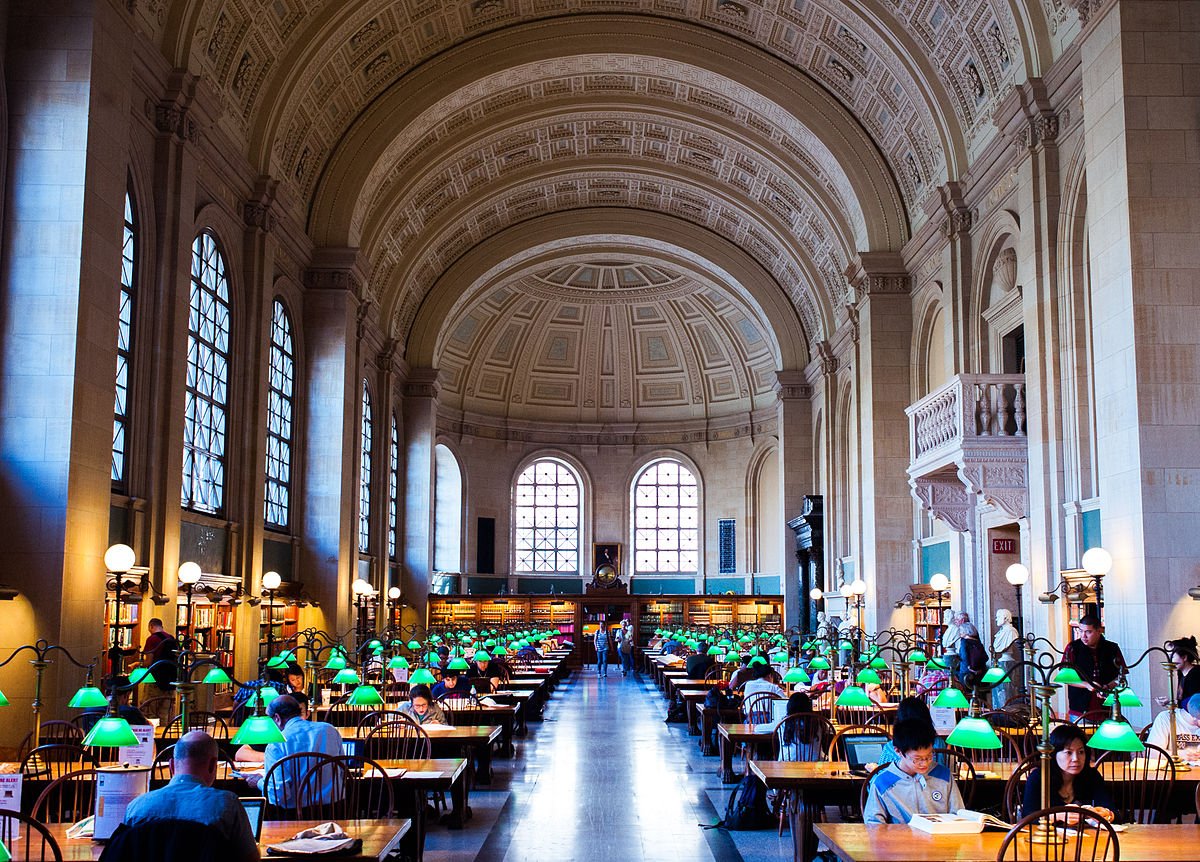 Photo credit: Brian Johnson [CC BY-SA 3.0], via Wikimedia Commons
The catch, though, is that you have to be willing to schedule your wedding only on Sunday, February 2, 2020.
Moreover, the four couples to get married on that day will have to share the same venue; thus, each couple is only given an hour for the entire wedding ceremony. They have to move on to the reception to give way to the next couple.
Also, each couple is only allowed to have 10 guests. But if you don't mind having a minimalistic wedding with just 10 guests and doing everything in just an hour, then you'll love this free wedding giveaway!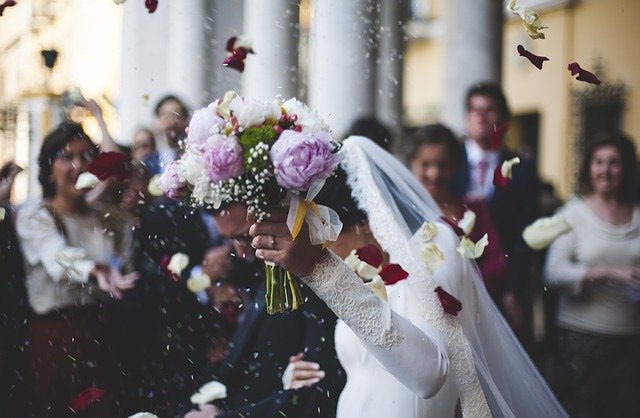 After all, renting the Boston Public Library actually costs around $8,450 to more than $15,000 for a special ceremony! Then, you'll have to pay $400 per guest for extra amenities like food. So, winning in this giveaway already gives you a fantastic wedding venue with lots of savings.
Interested? Just head over to the Boston Public Library's official website to enter the contest. Entries will be accepted until November 15. The winners will be randomly selected.
What is the Boston Public Library?
A municipal public library system founded in 1848 in Boston, Massachusetts, United States, the Boston Public Library features grand architecture and lavish interiors. It's not just a library per se, it also doubles as a museum that features impressive murals, paintings, and various art works by renowned artists.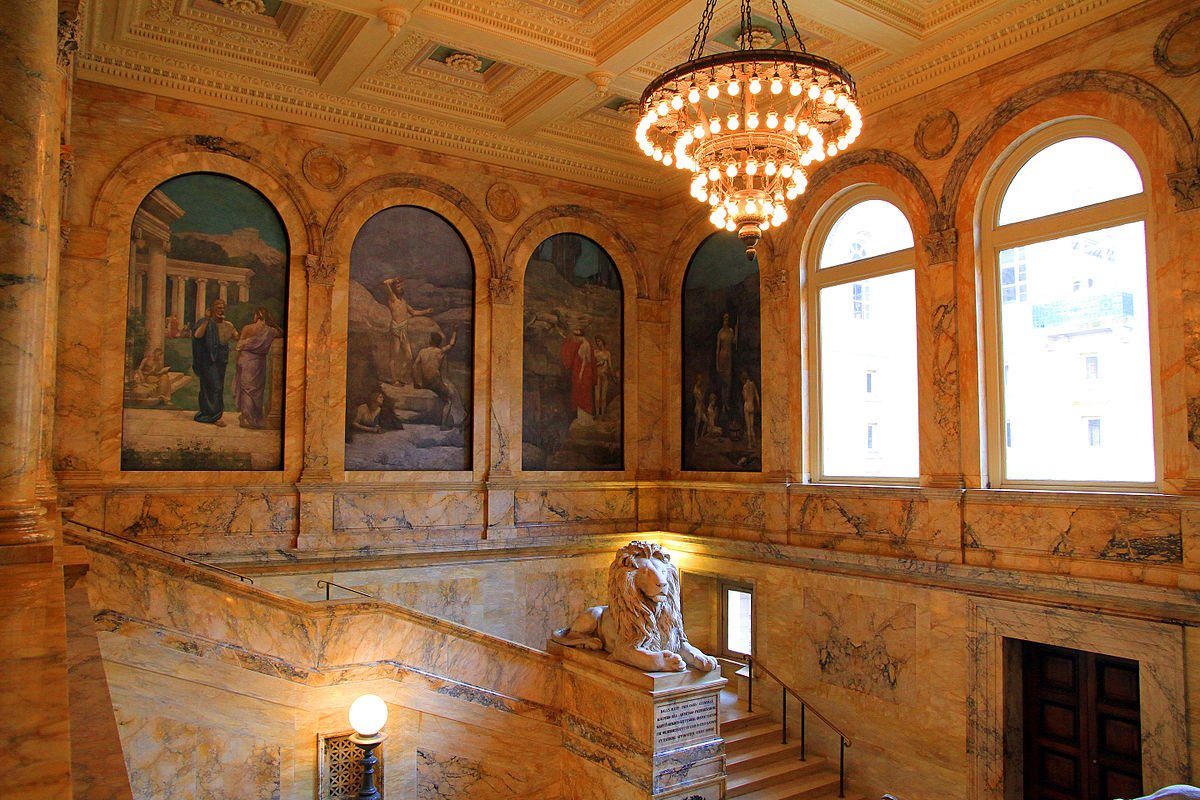 Photo credit: Ingfbruno [CC BY-SA 3.0], via Wikimedia Commons
Aside from the Abbey Hall stated above, the library also features other grand rooms such as the Chavannes Gallery of the McKim Building that showcases murals painted by Pierre Puvis de Chavannes.