You probably had everything in order, the wedding date set, the invitations sent, the suppliers paid, and the plane tickets booked for your dream wedding, but something suddenly comes up and you are forced to reschedule! Don't panic.
Here are top 5 tips to rescheduling your wedding.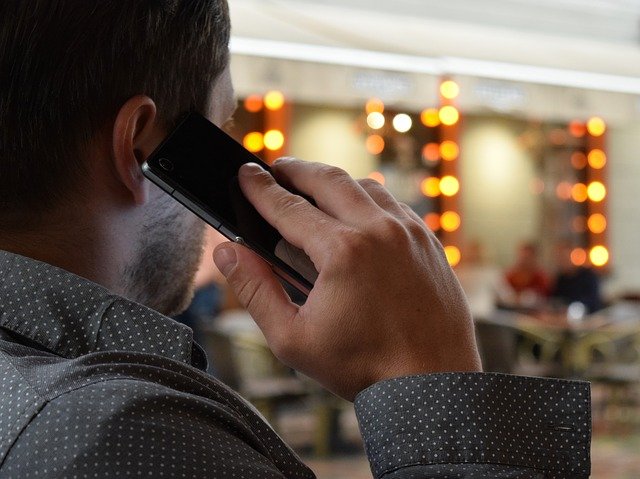 Decide on the New Date
You're just rescheduling, right? So, pick up the new date and lock that in. Once you make the necessary arrangements in the church and your wedding venue to secure that date, then it will be easier to work on the others.
Update Your Guests
This can be tricky if you've sent out the invitations, but your guests have to know about the changes ASAP as they might have also booked their own tickets. Make sure to call up instead of just sending an email. Go through your guest list and start calling everyone.
Make sure to tell them there's a change of plans and that you would update them with a new invitation in the future, if the date is still far.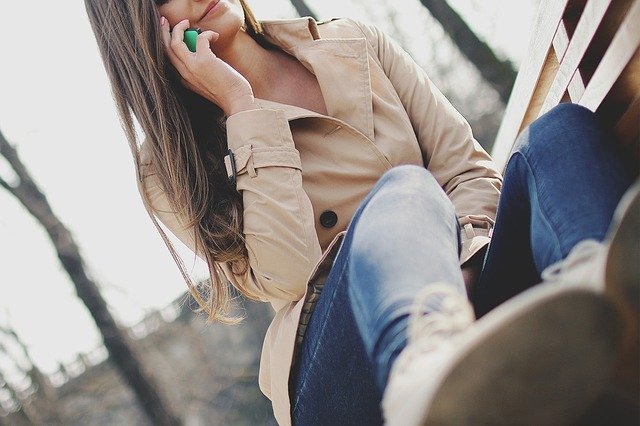 Rebook Your Suppliers
It makes sense, of course, to go to your suppliers next. This can be tricky, particularly if they are fully booked on the date you pick in the future. But with the date still far away, they might be able to work out something with you.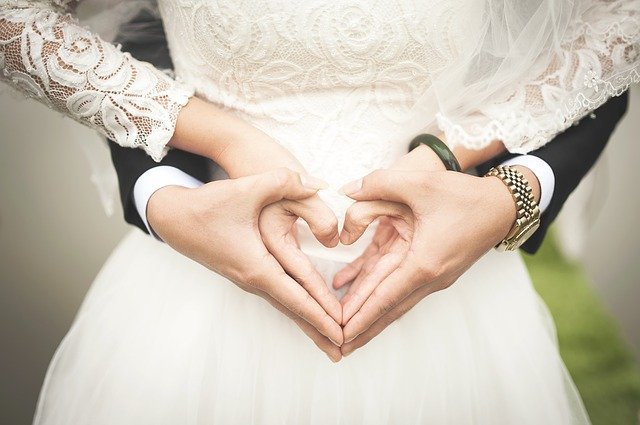 Seek Help
If the wedding plans were too big and you have a lot of people to contact or too many suppliers to rebook, you might want to seek help from someone reliable. If you have not done yet, hire a wedding planner to help you smoothen out the details and get your hands off the difficult rebooking and rescheduling matters.
Celebrate Your Love, Anyway
Just because you're rescheduling your wedding, it does not mean you can't celebrate on the date you wanted to have the ceremony but something just got in the way (such as the lockdown for the COVID-19). Several couples have decided to go ahead with their wedding even without the many guests and the grand event!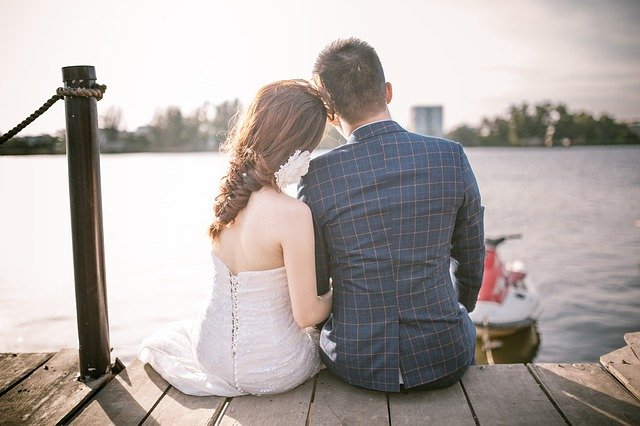 SEE: No Guests, No Reception: Couple's On-the-Spot Wedding Goes Viral Amid COVID-19
You can still celebrate your love and tie the knot now – then just party later when things get better.